A Hundred summers, a hundred winters (Signed)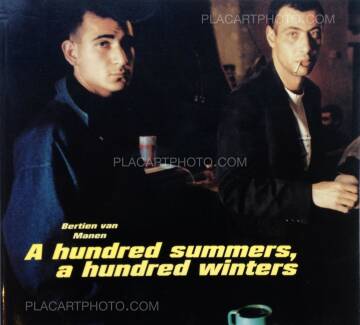 Photographs: Bertien van Manen
Text: Bertien van Manen & Ryszard Kapuscinski
Publisher: De Verbeelding Bookstellers
96 pages
Year: 1994
Comments: Softcover, 245 x 265 mm. First edition, 1994. Text in english. Included in The Photobook by Parr & Badger, vol.2. Fine condition. A touch of fading on back cover. Very fresh original edition. Collectible copy signed by Bertien van Manen the year of the publication.
"Through her excellent photographs and her inquiring and humanistic temperament, and with powerful artistic expression, Bertien van Manen shows what historians, writers, sociologists and political scientists argue, that there exist at least two Russias. There is the official, imperial and external Russia, known to us from newspaper headlines, and the one within, the hidden, poor Russia of the anonymous, ordinary people of whose existence Bertien van Manen's moving and revealing album tells."
Ryszard Kapuscinski
"Of the many photobooks documenting (the social and political situation following the collapse of the Soviet empire), Dutch photographer Bertien van Man's A Hundred summers, a hundred winters is one of the finest, a remarkable piece of work by an astute photographer who refuses to take the easy option and go for the cheap shot".
(Parr & Badger, The Photobook: A History, Vol. II)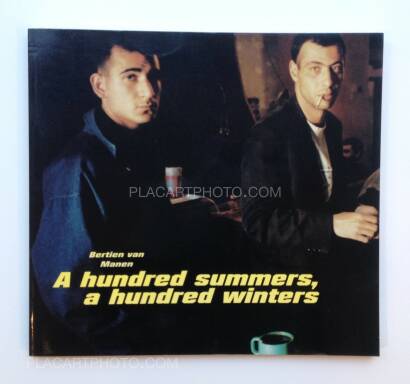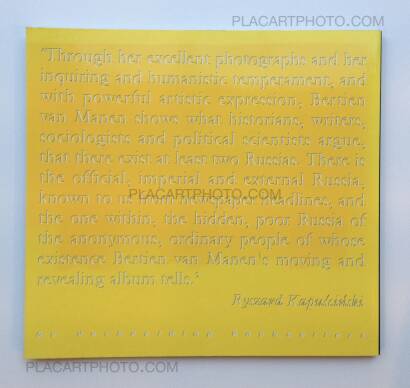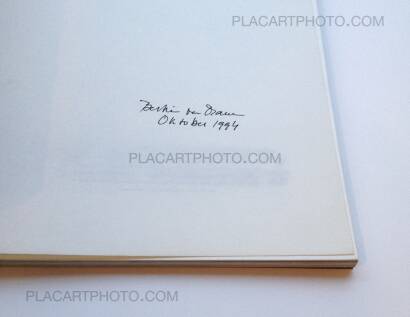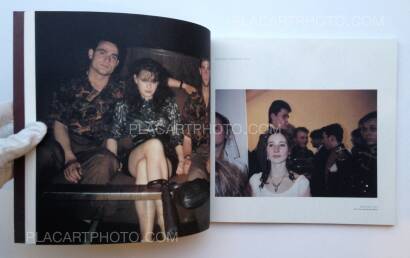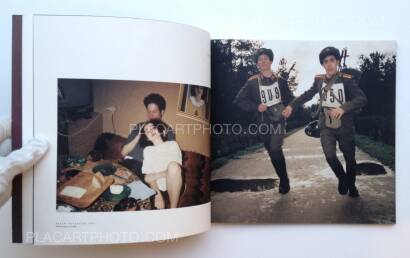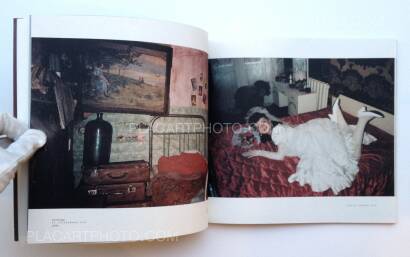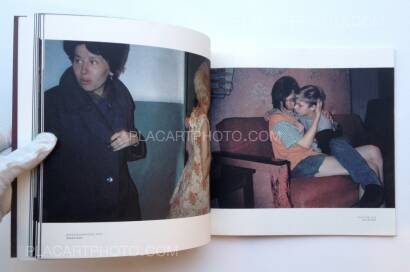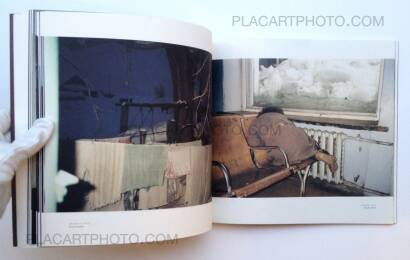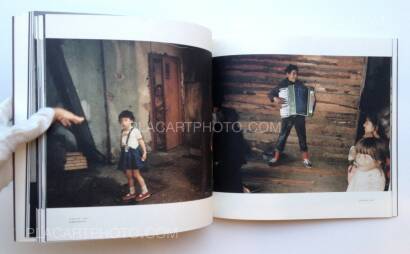 more books by Bertien van Manen
more books tagged »russian« | >> see all
more books tagged »signed« | >> see all
more books tagged »parr & badger« | >> see all
Books from the Virtual Bookshelf josefchladek.com