Schwarz und Gold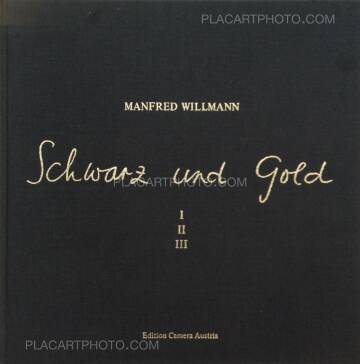 Manfred Willmann

Schwarz und Gold
Photographs: Manfred Willmann
Text: Albert Goldstein
Publisher: Camera Austria
96 pages
Year: 1981
Comments: Hardcover, 243 x 246 mm. First edition, 1981. Black & white photographs. Limited edition of 600 copies. A beautiful photographic achievement. Very collectible !
Schwarz und Gold (black and gold) is the first book by Austrian artist, publisher and winemaker Manfred Willmann. Structured into three parts, the book opens a window onto intimate views of Willmann's roots. His view is clear and unromantic, structured and loose at the same time. Exclusively black and white, these images were shot between 1979 and 1981, using a medium format 6×6 camera and what was to become an extremely popular use of flash.
I. Volkmarweg 36 – This is the address where the photographer spent the first 22 years of his life. 13 straightforward, intimate views of interiors.
II. Portraits für… (portraits for…) – Willmann obviously knows his 16 sitters, who appear resigned to the photographer's camera and flashlight.
III. ich träume nie! (i never dream) – The final part of this book offers a more graphic and brittle view of Austrian country life in the late 1970s and early 1980s.
Schwarz und Gold precedes Willmann's wider-known publication Das Land by 19 years. One of the most important Austrian photography books of its generation.
Andreas H. Bitesnich (Achtung Photography)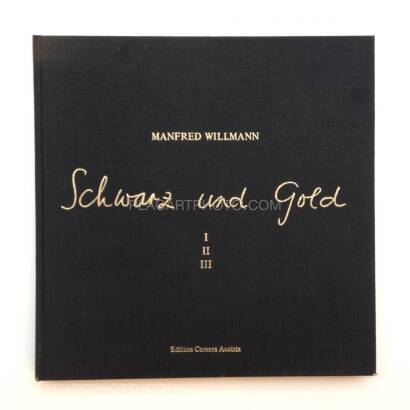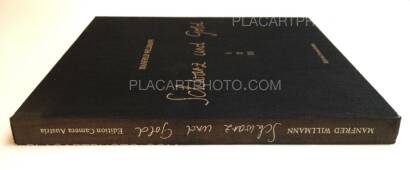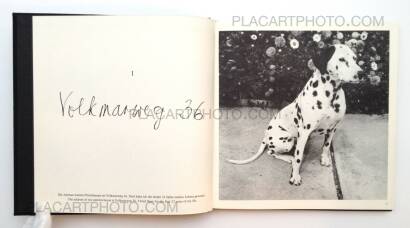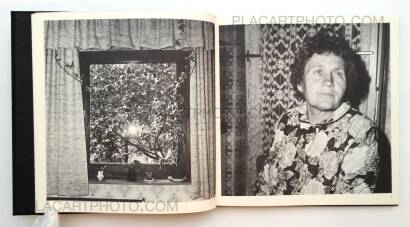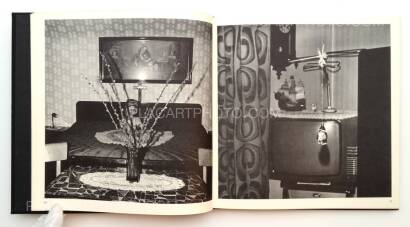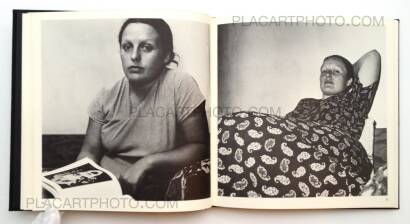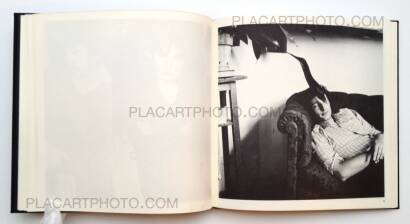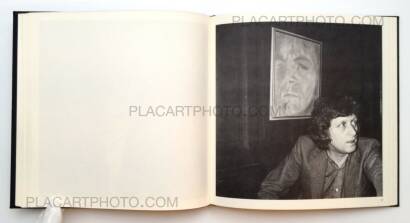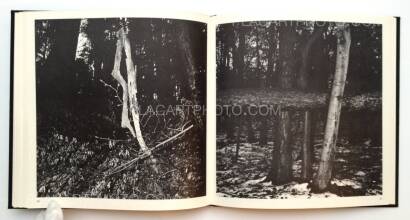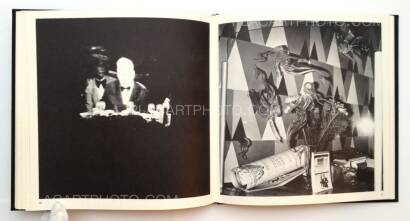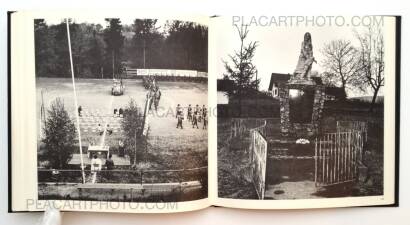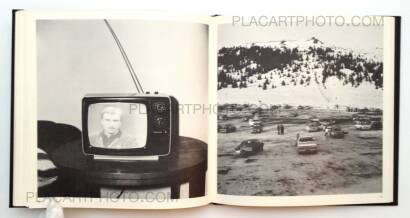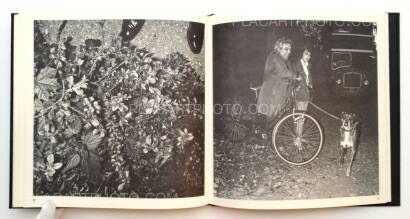 more books by Manfred Willmann
Books from the Virtual Bookshelf josefchladek.com