Wandertage (Signed)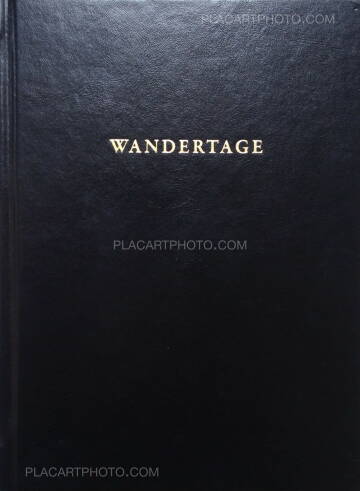 Photographs: Chiara Dazi
Publisher: Self published
64 pages
Pictures: 36
Year: 2011
Price: 45 €
Comments: Hardcover, 120 mm × 160 mm. Edition of 150
The Wanderschaft is a surviving medieval tradition in today's Germany.
After finishing their apprenticeship, young craftsmen and craftswomen leave home,
family, friends and all their belongings in order to travel and make working
experiences in their crafts.
In a world of mobility, where following the best job opportunities means often even
being ready to cross the country's border for good, Wanderschaft is an old custom
becoming modern again.
Dressed always with the traditional corduroy suit and a black hat, also carrying
a weird stick and just a tiny luggage, journeying carpenters, stonemasons and smiths
choose to be free and homeless for, so the rule, at least three years and one day.
Only allowed walking or hitchhiking, journeying craftsmen (the Wandergesellen)
constantly get in contact with unknown people and places, looking for a master where
to work and learn, or a place where to sleep.
A choice of low profile lifestyle for rediscovering simple pleasures, learning what is
valuable in life and what is taken for granted. Wanderschaft is a unique way of
traveling where Wandergesellen are getting help from people for a breeze of venture
and hope in exchange.
Subject to many handed down secret rituals and strict rules, they are not
allowed to get closer to their birthplace or carry a mobile phone. Nowadays many
female tailors, upholsters and bakers are also on the road, accepted as part of the
group by some of the recently founded guilds.
Belonging to a guild is for life and emphasizes solidarity and camaraderie to the group.
The Walz (so the traditional trip), though, is also a very individualistic search for
adventures: a modern romantic journey, quest for knowledge and the self.
Chiara Dazi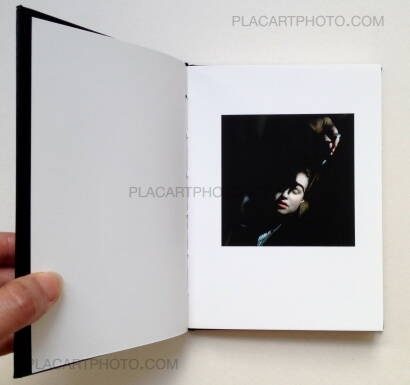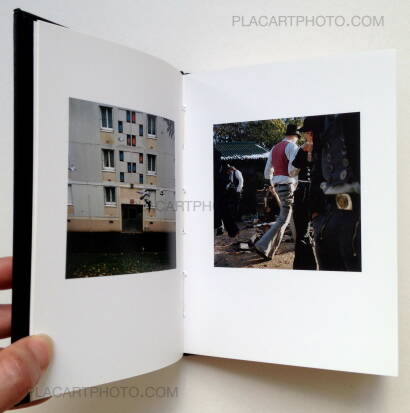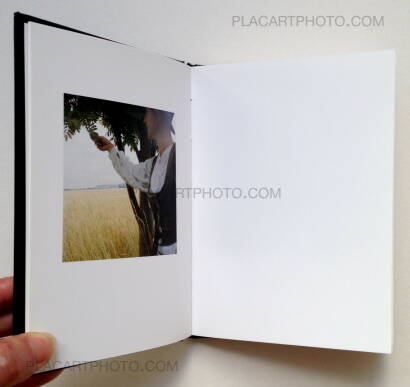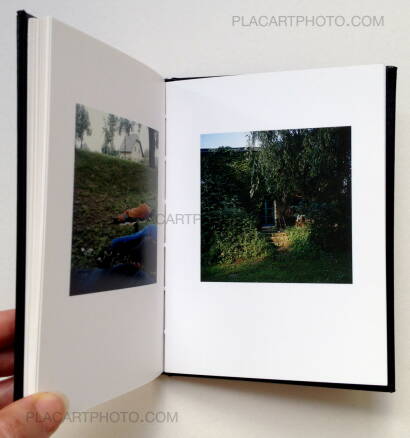 more books tagged »color« | >> see all
more books tagged »self published« | >> see all
Books from the Virtual Bookshelf josefchladek.com