My America - Non fiction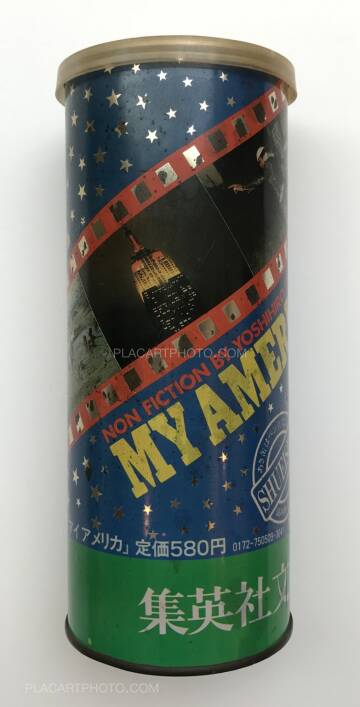 Photographs: Yoshihiro Tatsuki
Publisher: Shueisha
Year: (1980)
Comments: Metal can containing a great unknown book (because the can has never been opened), 170 x 70 mm. Edition, (1980). In very good condition. Extremely rare, for collectors!
A mysterious and closed object dedicated to America. From the Bronx in New York City to California, Tatsuki captures his perspective of America on film. There are sections on New Orleans, South Bronx, Hollywood, male strippers, nudist camp, Ku Klux Klan, black church, disco skating, Marilyn Monroe look-a likes, Billy Joel, etc, with the largest section devoted to gently erotic photos of mostly-naked beautiful women in a classic Playboy semi-nude style.
The inside hides an unknown book...(the can has never been opened) !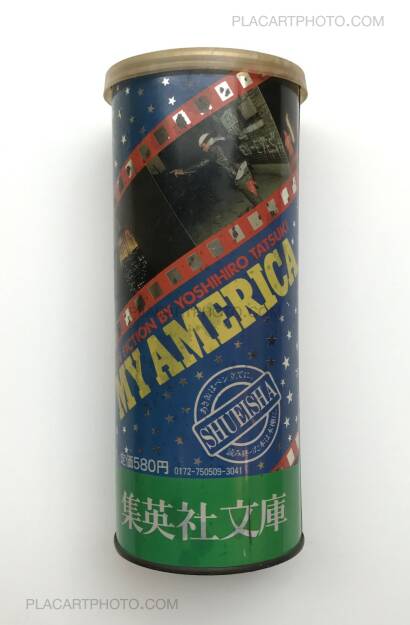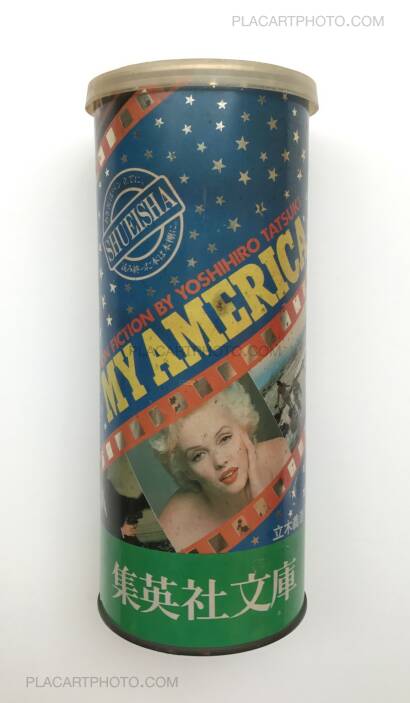 more books tagged »usa« | >> see all
more books tagged »japanese« | >> see all
more books tagged »seventies« | >> see all
more books tagged »yoshihiro tatsuki« | >> see all
Books from the Virtual Bookshelf josefchladek.com