My Journey / Ryojin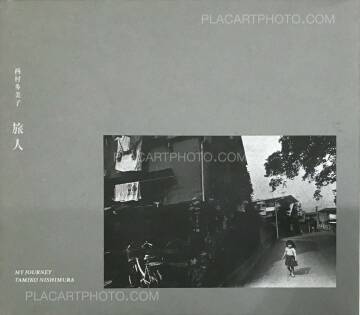 Photographs: Tamiko Nishimura
Publisher: Zen Foto Gallery
120 pages
Pictures: 60
Year: 2018
Comments: Softcover under jacket, 219 x 250 mm, 120 pages. Edition of 500.
For Tamiko Nishimura's latest photobook "My Journey (Ryojin)", 60 black and white works were selected from her images taken from 1968 (around the time when she started photography) to the 1980s. Some of these works have never been shown to the public - Sceneries from train windows, fishing boats at the port, street performer in Asakusa, Uchinada sand dune under heavy snow, her neighborhood and people around her, etc.
To Nishimura, journeys are always followed by snapshots and she
constantly
photographs as if she is traveling, even when she is in Tokyo. She calmly focuses on each encounter and develops the images in the dark room - It
is a stance that has never changed for her in the past several decades.
"Ryojin" were selected from approximately 1,500 images taken from 1968 to 1980s. During
the process, I feel as if the space and time I have lived through were rising around me like a haze.

I have always taken snapshots with my camera whether I am walking, on trains, buses or boats.

It is a stance that has never changed in the past several decades.

I take photographs, load the film into a developing reel and develop the films in a deep tray as I hear the clattering sound. Then I print contact sheets, select the images and make prints from them. This practice has also never changed for decades. The images would slowly appear in the developer, and the black becomes denser. I like the time I spend in the dark room observing how the objects captured would appear during the development process.

As long as films are still available, I will continue taking photographs with film.

After "Ryojin", I am planning to subsequently publish photographs I have taken in 1980s, 1990s, and those between 2000 to now.

― Tamiko Nishimura
― Statement from publishe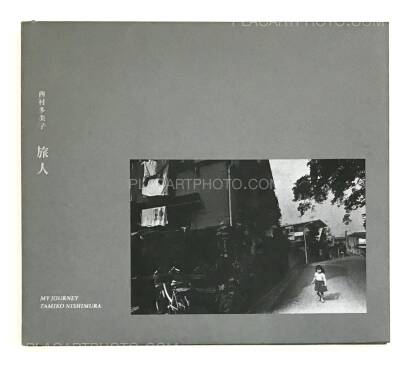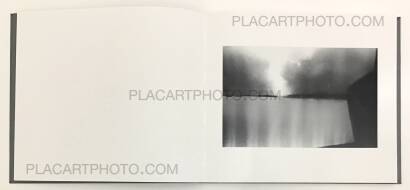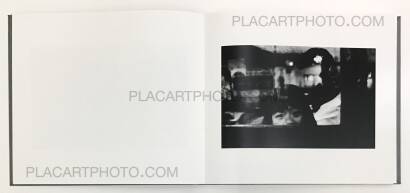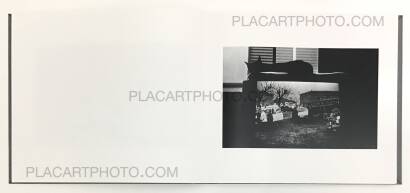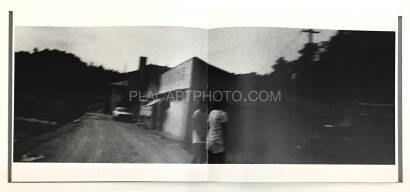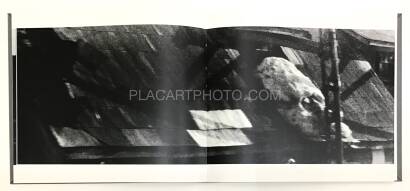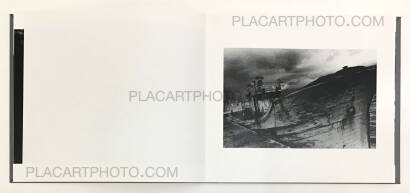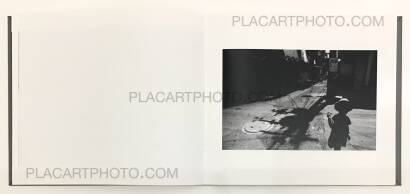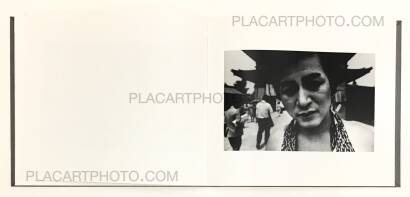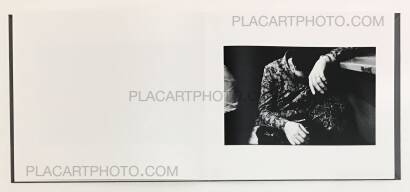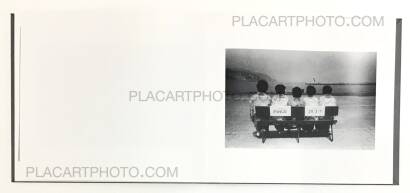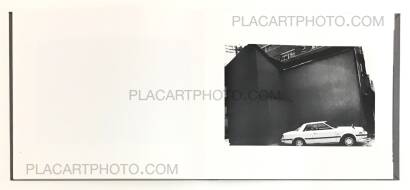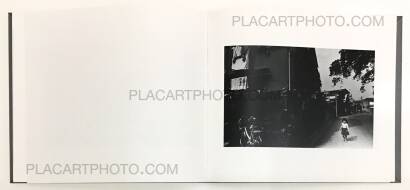 more books by Tamiko Nishimura
more books tagged »provoke era« | >> see all
more books tagged »Zen foto« | >> see all
more books tagged »japanese« | >> see all
Books from the Virtual Bookshelf josefchladek.com