INSTAGRAM RECORDINGS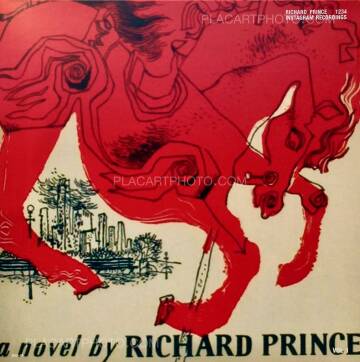 Photographs: Sébastien Girard
Publisher: Self published
Year: 2019
Comments: 12 volumes of 48 pages, staple bind books, each one will be packaged in a 12 inches (33T) record sleeve featuring one of the 2664 recorded images. So, 2664 possibilities. Protective transparent sleeve and sticker. First edition of 150 copies. More details on demand.
« This past Spring, and half the Summer, the iPhone became my studio. I signed up for Instagram. I pushed things aside. I made room. It was easy. I ignored Tumbler, and Facebook had never interested me. But Instagram… »
Richard Prince, Bird Talk, richardprince.com
Back in 2015 Richard Prince 1234 instagram account was a new daily dope. Richard Prince had just shown his « New Portraits series » at Gagosian New-York and he had started his new account Richard Prince 1234 on instagram. As its content was ephemeral, I was missing all of his posts, so i got this idea of setting up some automatic recordings. Two years passed away then the account shut down. I suddenly realized I had recorded an historical concert, a genius music played by Richard Prince himself. Time has come for an analog restitution of these 2 years of recordings : 2664 posts, 12 volumes, 560 pages, 2664 alternate record covers.
"Sébastien Girard"
https://www.instagram.com/p/B2wpdFOBJuM/
https://www.facebook.com/1275737442471002/videos/418887342100451/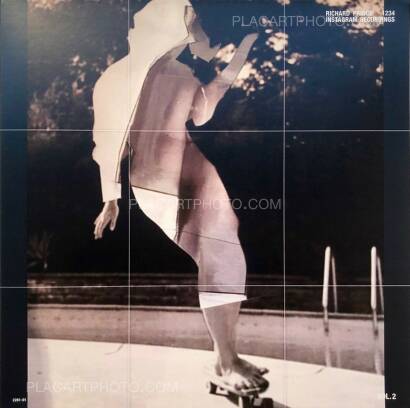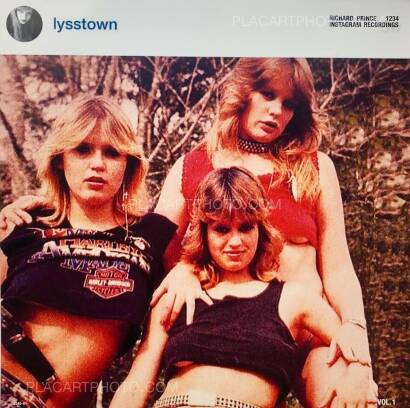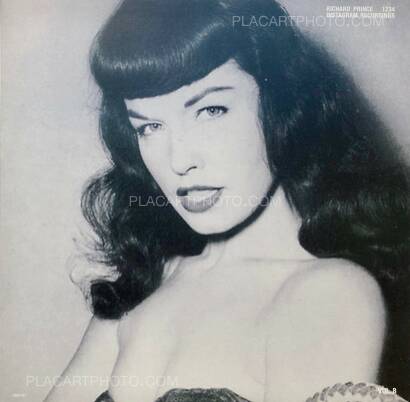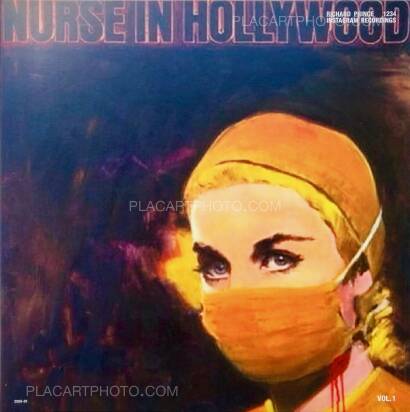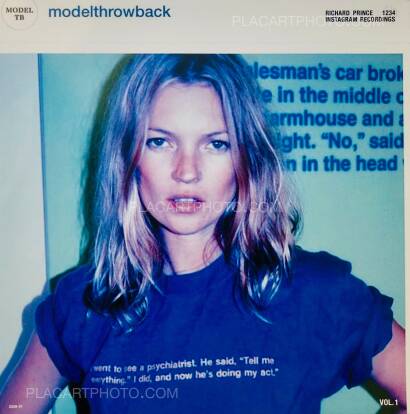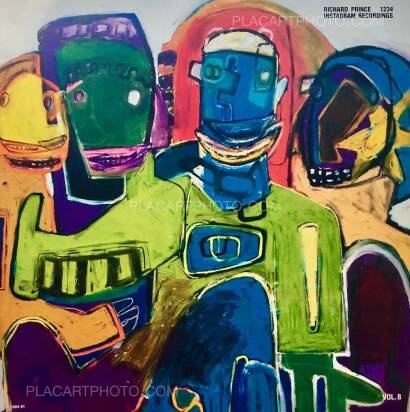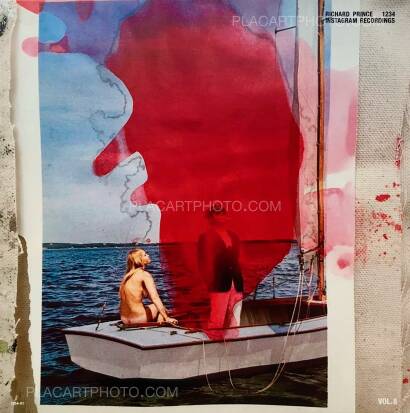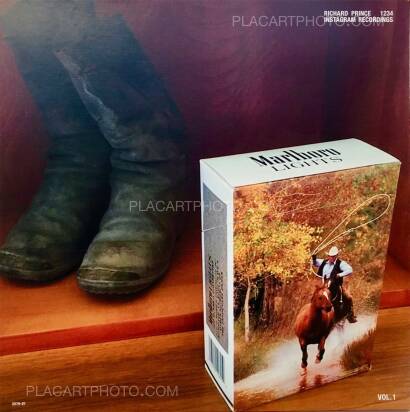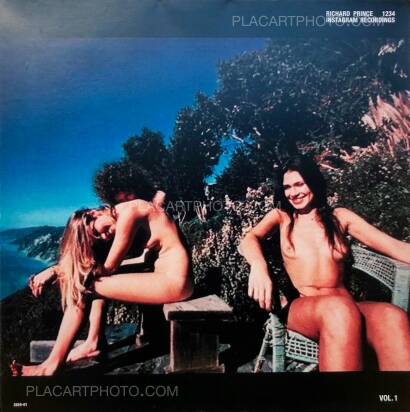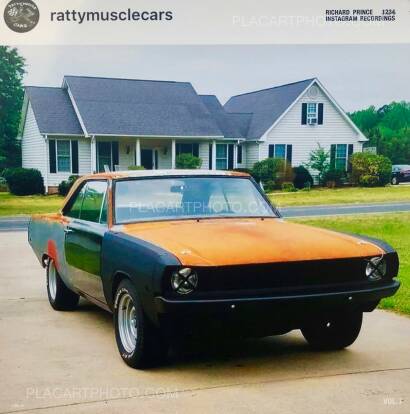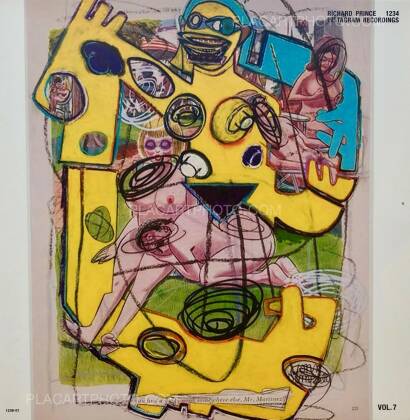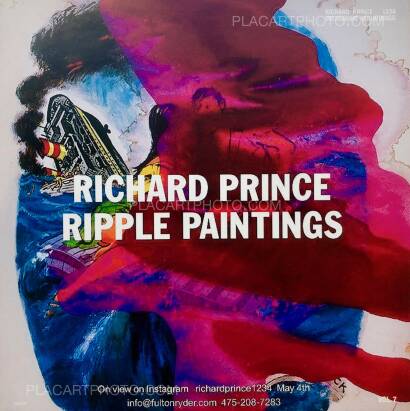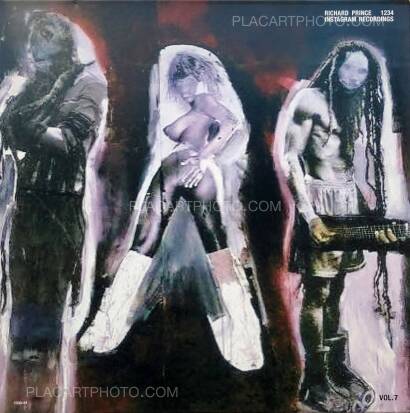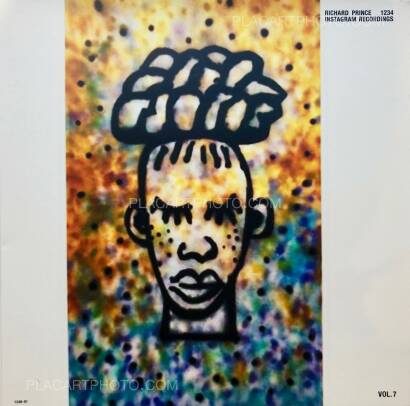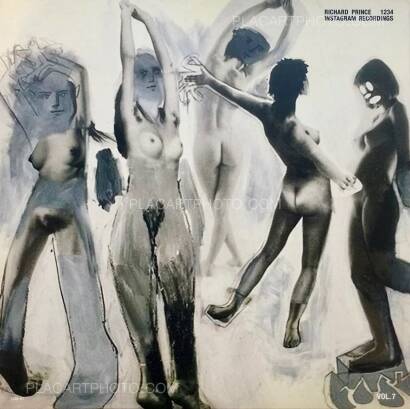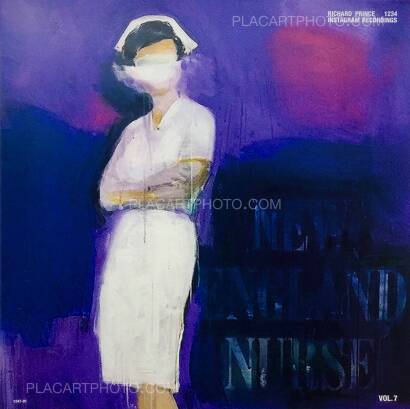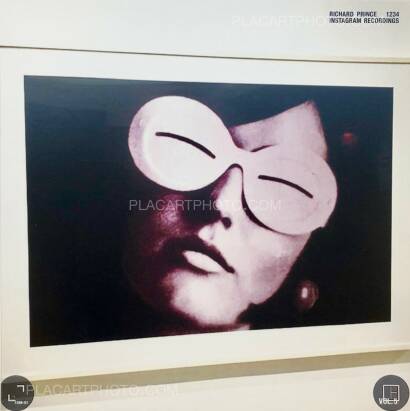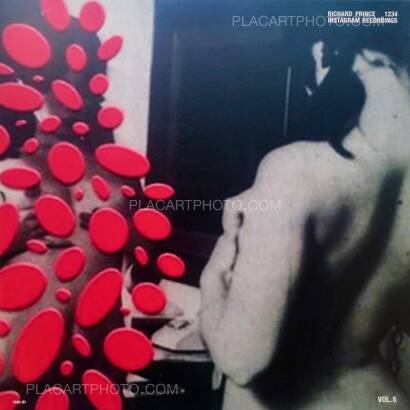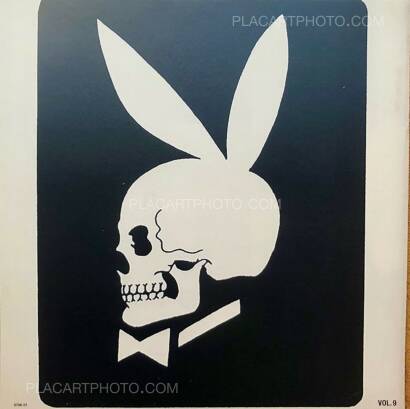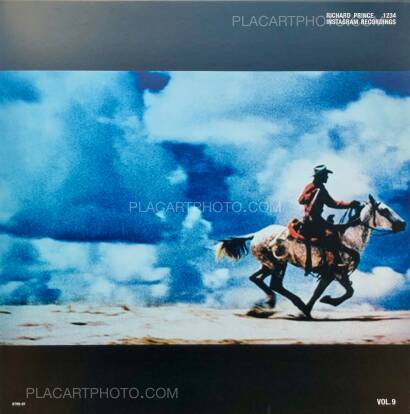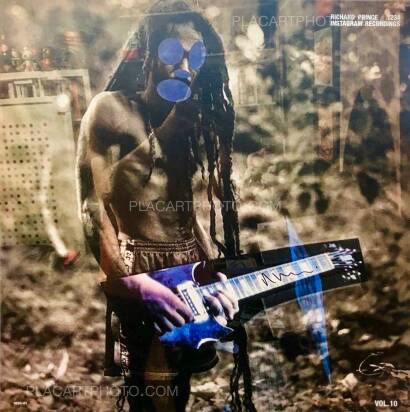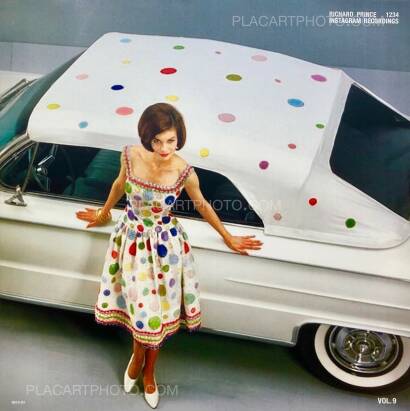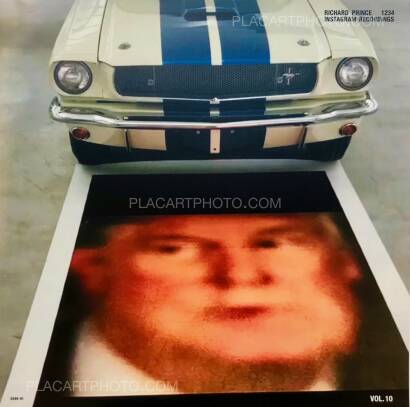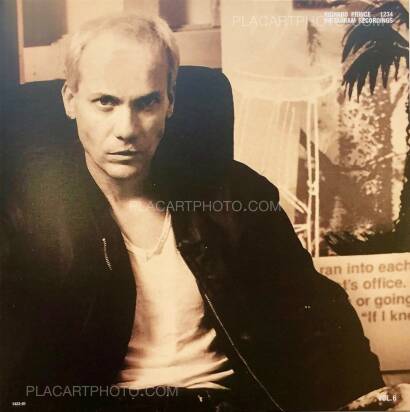 more books by Sébastien Girard
more books tagged »appropriation« | >> see all
more books tagged »Artist's book« | >> see all
more books tagged »Richard Prince« | >> see all
Books from the Virtual Bookshelf josefchladek.com