Eden is a magic world (Signed)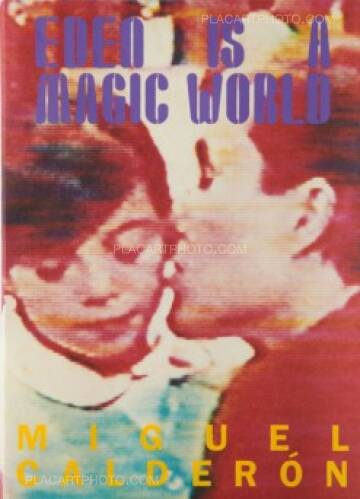 Photographs: Miguel Calderón
Text: Guillermo Fadanelli
Publisher: Little big man
Year: 2011
Comments: Hardcover with dustjacket as issued, 250 x 180 mm. First edition, 2011. Text in english and spanish. Limited edition of 500 numbered and signed copies. As new in the original publisher wrap.
Eden is a Magic World is a story of obsession. The central figure of Calderón's book is Flor Eduarda, a former child actress in her native Mexico. After Carrusel (the hugely successful telenovela she appeared in as an infant) began screening around the world, Eduarda started to receive letters from a besotted admirer, Choi Chun Moon, an 18 year old student based in Seoul, Korea.
Moon's letters demand that Eduarda reply in her own handwriting, so that he may study her spirit, and also send pictures of herself to him. While the offscreen persona of Eduarda remains a mystery to the obsessive Moon, Calderón happily obliges our own curiosities by providing insight into Eduarda's private life—no longer the innocent girl of television. Capturing many lost days and nights spent between the pair, Calderón's images detail a close friendship, and Calderón's subsequent and brilliant transformation into Eduarda's number one fan.
Within Eden is a Magic World, Calderón's own obsession, coupled with that of his rival Moon's resembles the building melodramatic narrative of a soap opera. Hints of attraction develop into hidden displays of longing and keep the viewer guessing. In the end, ultimately, Calderón's story of Eduarda avoids a clear resolve, continuing evermore as it would on the small screen.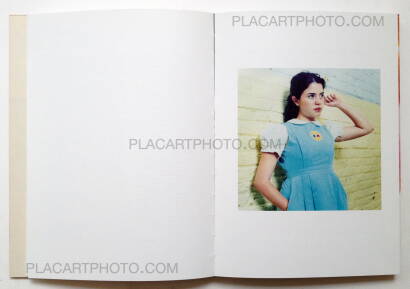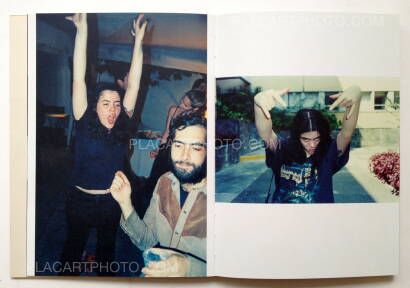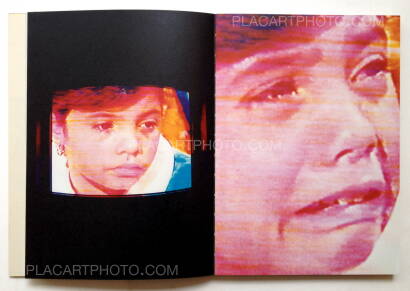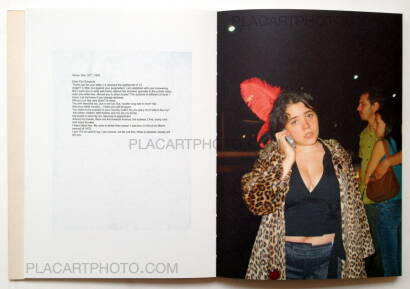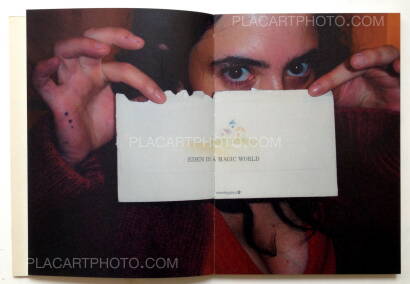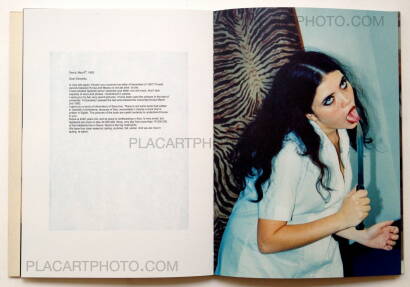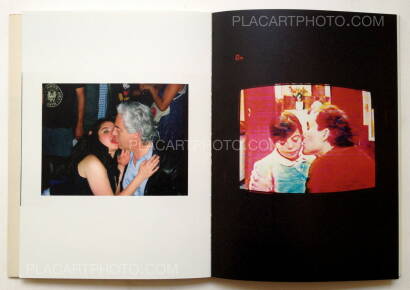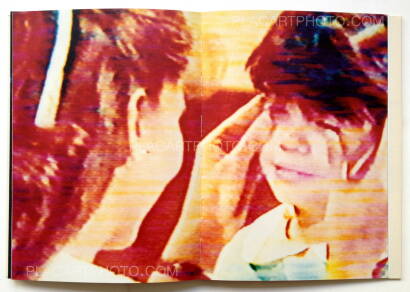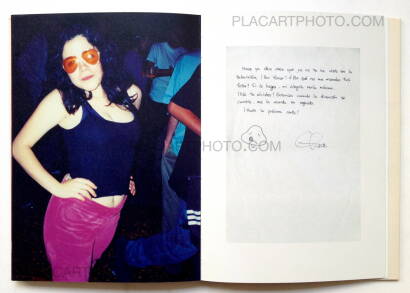 more books by Miguel Calderón
more books tagged »appropriation« | >> see all
more books tagged »out of print « | >> see all
Books from the Virtual Bookshelf josefchladek.com