The train that can't stop (Signed)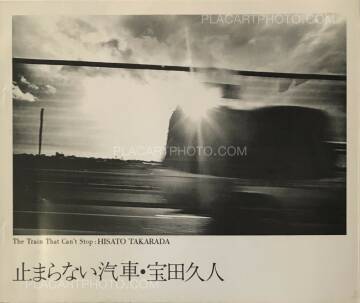 Hisato Takarada

The train that can't stop (Signed)
Photographs: Hisato Takarada
Text: Tetsuya Ichimura and Rokusuke Ei
Publisher: Self-published
84 pages
Pictures: 37
Year: 1971
Comments: Stapled illustrated softcover, 210 x 250 mm, black and white photographs. Cover design by Kōichi INAKOSHI. A rare self published photobook! In very good condition. Signed by Hisato Takarada!
"To me travel is to put things aside and go someplace. Travel is also like a gamble for me, to see how much I can put aside.
Compared to the guilt felt when one signs away his travel for business or other reasons, how abandoned and consummate one feels when traveling without luggage or a set schedule.
At those times, the traveler is excited by and becomes attached to unexpected things his eyes fall on.
Those excitements and attachements accumulate in the traveler's mind. The over-all feeling the accumulated excitements and attachments give to me is what I call travel.
I store the excitements and attachments in my mind. Takarada records them on film. Takarada and I have never traveled together but I can look at his photographs and discover in them my own travels."
(Rokusuke Ei)
"The photographs in this collection express a struggle I felt between my inner self and an island country existing in the present as a phenomenon.
This book is for the people aboard the train that I can't stop and for those trying to board it."
From the photographer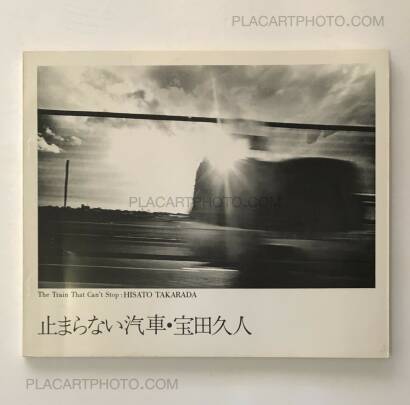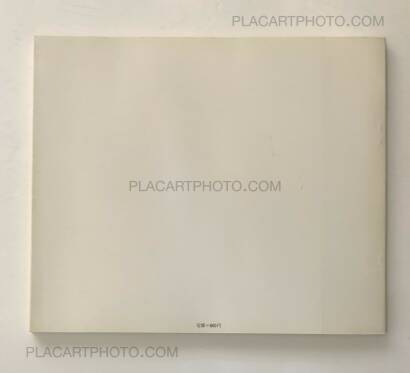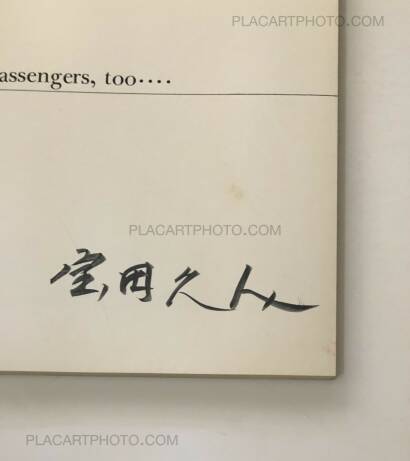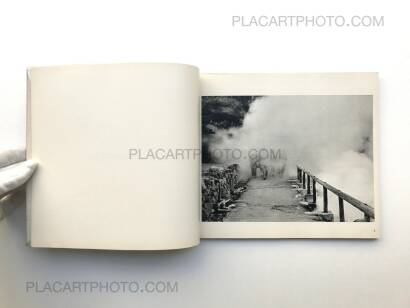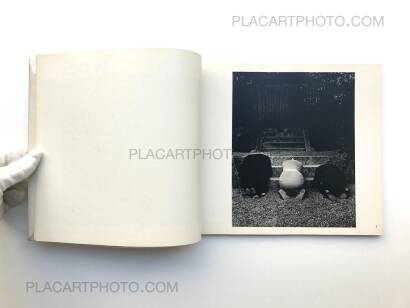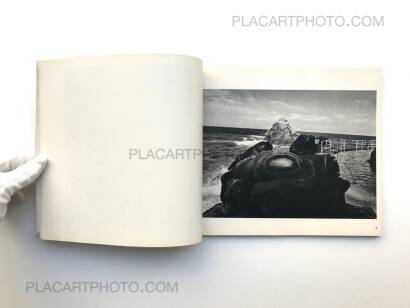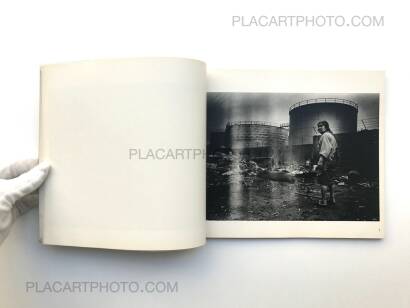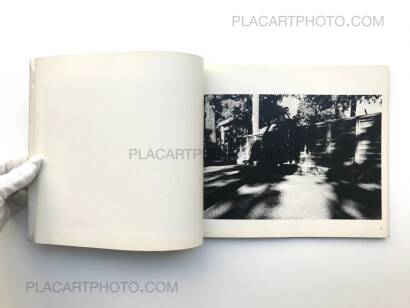 more books by Hisato Takarada