THE FILMS OF TAKAHIKO IIMURA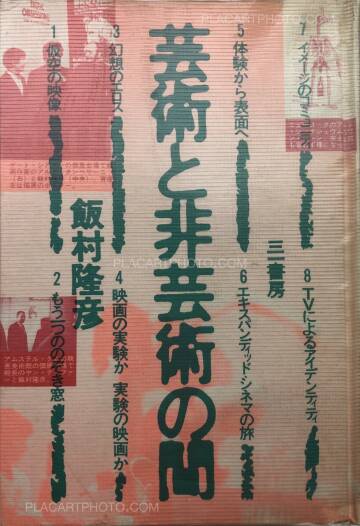 Takahiko Iimura

THE FILMS OF TAKAHIKO IIMURA
Photographs: Takahiko Iimura
Text: Takahiko Iimura
Publisher: San'ichi shobo
296 pages
Pictures: 65
Year: 1970
Comments: Hard cover with acetate paper, 19 by 13cm. Texts in Japanese. A small tear on the acetate otherwise kept in very good condition! Uncommon books!
It's a retrospective book featuring some captures of his movies and newspaper archives and the place were he exhibited.
Takahiko Iimura is a pioneering Japanese maker of experimental film and video art, who, over the last fifty years has achieved an international reputation. Iimura began making experimental films in the early sixties, the golden period for underground art, and was associated with such avant-garde artists as Yoko Ono; painters, Genpei Akasegawa and Natsuyuki Nakanishi; and ankoku buto dancer Tatsumi Hijikata. He is also known for helping to organize the historically important "Japan Film Independent," the first experimental film festival in Japan.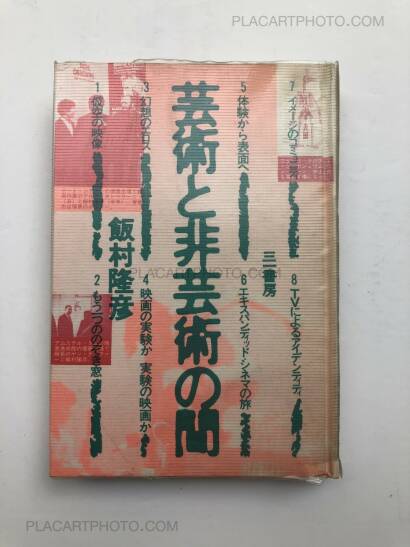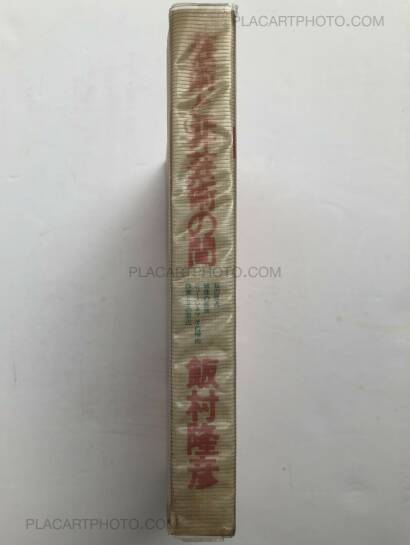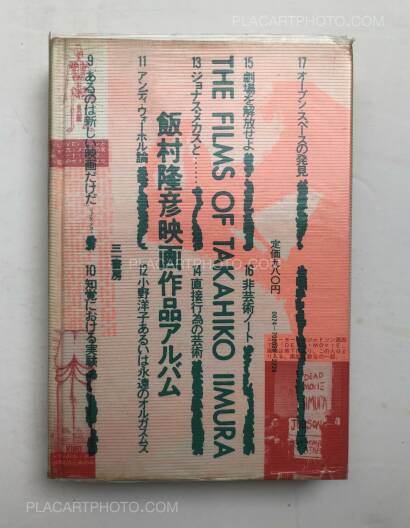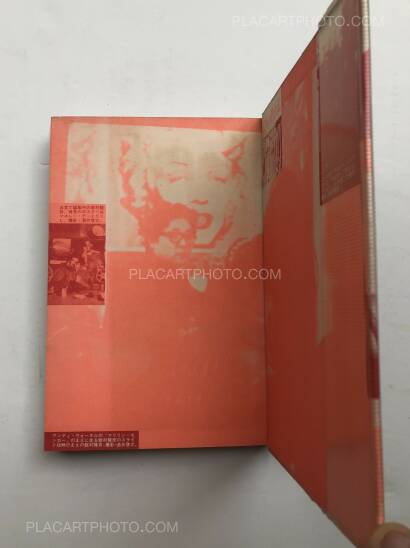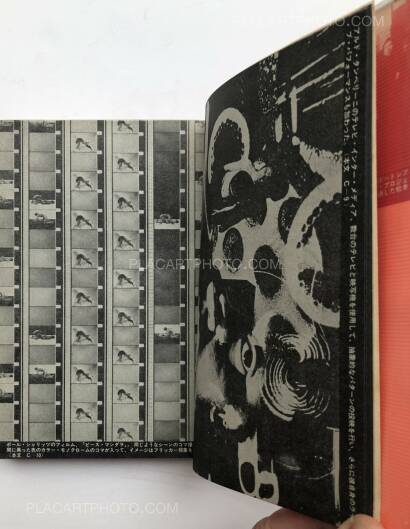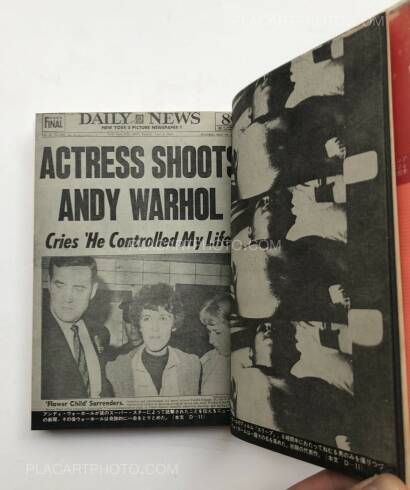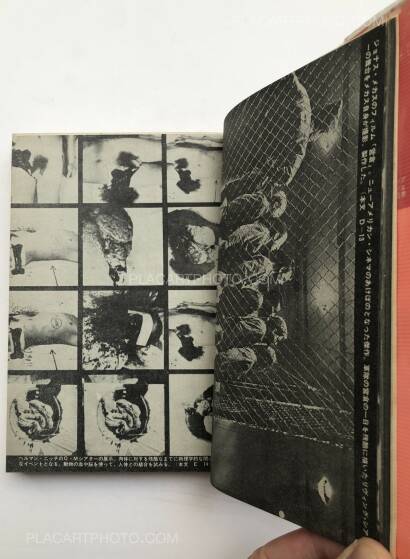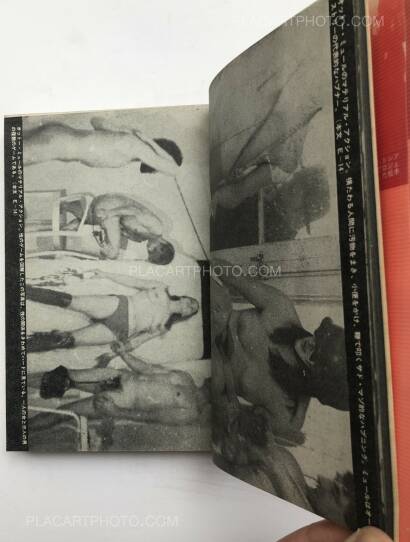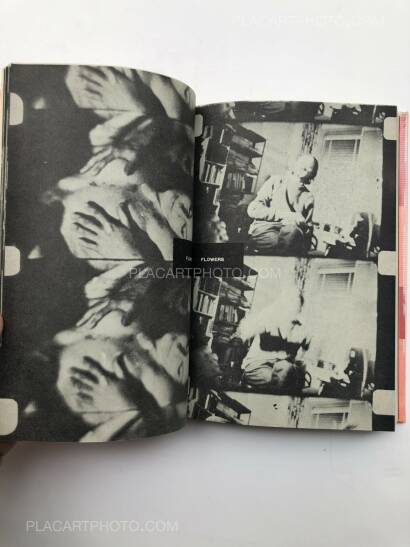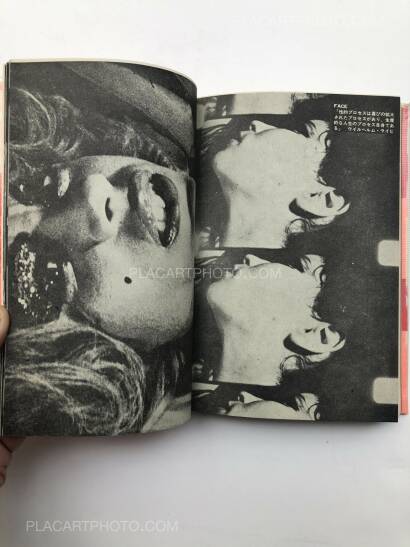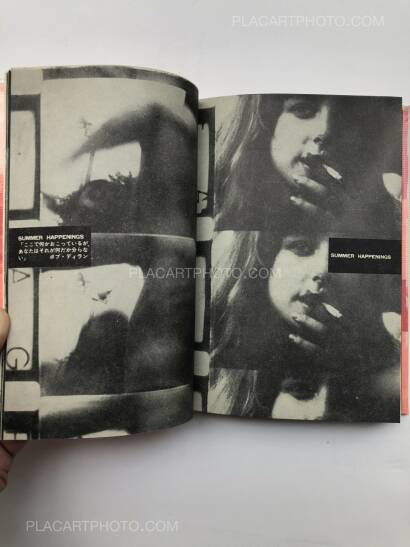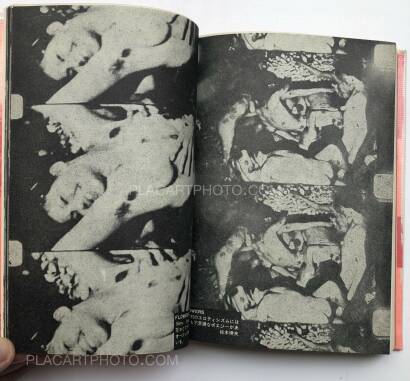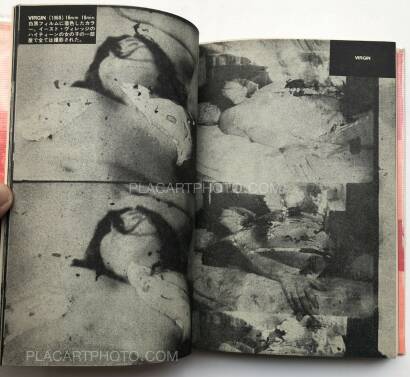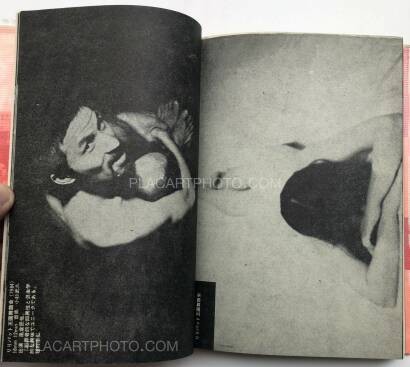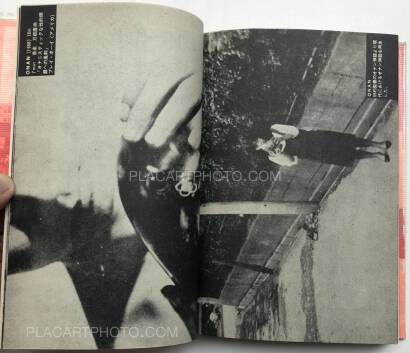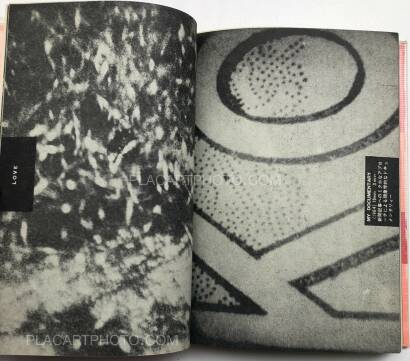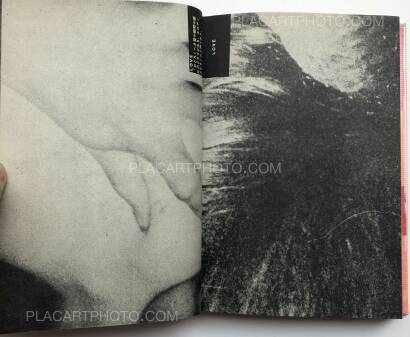 more books by Takahiko Iimura