An Island of Vacuum- TAIWAN 1971-1978 (Signed)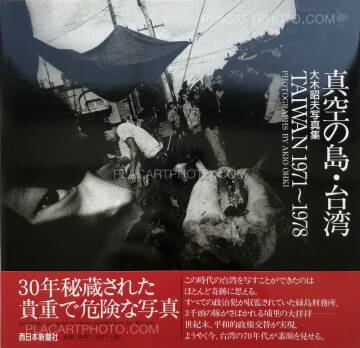 Photographs: Akio Ohki
Text: Hidemi Ryu
Publisher: The Nishinippon Newspaper
84 pages
Pictures: 60
Year: 2000
ISBN: 4816705082
Comments: Illustarted Hardcoverunder dust jacket and obi as issued, 25 by 26cm, b&w photographs. Signed by the photographer
Dangerous but precious photos secretly kept for 30 years!!!
The years 1971-1978 during which Akio Ohki fixed his ideas on films made up an age which the security provided by the United state and that by Japan following America's wake began to be shaken, a period in which Taiwan was faced with shocks of international isolation. Anxiety about the unforeseeable future densely covered the whole country.
However, the national community un der long continuing martial law was orderly in its own way, and was enjoying a peak of prosperity. The Hans' traditions, then being lost on the Continent, as well as the local customs of Taiwan, still remained vivid. Manifesting aspects of a time capsule doubly sealed by history and geography, the whole island was heated like a melting pot by the tension of increasingly perceived unrest.
The world sensed by Ohki represents in terms of his high thermal energy how the people of this region on the earth known as Taiwan generate themselves, change and wander, essiantially aloof from history and the state.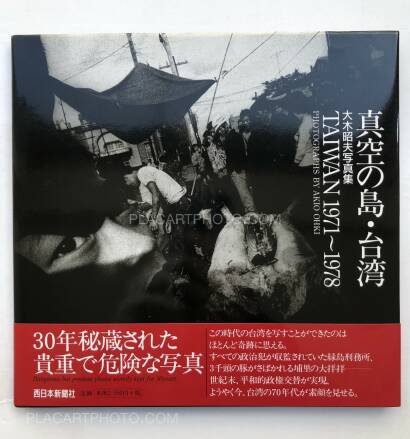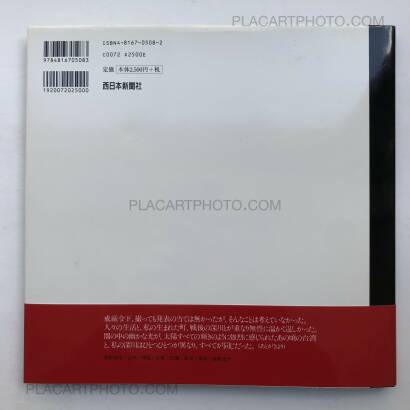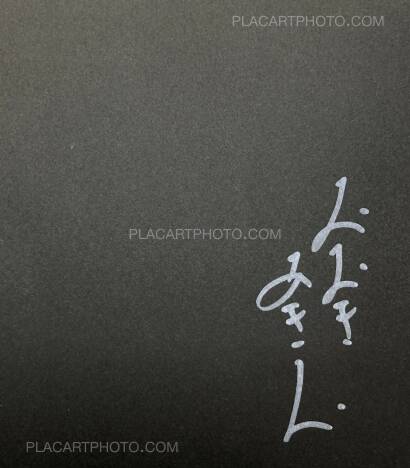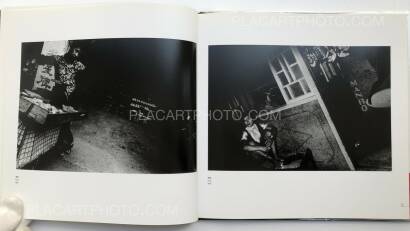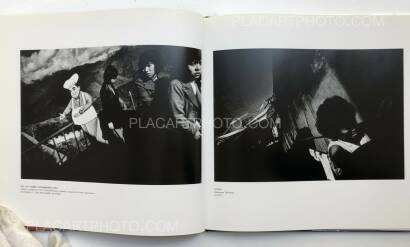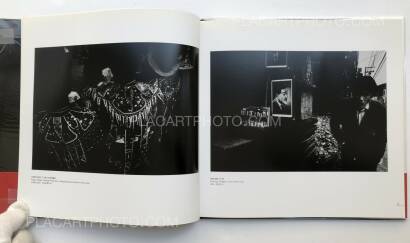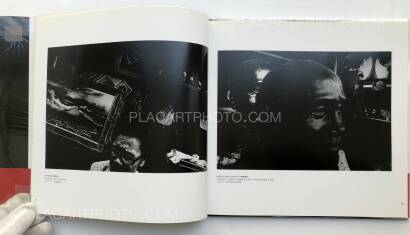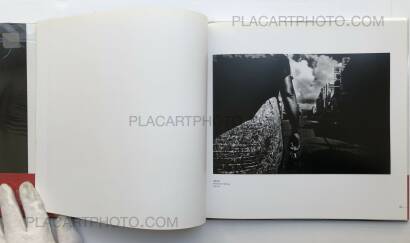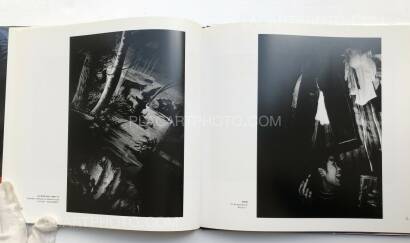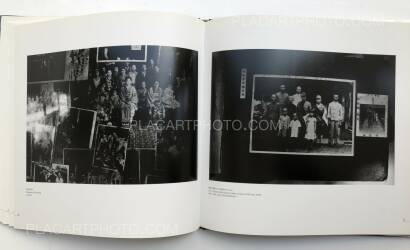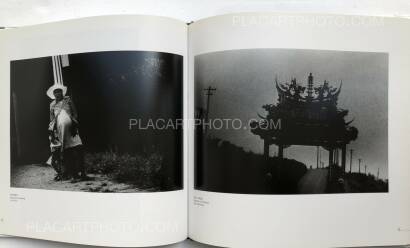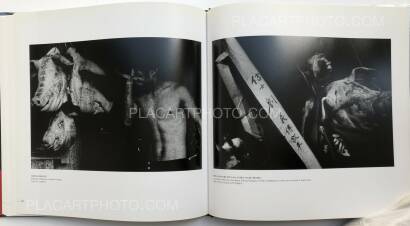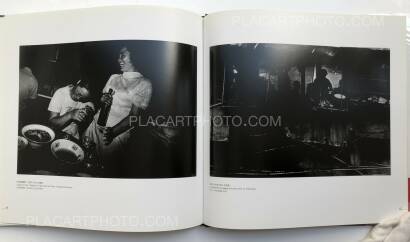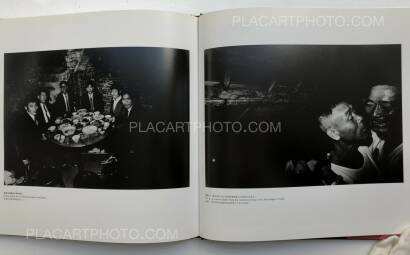 more books tagged »signed « | >> see all
more books tagged »japanese« | >> see all
more books tagged »taiwan« | >> see all
Books from the Virtual Bookshelf josefchladek.com