The Levee (signed) (Last copies)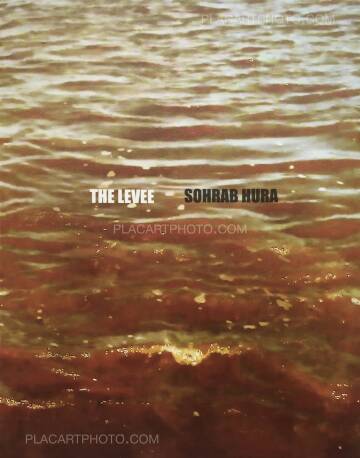 Photographs: Sohrab Hura
Text: Sohrab Hura
Publisher: ugly dog (self published)
128 pages
Pictures: 63
Year: 2020
Price: 65 €
Comments: Hardcover with jacket, 21,5 by 17cm, colors photographs (from his father)and b&w photographs, signed by Sohrab Hura.
Hura's photobook uses a journey made by his father on a cargo ship up the Mississippi as a foil for his own photography trip. The book opens with a series of snapshots taken by Hura's father, each documenting the progress of ships on the river amid rain, mist, and heavy boat traffic. Interestingly, Hura's father never leaves the ship (immigration rules kept him on board), but he sends along cautionary words to his son to "be careful" – the America he envisioned from the ship (and which has been framed by news reports and other media) seemed increasingly dangerous: "Guns, Violence, Racism, Trump, A certain loss of tenderness…" And while his father looked at America from the water, his son's journey through the towns along the river was made from the opposite side of the levee, always on the land, and his black and white photographs end up providing a nuanced counterpoint to his father's simplified worries.
In many ways, Hura faced a massive artistic challenge – how to go on a classic American photographic road trip, and find ways to honor that history but also make it his own. Not surprisingly, Hura starts with the road itself, chasing long angles that extend to the horizon and slash across his frames. Along the road, he notices motifs we have seen before, but that he sees with renewed attention: parked cars, lonely mailboxes, vacant lots, broken fast food signs, and even a sad turtle. This fresh eyed curiosity also manifests itself in sensitive photographs of the kinds of things visitors to Louisiana might find unexpected, but that quietly represent some of the deep rooted rhythms of the place – a tree covered in Mardi Gras beads, roadside joints like Dad's Restaurant, the lingering presence of oil refineries, a record store featuring the classics of the blues, a number of churches, bibles, and ministers, and stark visual reminders of America's racial history like a sign "For Colored Patrons Only".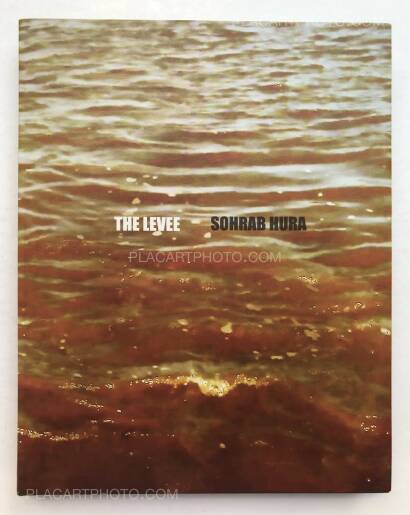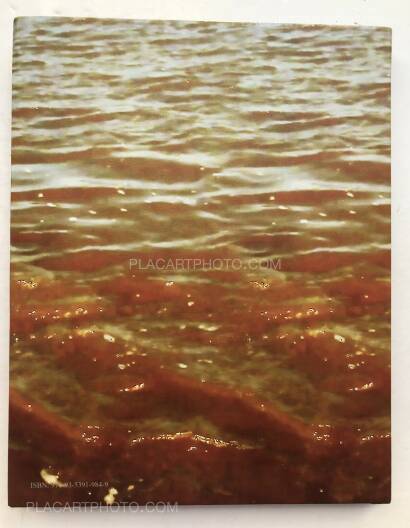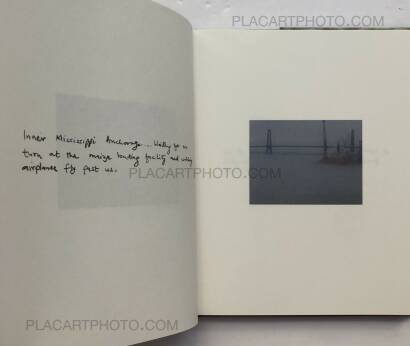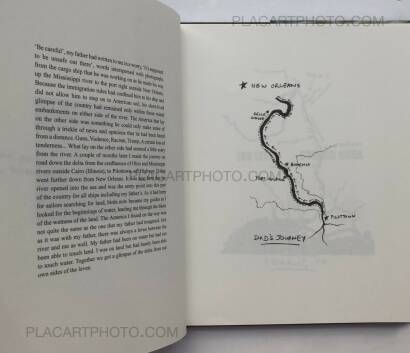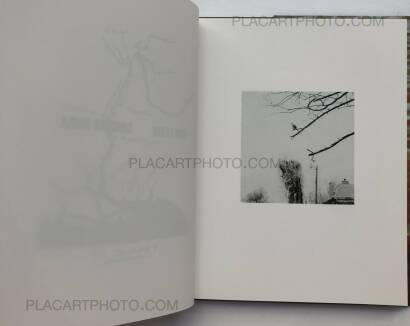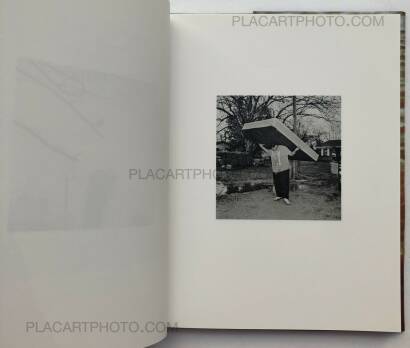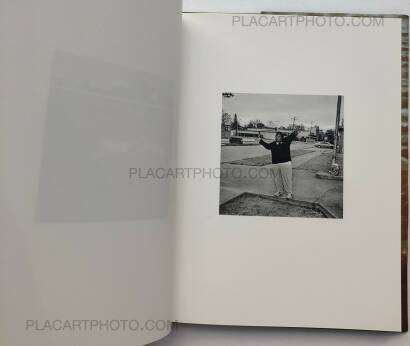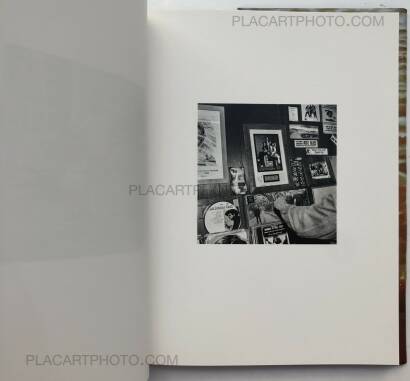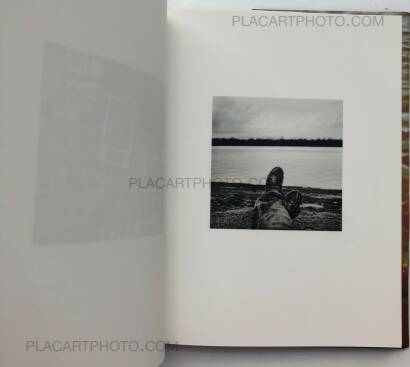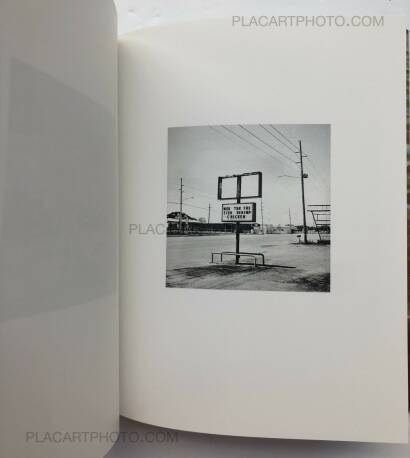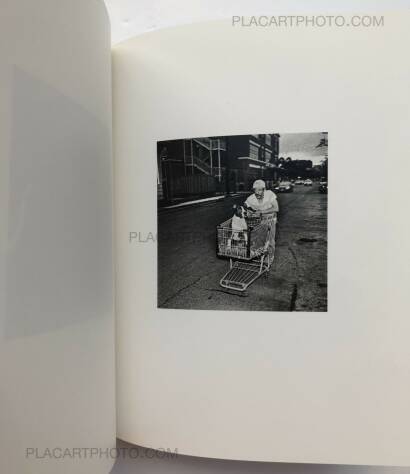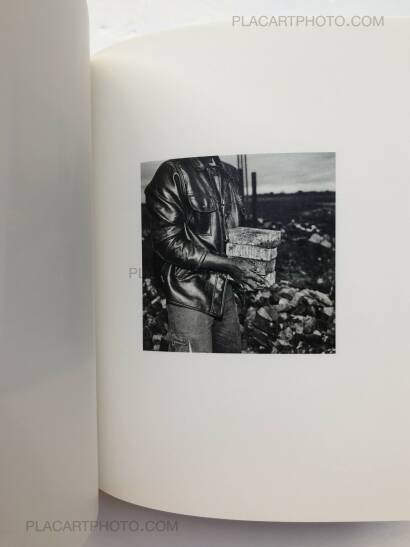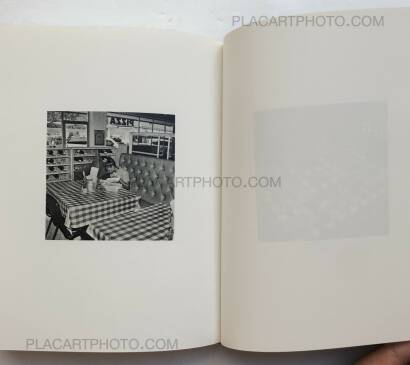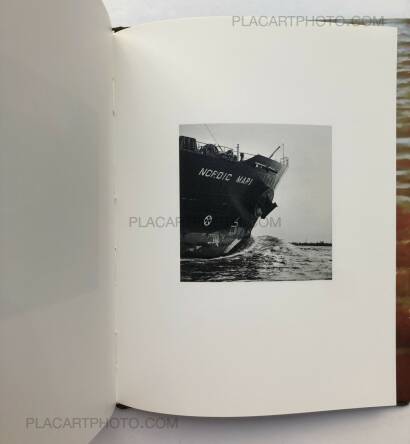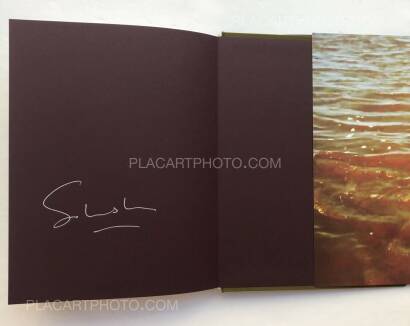 more books by Sohrab Hura
more books tagged »signed « | >> see all
more books tagged »magnum« | >> see all
more books tagged »self published« | >> see all
more books tagged »indian« | >> see all
Books from the Virtual Bookshelf josefchladek.com