THERE IS SHIFTING THE SKY REPEATING STAIRSWAY, AGAIN (Signed)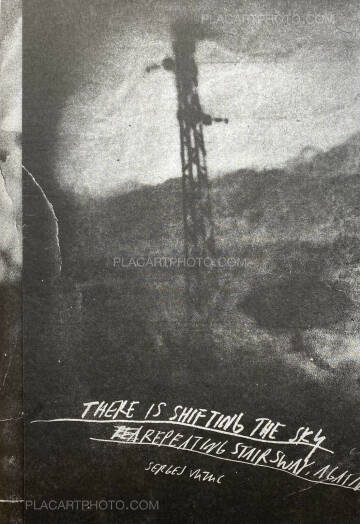 Photographs: Sergej Vutuc
Publisher: Club del Prado
40 pages
Year: 2019
Price: 30 €
Comments: Softcover, 281 x 193 mm with obi. Edition of 150 copies. Signed and numbered.
shifting the light, liquid, hand in use, texture in other words analog photography, process.... looking for mistakes, unknown, lighting.
starting somewhere behind the fences and above the mash, scratching on surfaces of corporate industry transforming cultures into olympic discipline, products, in - out, blurry of escape, like a bird, plants on the ground, drying into fences
stairs, repetition on way to turn next page.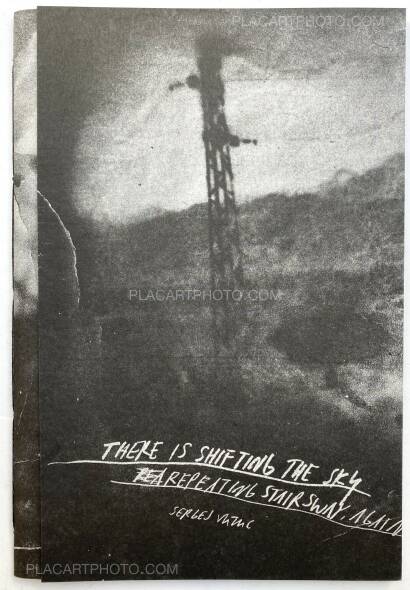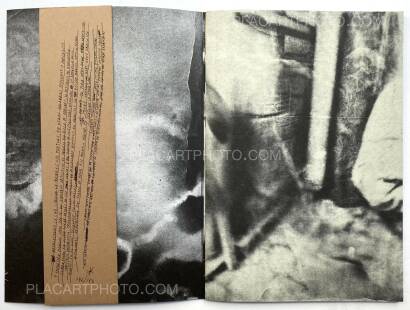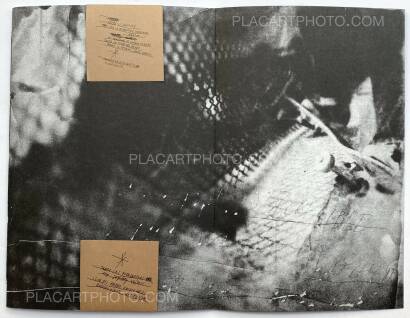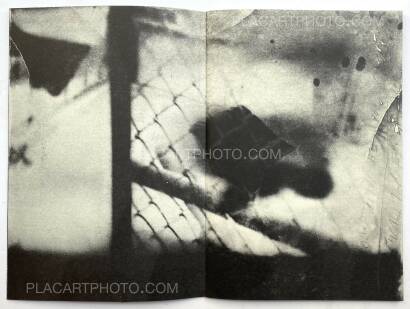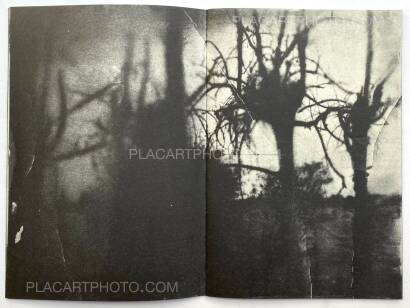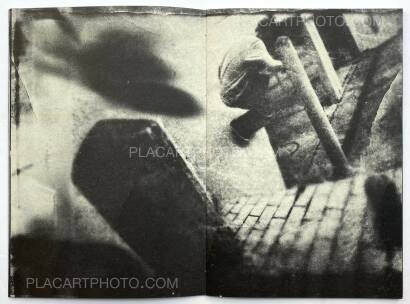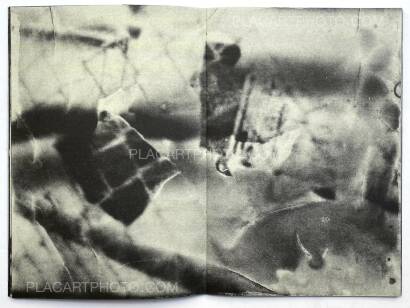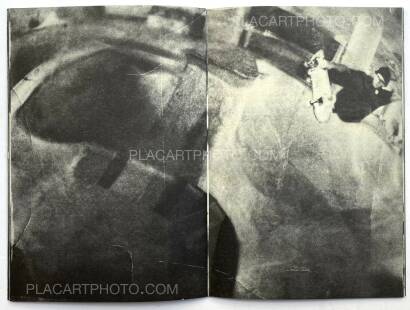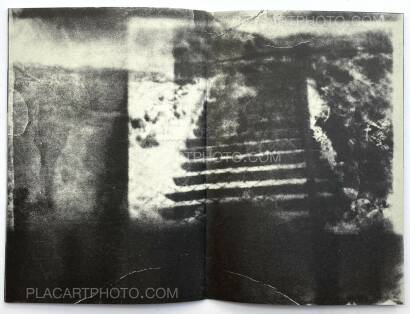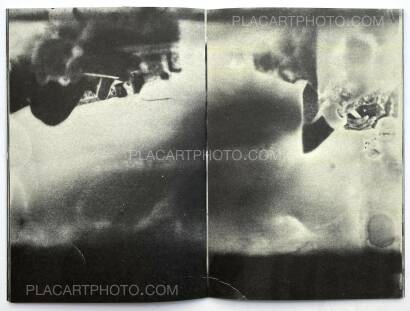 more books by Sergej Vutuc
Books from the Virtual Bookshelf josefchladek.com