VCE (Edt of 100)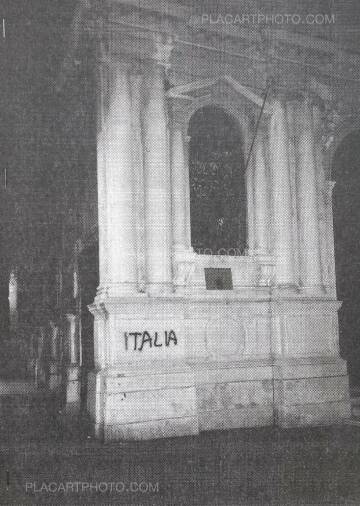 Photographs: Alessandro Simonetti
Publisher: Self published
40 pages
Year: 2012
Comments: B&W screened photographs. Softcover. Staples binding. 335x240mm. Limited edition of 100 copies. Printed in XEROX. A bichromic poster printed in riso is included in the book. It contains explication on the gallery BE QUIET, PLEASE.
Leaving its house - even only for a few days – Be Quiet, Please will take part in INDEPENDENTS with a project focused on the theme of coming back home.
In this specific case, home isn't some lair to crawl back into, rather it is the source, the origin. In English you could call it "hometown". It's not merely a few walls, but a natural part of this art project's theme, of the artist's glance on his native area, sometimes unvaried, sometimes completely distorted by the new context.
Venice is Alessandro Zuek Simonetti's hometown. After returning there, he was able to re-explore it through his camera lens, producing these 20 b/w pictures of renewed visions and architectural elements. The effect may be cynical and grotesque at times, but it is always bound to the everyday reality, a recurring aspect in Simonetti's work.
VCE is the international code for Venice's Marco Polo Airport: it means "home" on every airport screen between New York and Italy. This is exactly what VCE tells: what coming back home tastes like.
The VCE stand in the INDEPENDENTS area at ARTVERONA won't have a direct connection to the "home" theme, as this is already included in the project developed with the photographer.
A couch in the middle of the space will become the place for exchanging ideas and interact with the curators: by sitting down next to them, talking, asking questions or just relaxing a bit, it'll be possible to taste the experience they wanted to tell us about: coming home.
After coming back home do you have a different perspective on what used to be familiar? Does being used to being far away let you see everyday things as completely different? Are they really different? Would your glance still be the same if you had not left? And how did you use to see things before?
How can you see "home" from your new home?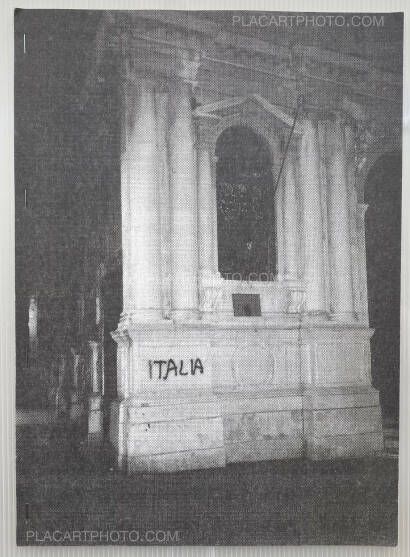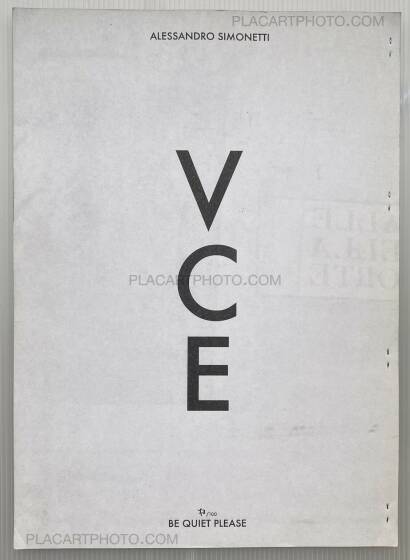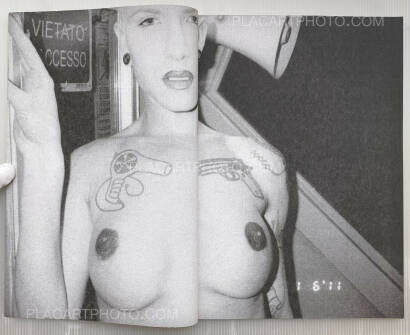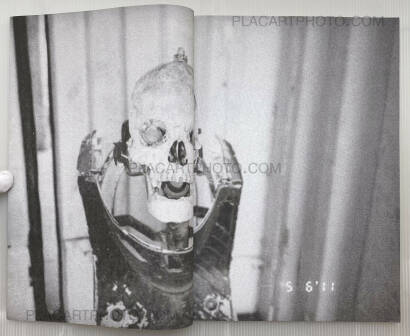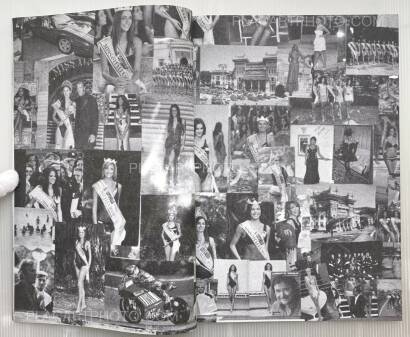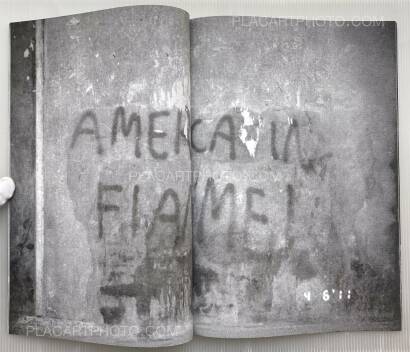 more books by Alessandro Simonetti
more books tagged »self published« | >> see all
more books tagged »extremely limited« | >> see all
Books from the Virtual Bookshelf josefchladek.com