Someone Else's Holiday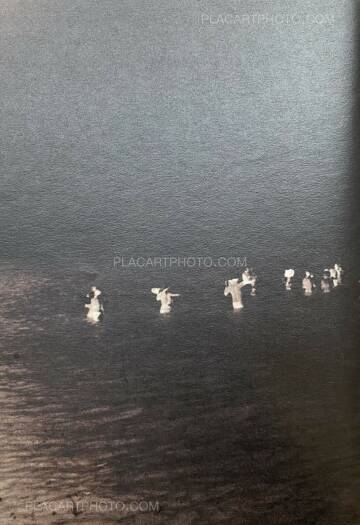 Photographs: Craig Atkinson
Publisher: Café Royal Books
28 pages
Year: 2010
Comments: Stapled softcover. Staple bound. 14x20cm. B&W photographs. Limited edition of 50.
"'Someone Else's' is an ongoing series of books examining, displaying and disseminating other peoples photographs. I scour charity shops for 35mm cameras which still contain film. I have the film processed and scan the negatives in my studio. If there are any images on the film, I am the first person to see them, except perhaps for the photographer looking through the viewfinder. The films are often deteriorated having been in the camera for many years. If there are enough images I will create a narrative / book using them. Authorship and ownership are obvious questions. More importantly I feel obliged to display the photographs in a personal or intimate format. The story will never be known – is the photographer dead? A divorce that led to the camera being given away? Given away without realising there was a film inside?"
– Craig Atkinson
Craig Atkinson is a UK based photographer/artist, founder of Café Royal Books and lecturer in UCLan. His work is generally concerned with various aspects of the urban or man-made environment, usually Brutalist.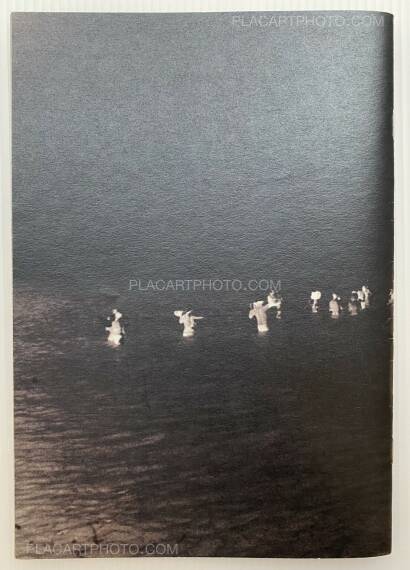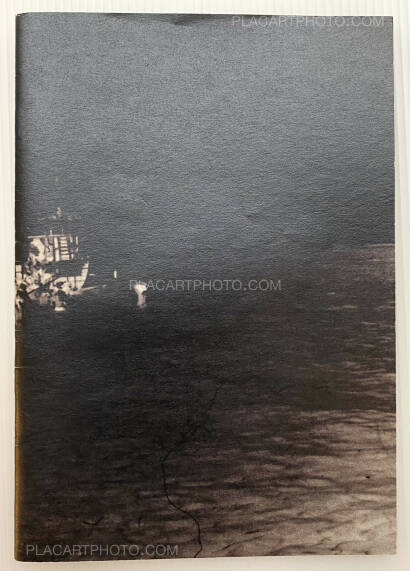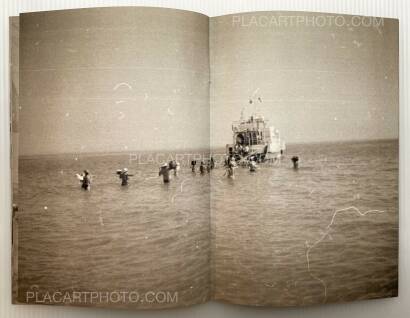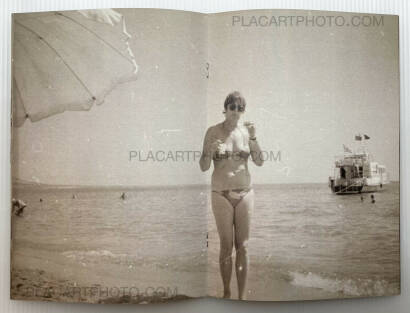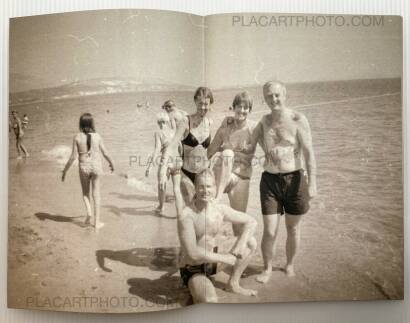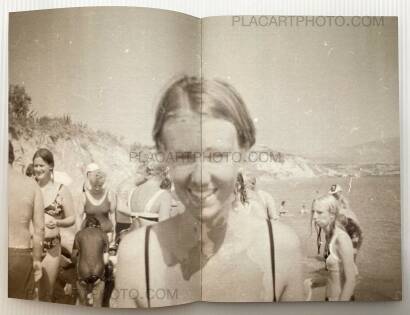 more books by Craig Atkinson
more books tagged »extremely limited« | >> see all
Books from the Virtual Bookshelf josefchladek.com