EVERYTHING_2 (Signed)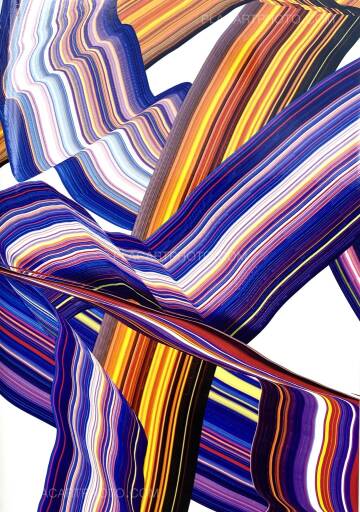 Photographs: Kenta Cobayashi
Publisher: Newfave
80 pages
Year: 2020
Comments: Softcover, elastic rope binding, 29,7 x 21 cm. Offset print. Edition of 500. Signed copy.
Everything_2 constitutes Kenta Cobayashi's answer to Everything_1, a long-awaited sequel, four years in the making. Over the intervening years, Cobayashi has certainly had his hands full, exhibiting widely at museums and galleries both within Japan and on the international stage. In the interim, he has executed a number of prominent collaborations, notably including work with fashion brand PUGMENT, and a genre-defying project with programmer Yuki Takada. In recent years, Cobayashi has embarked on a remarkable versatile broadening of his artistic purview, creating pieces for the dunhill 2020 S/S collection, shooting the Louis Vuitton 2019 A/W campaign, and crafting window displays for Vuitton's Midosuji storefront in Osaka.
The Everything series provides a visceral window into Cobayashi's conception of the contemporary city, as evinced through his astute lens. His work is distinguished by liberal digital manipulation, effecting images that seemingly melt into pixelated, elemental representations of photonic light. Everything_2 investigates the photographer's generational cohort, revealing the lifestyles of youths across Tokyo to the world's metropolises. Cobayashi processes these daily scenes through the phenomenological filters of technology, history, and the body, melded with his own personal experience and study, to evince the contours of modern society and capture iconic images that uniquely define his era. In particular, he grapples with the etymological root of the Japanese term for photography, shashin (literally: "reproducing reality"). Cobayashi's probing transcends the concrete/abstract, straight/augmented, pushing the inherited boundaries of photography in search of a higher and much more personal truth.
Everything_2 has been printed using Kaleido® technology to ensures a closer RGB fidelity, even in the offset realm, showcasing the vibrant tonal range evident in Cobayashi's work. Moreover, echoing Everything_1, the present volume has also been bound with an elastic band, allowing the removal of pages for binding into a collector's compendium, compiling the ongoing series.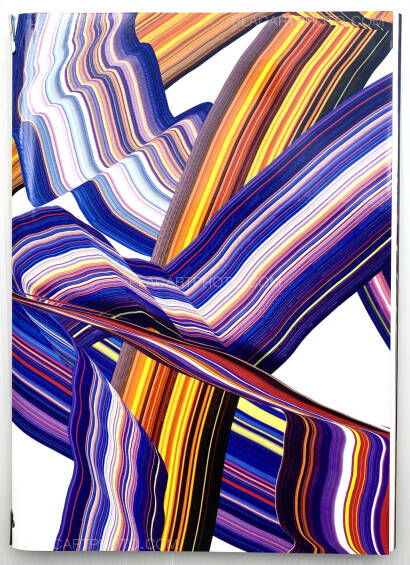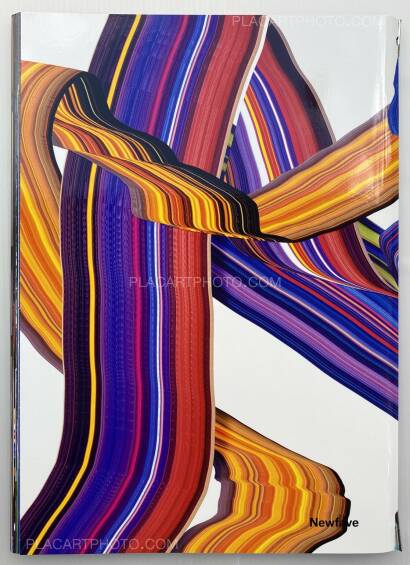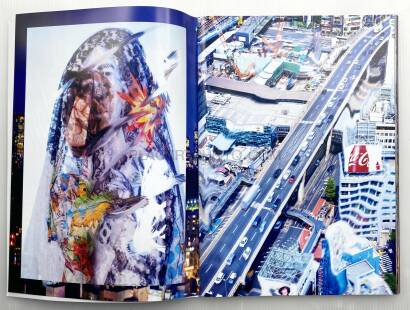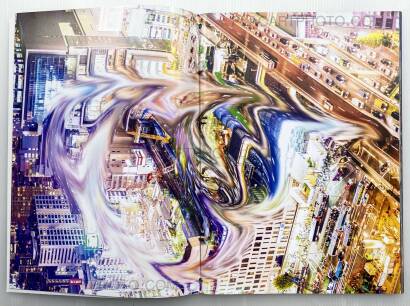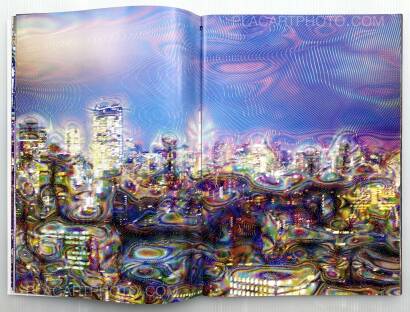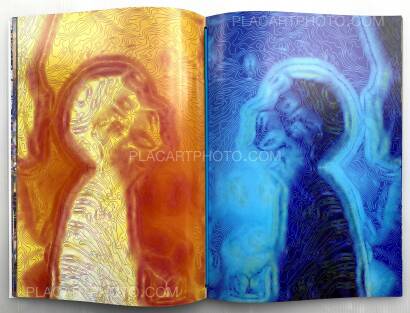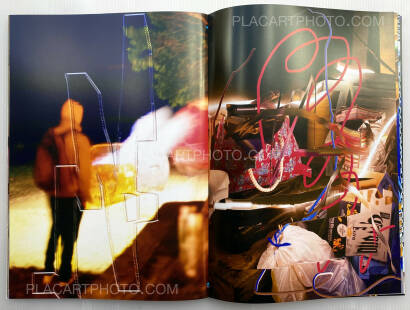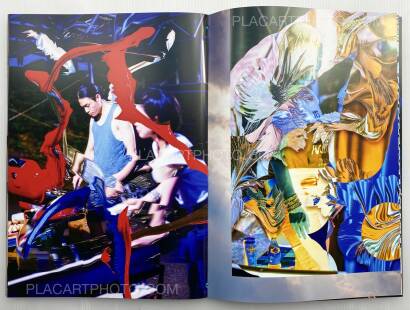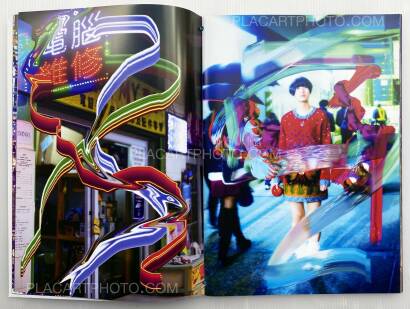 more books by Kenta Cobayashi
more books tagged »Kenta Cobayashi« | >> see all
more books tagged »Zine« | >> see all
Books from the Virtual Bookshelf josefchladek.com