Carpe Diem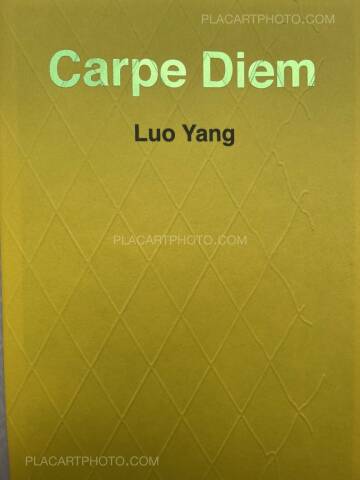 Photographs: Luo Yang, Art Direction by Zhen Shi
Publisher: La Maison de Z
96 pages
Year: 2022
Price: 45 €
Comments: First edition copy, softcover with embossing and foil stapling, 19 x 24 cm. Four booklets sewn together on Papersense wood pulp washable paper.
Luo Yang has been documenting the youth of China, especially women, since 2007. In "Carpe Diem", she compiles her photographs taken between 2009 and 2019, tracing her subjects from the Milennial to Z Generation.
From the editor:
From Girls to Youth, Luo Yang keeps "documenting" the post-teenagers and young adults that she met in her everyday life, using her works to tell the "story of youth" across generations. She depicts an emerging Chinese youth culture through her work that defies imposed expectations and stereotypes, showing evidence of her subjects' individuality and personality. It is apersonal account at femininity, gender, and identity that reflects the profound and ongoing changes taking place in our society.
Luo Yang was born in the 80s in Liaoning, China, currently lives in Beijing and Shanghai. As a photographer, she's been placing her focus on women from different generations and backgrounds in contemporary China, depicting an emerging Chinese youth culture that defies imposed expectations and stereotypes. Solo shows in Paris, Berlin, Austria, Hong Kong and Bangkok have since contributed to her international recognition and she's been widely covered by western media. Luo was selected as one of BBC's "100 WOMEN" in 2018, shortlisted for C /O Berlin Talent Award in 2019, and prizewinner of Jimei X Arles women photographers award 2019.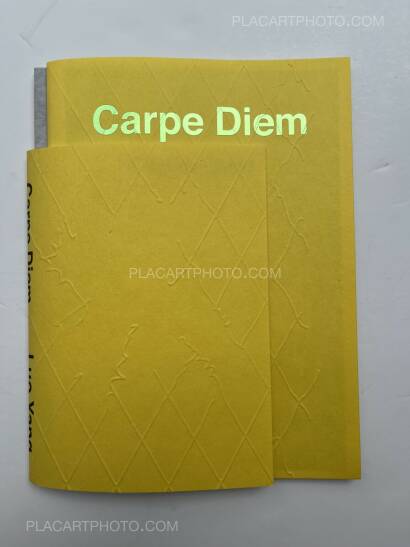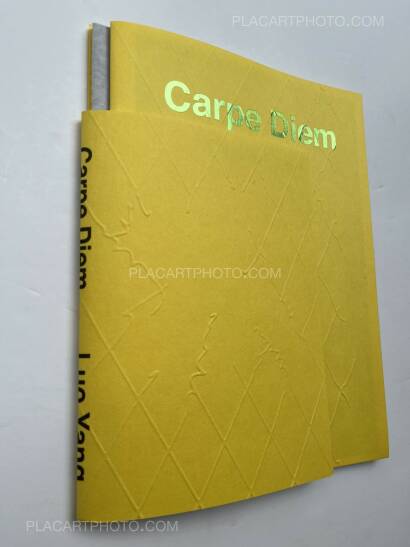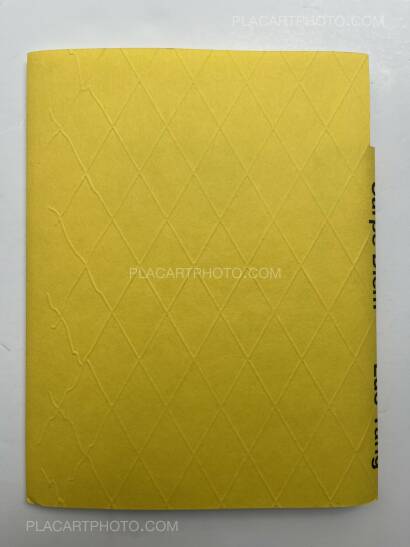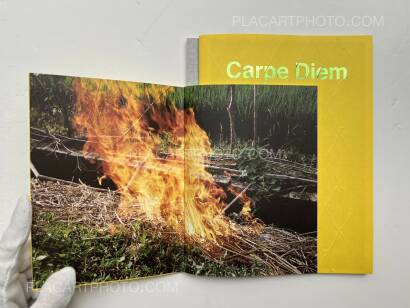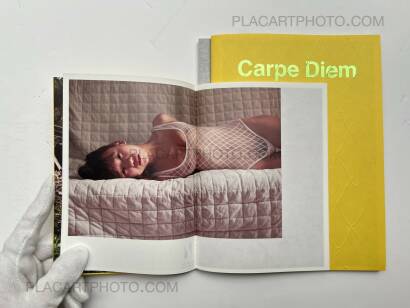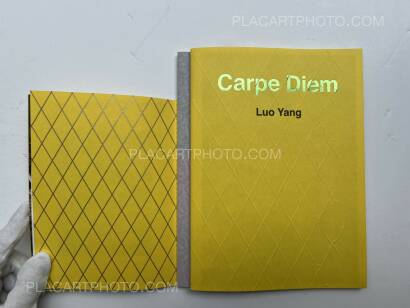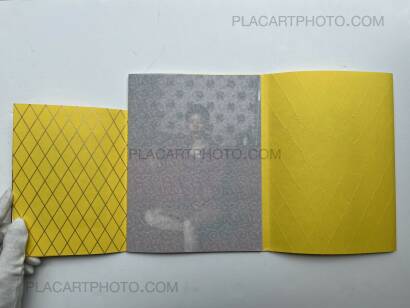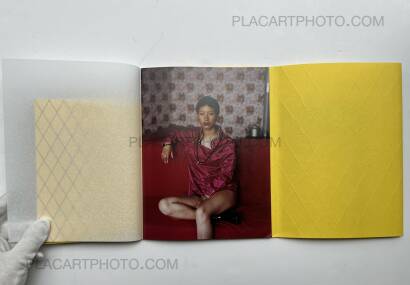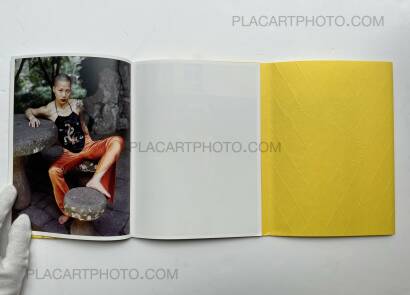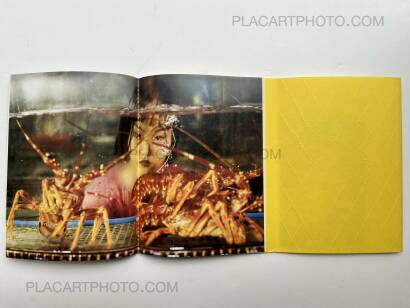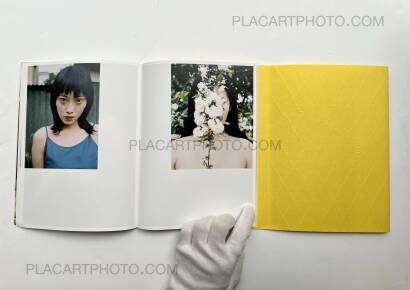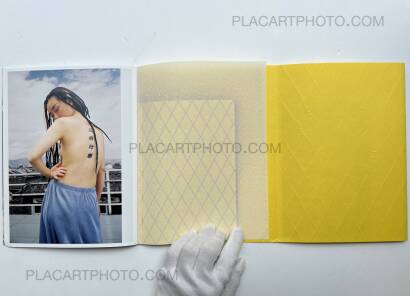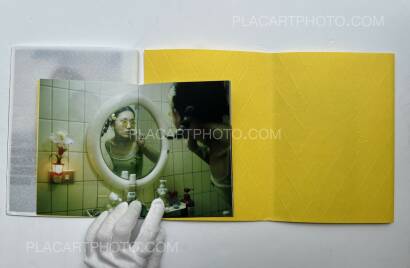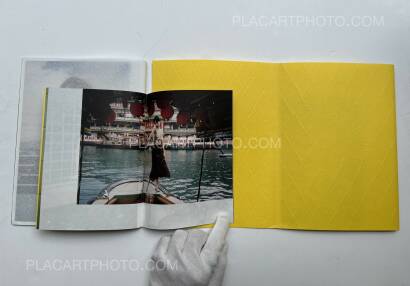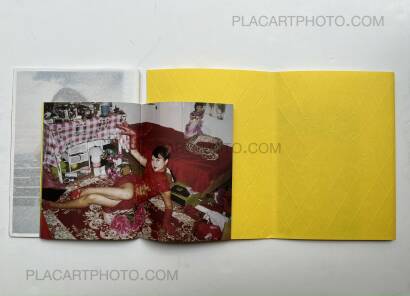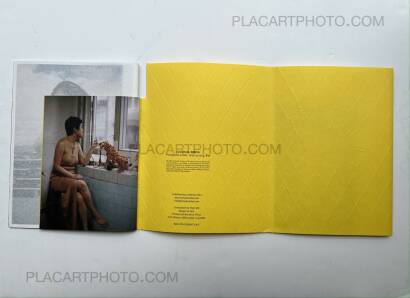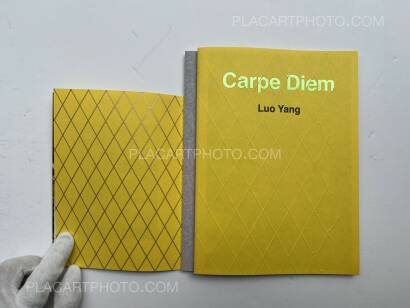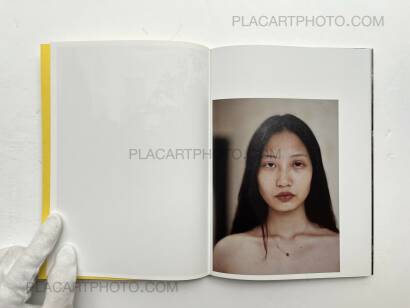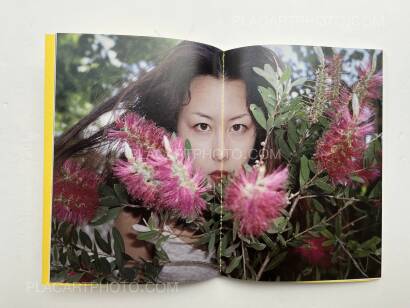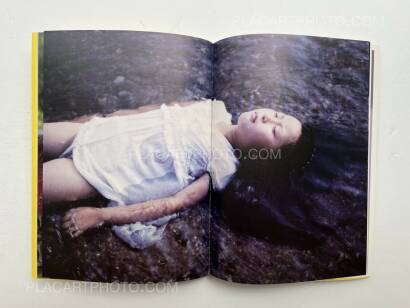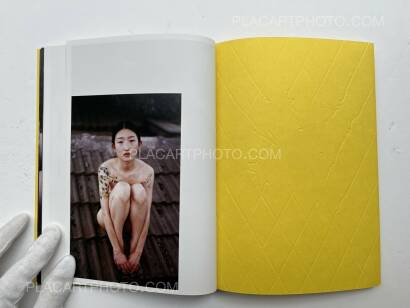 more books by Luo Yang
more books tagged »teenage« | >> see all
more books tagged »youth« | >> see all
more books tagged »china« | >> see all
more books tagged »women« | >> see all
more books tagged »zhen shi« | >> see all
Books from the Virtual Bookshelf josefchladek.com