Nuit Blanche (Signed)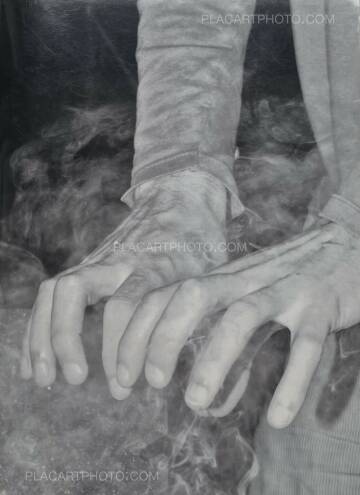 Photographs: Emilie Traverse
Publisher: Païen
48 pages
Year: 2018
Price: 45 €
Comments: Stapled softcover, 27 x 20 cm. Signed. Printing in colors on glossy paper. Perfect condition. Out of print.
*Shortlist Prix du livre d'auteur, Rencontres d'arles 2018*
After a slideshow for The Smell of Dust (2014) and a printed journal for the Levallois Prize selection/nomination (2016), Emilie Traverse has again found a way to revive her Chemin de Fer project, as she works to constrain her images to different media. Images extracted from a nocturnal and hallucinated photographic wandering, Chemin de Fer becomes the work Nuit Blanche; a mutation with 6 hands in collaboration with PAÏEN.
Like the blurred memories following a drink, the objects become symbols to be deciphered, the figures floating, the perspectives turned upside down, the reality uncertain. In an effort to remember, Emilie Traverse's photographs - like the evasive memory of events - are pushed into the recesses of their materiality. A game of back and forth focus and framing that takes us into the hallucinated vision of subjects that the camera struggles to capture.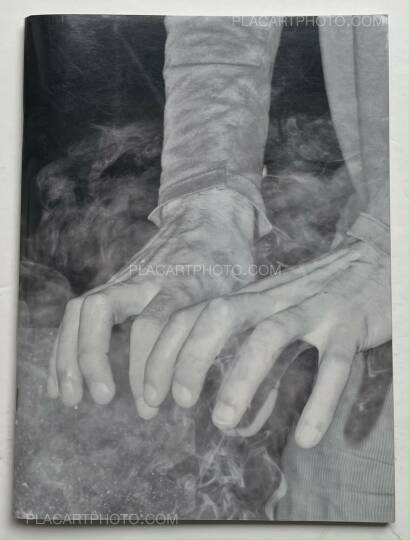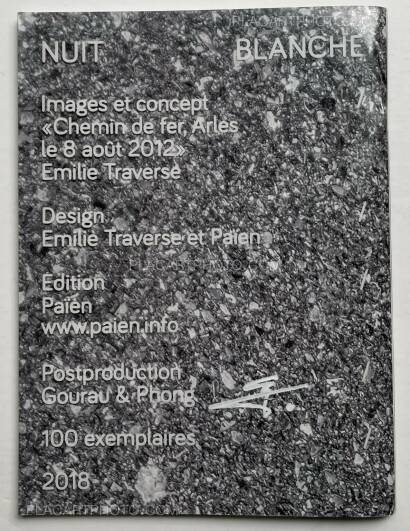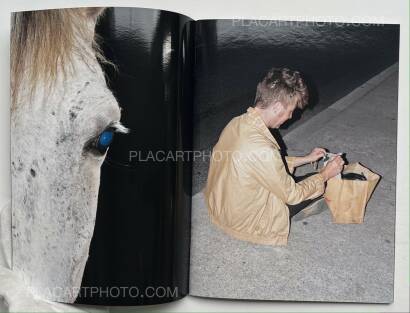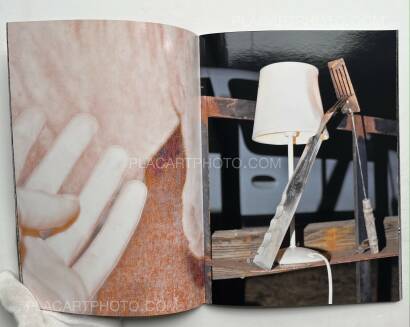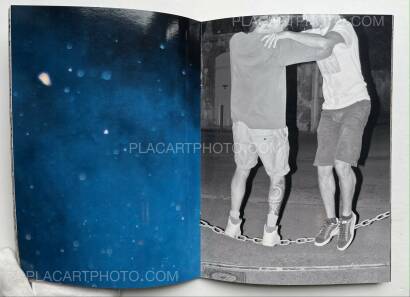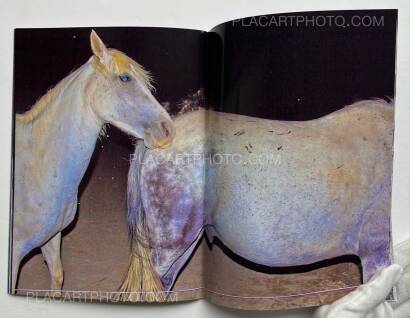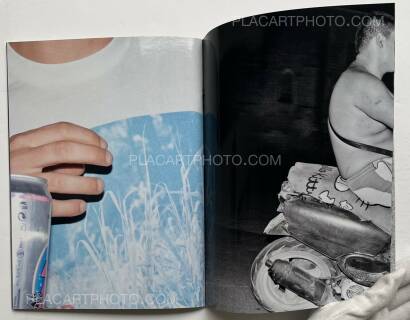 more books tagged »colors« | >> see all
more books tagged »signed « | >> see all
more books tagged »Zine« | >> see all
more books tagged »PAIEN« | >> see all
Books from the Virtual Bookshelf josefchladek.com