BALKAN PUNK II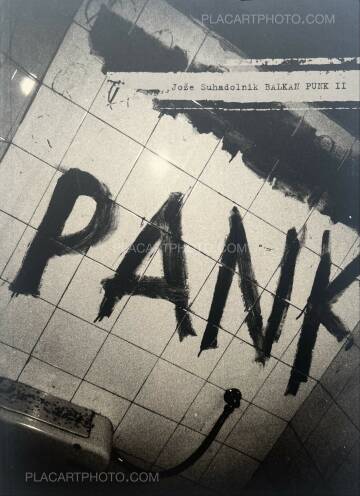 Photographs: Joze Suhadolnik
Publisher: Goga Publishing House
158 pages
Year: 2016
Price: 90 €
Comments: Softcover, 23,2 x 17,2 cm. Edition of 300.
BALKAN PUNK II is a follow up to BALKAN PANK, an original view of ex-Jugoslavia counterculture during the 1979-89 decade, an underrepresented period of punk attitude without the uniform in a non-aligned Communist country, a group of people escaping a dictatorship through their own set of rules.
Jože Suhadolnik started this project when he was 13 year old. He was an insider of the 80s punk and squat movement and also an extremely promising young photojournalist, drawn to counterculture, alternative ways of living and genuine rebellion, his curiosity lead us to the hidden corners of in underground labyrinthic squats and illegal gigs where he started documenting the vibrant energy of the nights when bands with names like The Bastards and VideoSex used to play.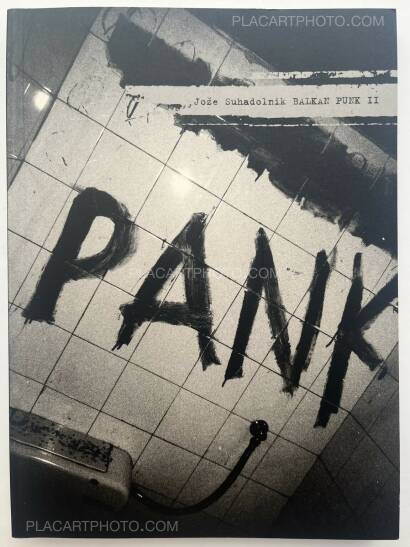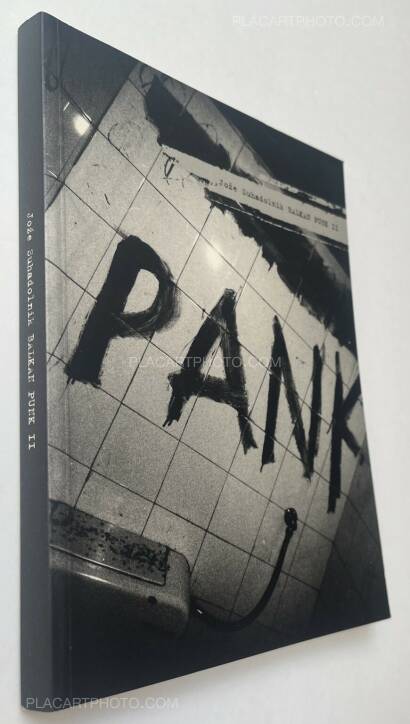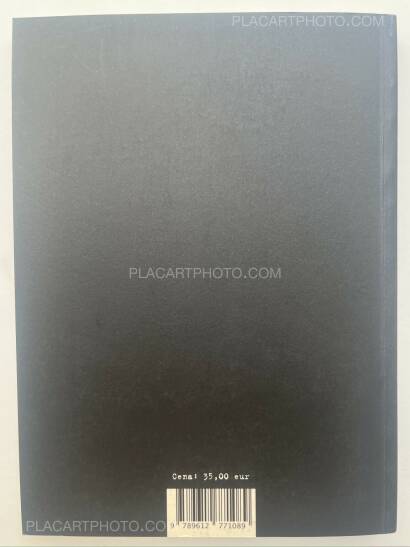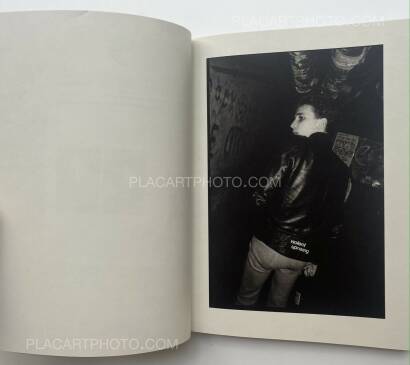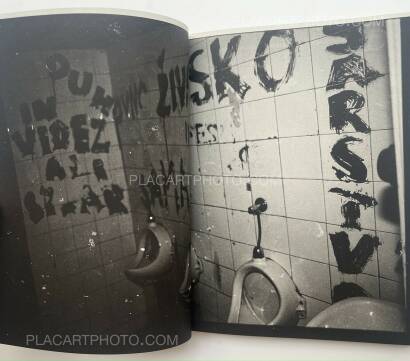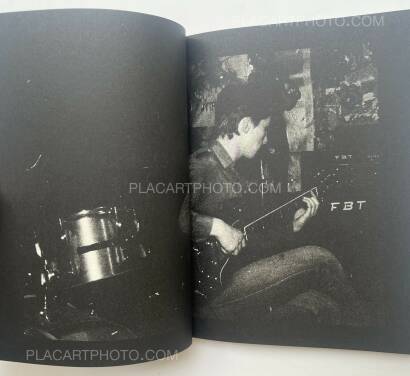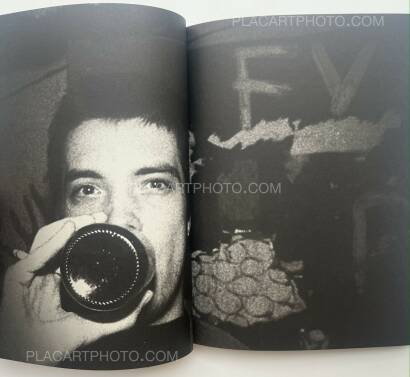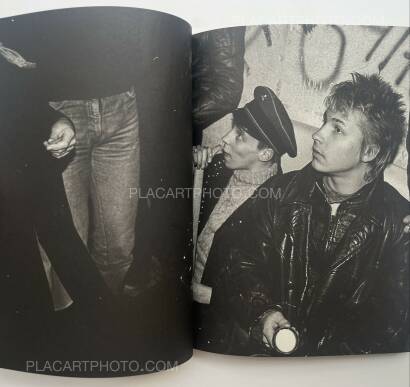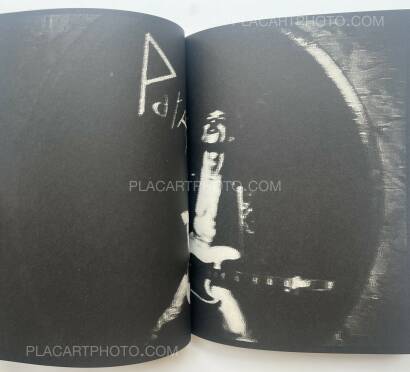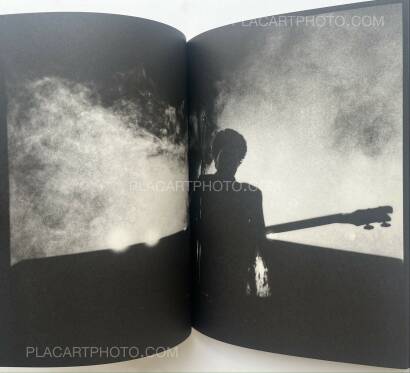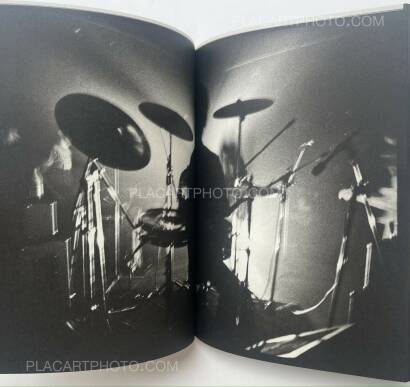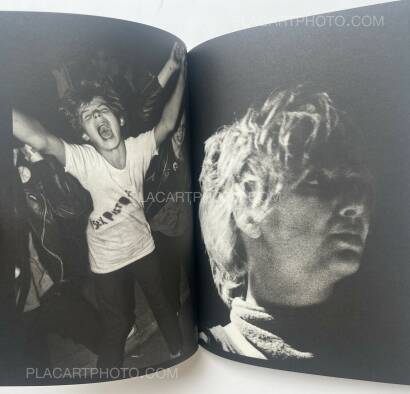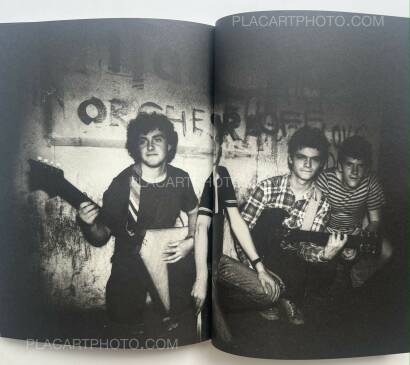 Books from the Virtual Bookshelf josefchladek.com