Kuebiko (SIGNED & NUMBERED/ 404)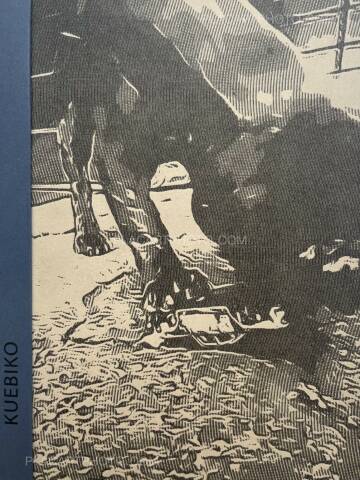 Photographs: Evangelos Daskalakis
Publisher: Self-published with ZOETROPE ATHENS
64 pages
Year: 2022
Price: 25 €
Comments: Softcover with folded pages in envelope, 20 x 14,5 cm.
In Japanese culture "Kuebiko" is the scarecrow. Just like scarecrows that stand still only to scare birds away, humans are at an impasse as well, passive observers of all that is happening around them – of what they have created. Meanwhile, they have become a threat not only to birds, but to their ecosystem as a whole: They have waged a war against it.
Evangelos Daskalakis' Kuebiko takes the experience of the covid epidemic, where people and any sense of hope were quarantined indefinitely, and creates an apocalyptic memorial, a desperate travelogue of a no-man's land in black and white, mostly in darkness. What has remained in the city's streets are corpses in bags, amid police and the army, as they impose curfew and control over the Other's body: officers in masks, and in oxygen masks, in full-blown uniforms, – faceless –, patrolling with big vehicles, pointing electronic thermometers, as if guns targeting the head.
Daskalakis takes his photographic documentation of a historical event and turns it into a cyberpunk graphic novel, a film noir about to be shot. The dystopia we are faced with seeps through the pores of this book; and those of the viewer.
Is this a true image of the only future we have created for ourselves? - Pasqua Vorgia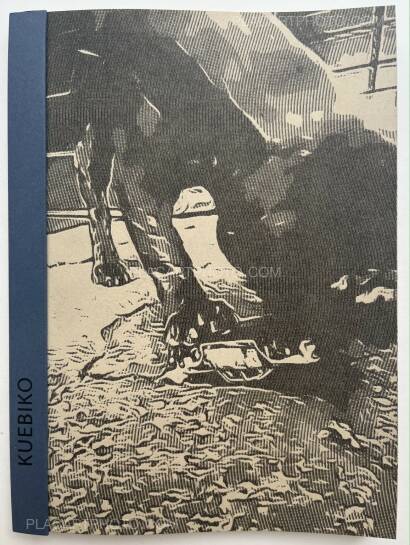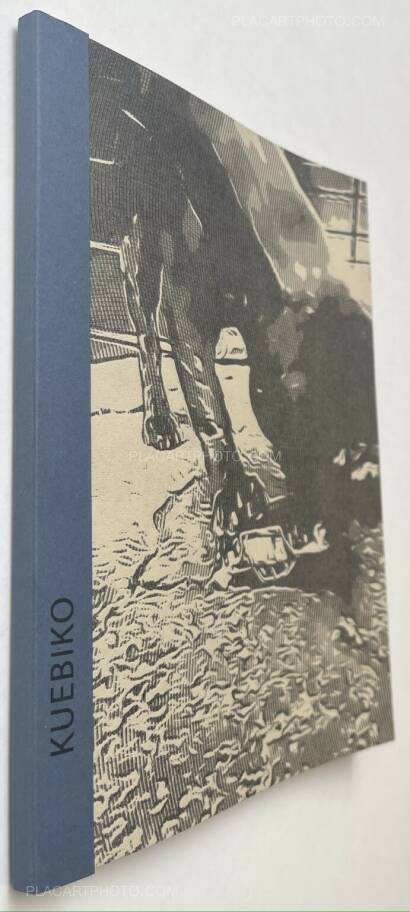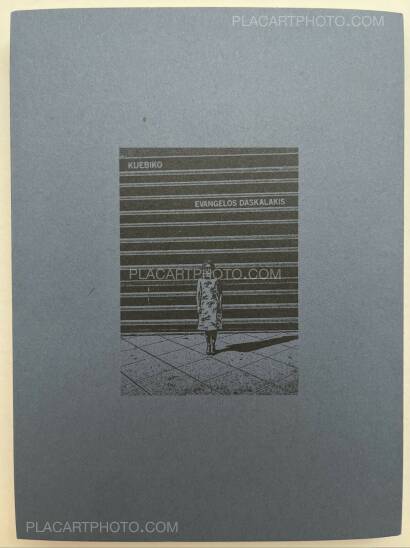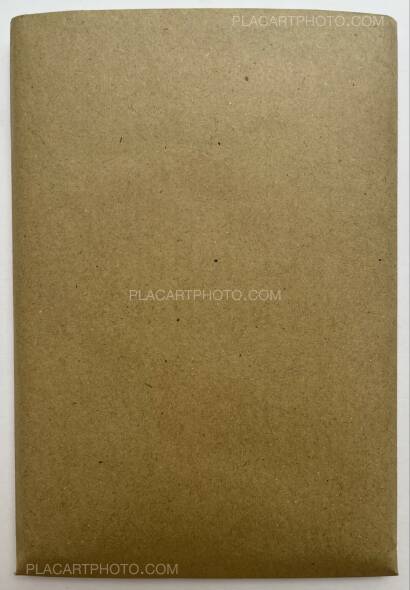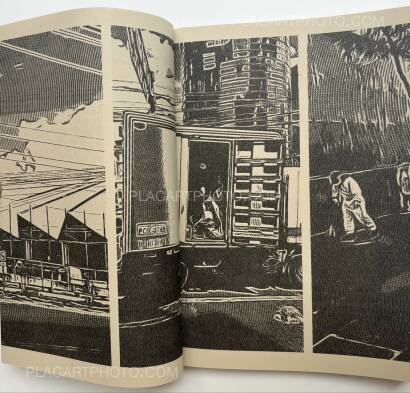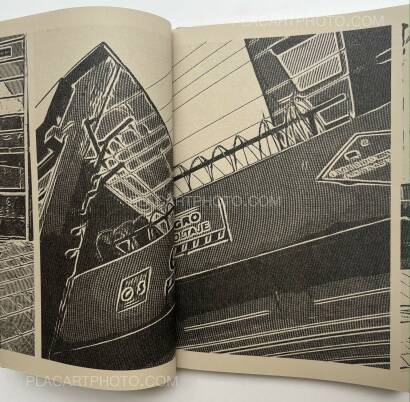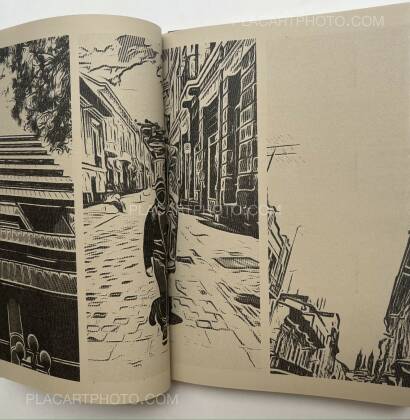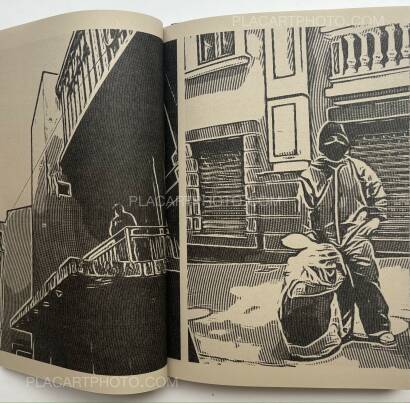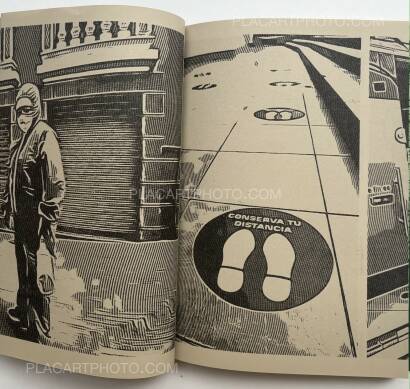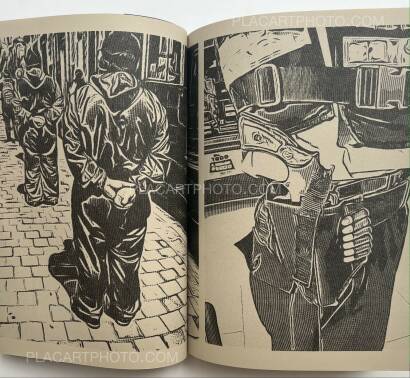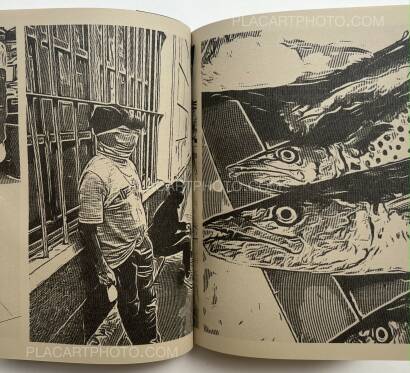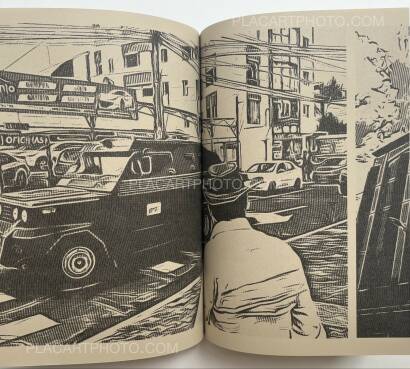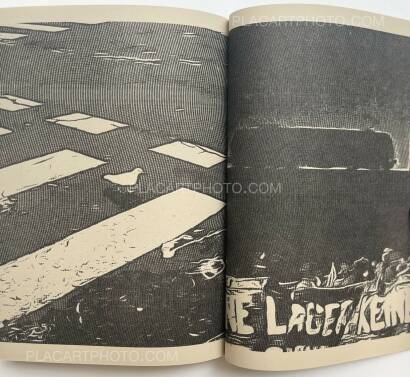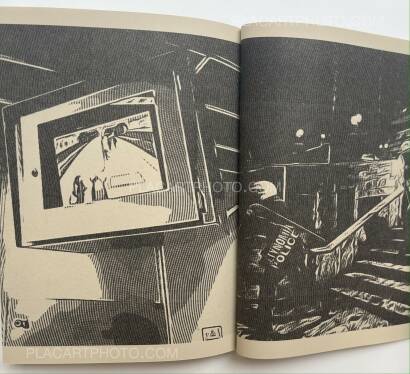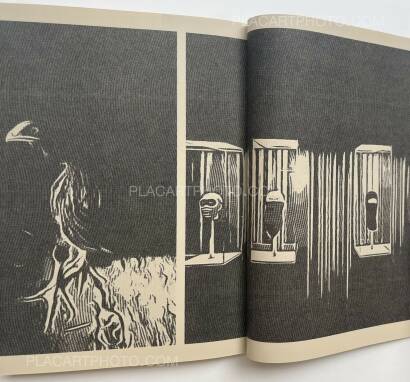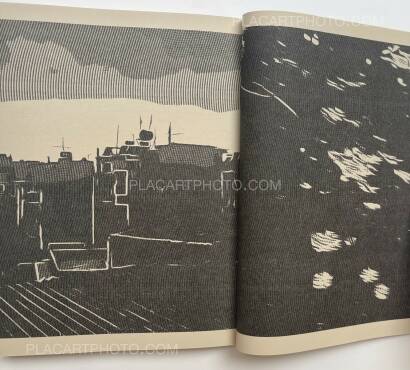 more books tagged »signed « | >> see all
more books tagged »Self-published« | >> see all
Books from the Virtual Bookshelf josefchladek.com