Tokyo Diaries (Signed)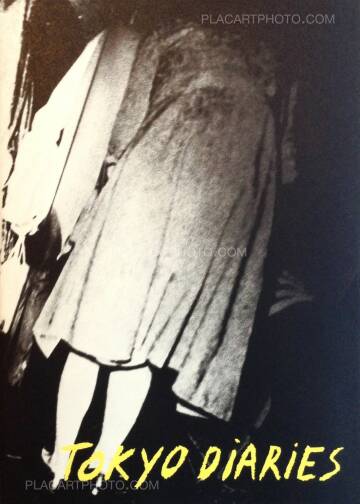 Photographs: André Principe
Publisher: Pierre von Kleist
256 pages
Year: 2015
Comments: Softcover. 240 x 170 mm. First edition, 2015. Limited edition of 750 copies. Copy signed by the photographer.
In 2009 André Príncipe and Marco Martins travelled to Tokyo to shoot a film about elliptical narratives and the importance of the diaristic practise in Japanese photography.

During a month and in a totally improvised way, the Portuguese filmmakers shot hours of 16mm footage and thousands of photographs of their daily life as well as their encounters with photographers such as Nobuyoshi Araki, Daido Moriyama, Takuma Nakahira, Hiromix, Kohei Yushiyuki and Kajii Syoin. Traces of a Diary was shown in film festivals around the world and received the jury prize at Documenta Madrid.

Initially, the film was going to be a mixture of still photographs and 16mm material but during editing it was decided that only the moving images were to be used. About one hundred rolls of Tri-X 400 film remained in a box, unused. These photographs are now revisited in Tokyo Diaries, a book that is as much about photo books and the way we read them as it is about Japanese photographers. Special appearance by legendary designer Kohei Sugiura.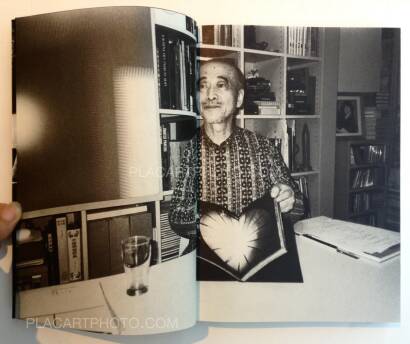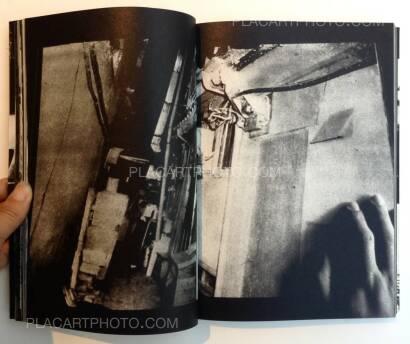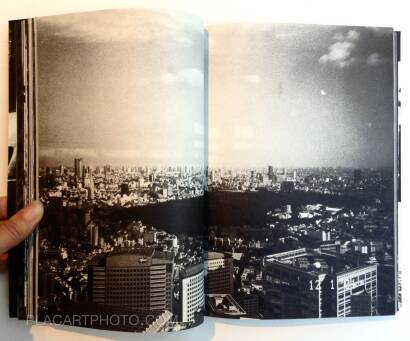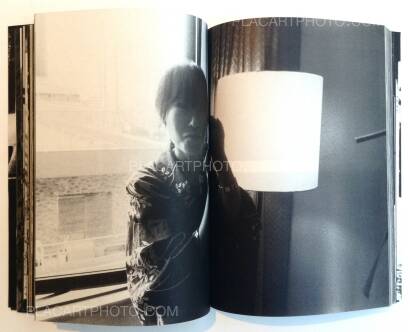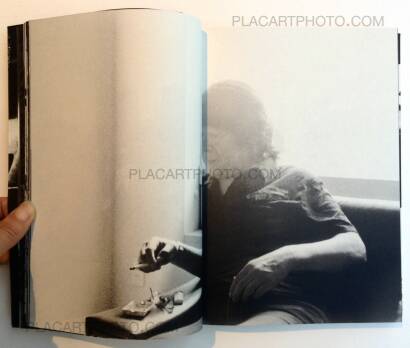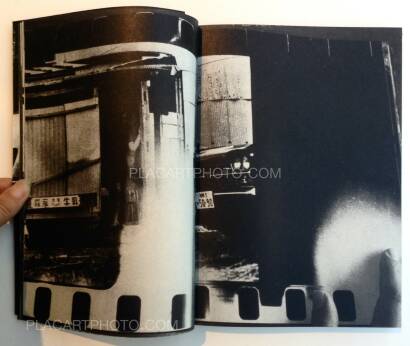 more books by André Príncipe
more books tagged »signed« | >> see all
more books tagged »tokyo« | >> see all
more books tagged »Pierre Von Kleist« | >> see all
Books from the Virtual Bookshelf josefchladek.com