Ai ni tsuite - ate no nai tabi - tatazumu hikari (About Love - Journey without Destination - Lingering Light)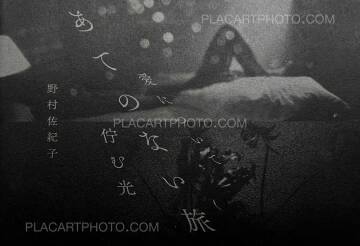 Photographs: Sakiko Nomura
Publisher: Museum of Kyushu Sangyo University
192+96 pages
Year: 2017
Comments: Softcover in slipcase, 13 x 18,6 cm. In very good condition with some small wear on the slipcase.
Accompanying Sakiko Nomura's exhibition of the same title at the Museum of Kyushu Sangyo University, the publication "Ai ni tsuite - ate no nai tabi - tatazumu hikari" ("About Love - Journey without Destination - Lingering Light") consists of a book with photographs from three series (b/w and in color) and a collection of essays, critiques and literature (in Japanese).
The Kyushu Sangyo University exhibition showcases the works of former graduates. Resultingly, exhibition and photobook serve as both an introduction to and a celebration of Sakiko Nomura's sensuous photography, with photographs from representative series (including the recent 'Lingering Light') and texts by notable authors.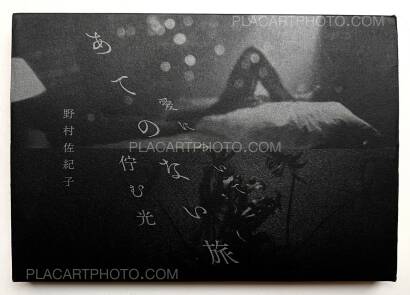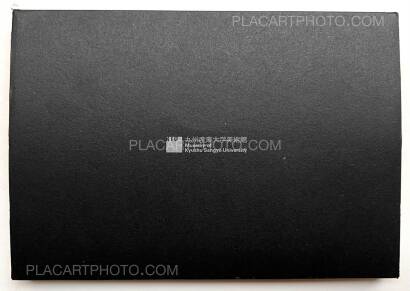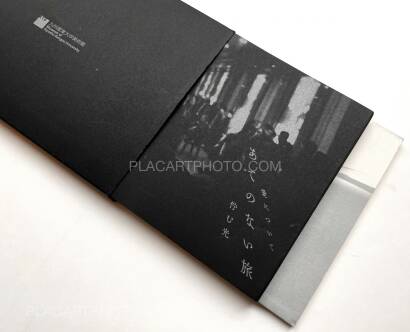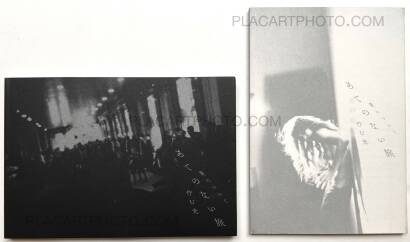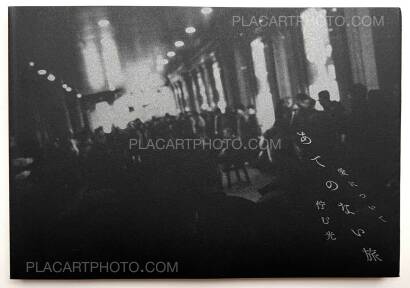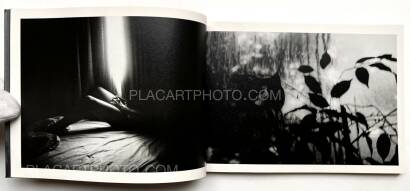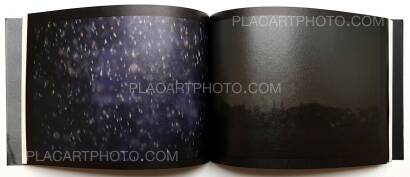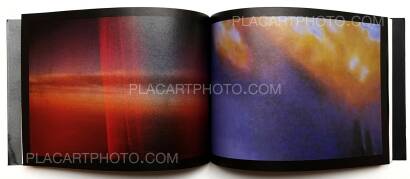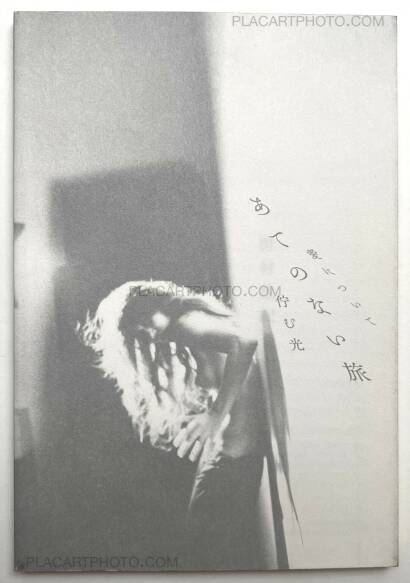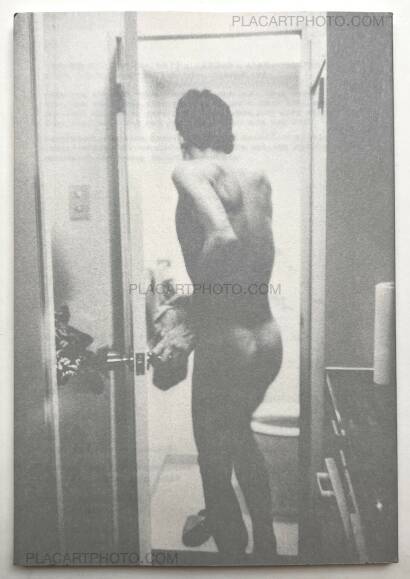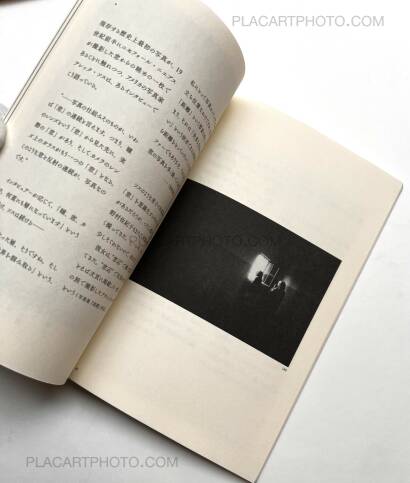 more books by Sakiko Nomura
more books tagged »japanese« | >> see all
more books tagged »nudes« | >> see all
Books from the Virtual Bookshelf josefchladek.com