THE BAD SON (SPECIAL EDITION WITH PRINT)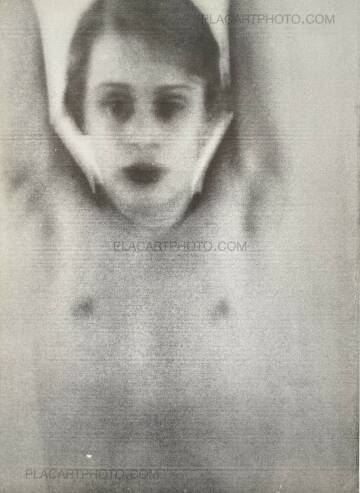 Photographs: Harmony Korine
Publisher: Taka Ishii Gallery
160 pages
Year: 1998
Comments: Illustrated soft cover with a print, 30 x22cm, Xerox printing, designed by Issay Kitagawa. Special editon of the book which is signed and numbered and comes with an original print also signed and numbered!
The Bad Son is a 1998 photo-book by Harmony Korine, made up of pictures of Macaulay Culkin and his then-wife Rachel Miner. The pictures arose from the filming of the music video for Sonic Youth's Sunday, which featured both Culkin and Miner. The pictures were exhibited at Korine's solo exhibition at the Taka Ishii Gallery, Tokyo, in 1998, and the book was at the same time published by Taka Ishii Gallery as a companion piece in a limited edition of 1,000.
I have never been one to enjoy watching cartoons. When I was a child, I read the book Oliver Twist and I liked it very much. My father was upset at me because he told me that a child my age should watch cartoons and not read books until I was the proper age. I began starring in movies when I was five years old. Most notably the Home Alone movies. It all happend very quickly. My fame at first was fun for me. It allowed me to run amok and make money acting and doing things that I did in real life. Once, I set my older brother on fire when he was asleep. I felt guilty because my brother suffered severe pain and agony. I was not trying to be mean. I was just born with a purpose.

I can remember being born. I was born a young pale prince. I recall at a very young age that the lord spoke to me while I was climbing a tree in my backyard. He said very clearly, "you are different from all other children. You, my son, are a prince. I have chosen three princes to be born in your era. One has already been born and died. He was a child who walked alone and chose a path of loneliness and solemn grace. You are the second prince to be birthed, but your path is much different. You will stand in front of others and your ivory skin will separate you. You must make up your own rules as you go. It is your duty to cause trouble, to make people angry, and to go against your natural father for you are a special son. A son who need not to worry, a son who gifts the world but causes heartache to all who interfere. You will not pay for your evil deeds because the world beckons your haunt. You are my child, the second prince birthed in this era. You are the ivory prince... the bad son.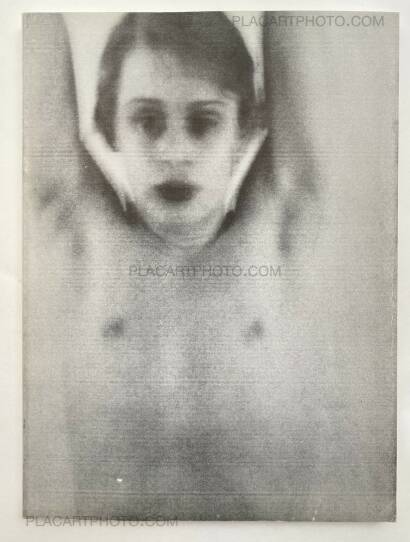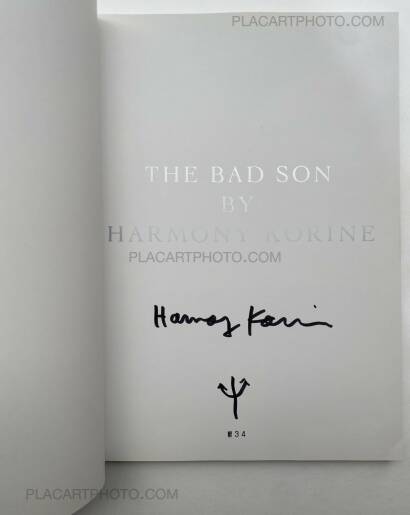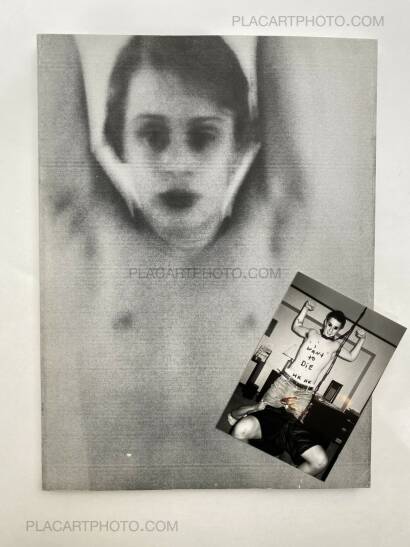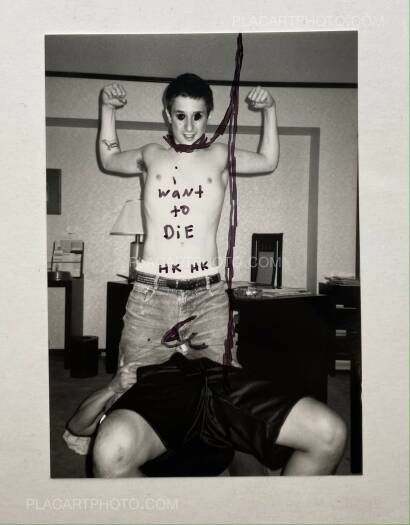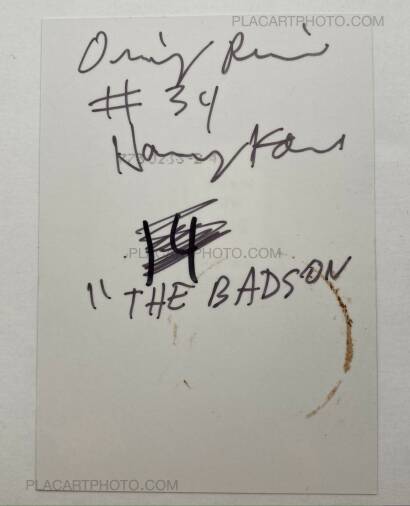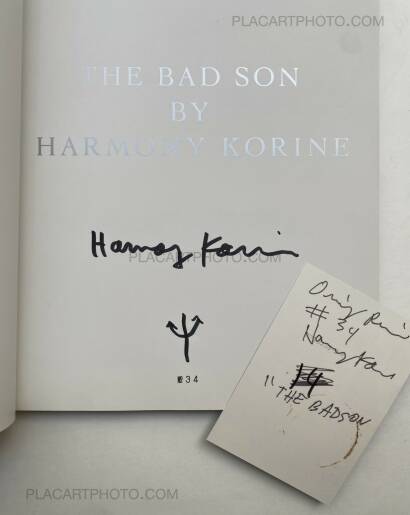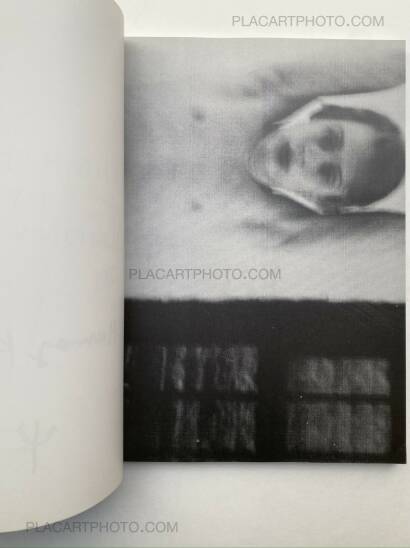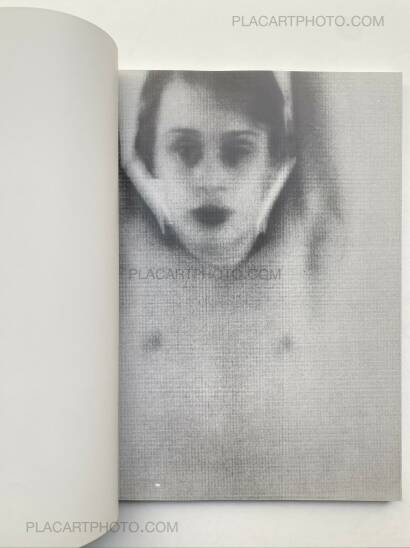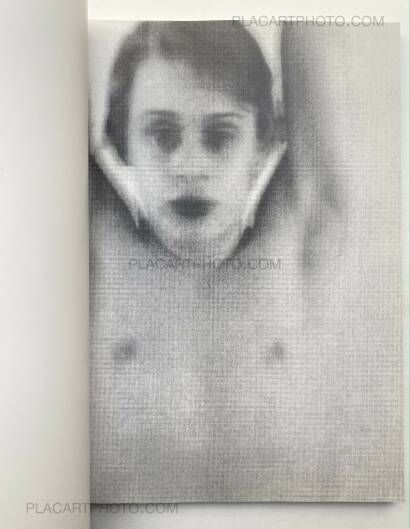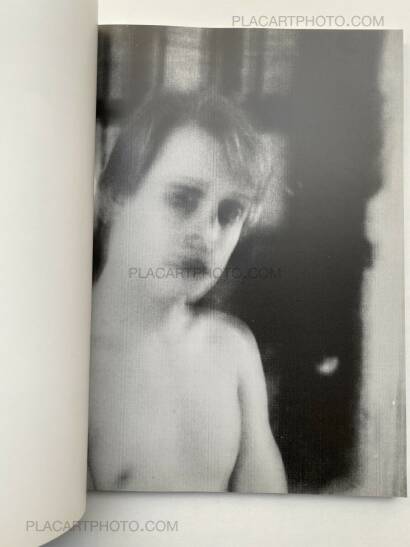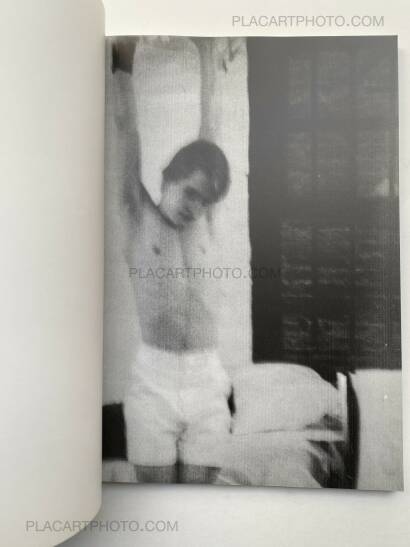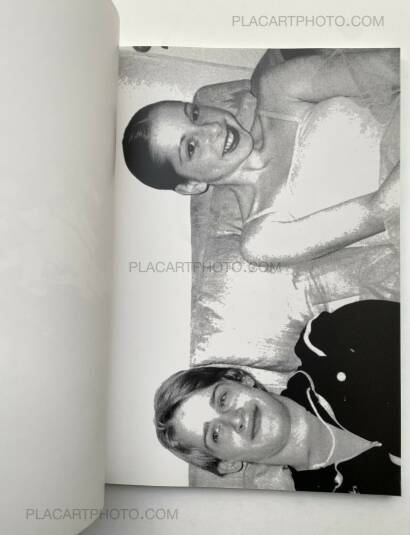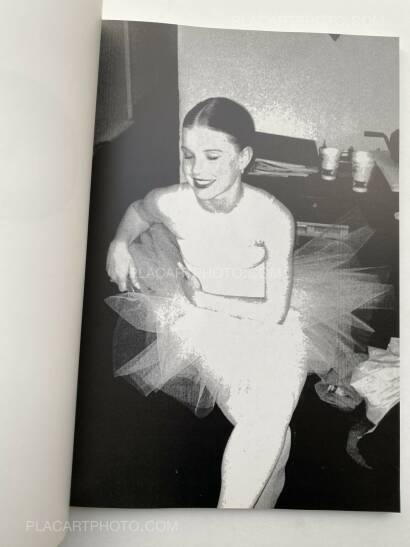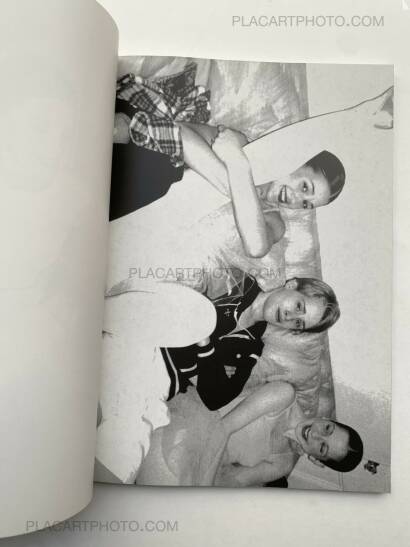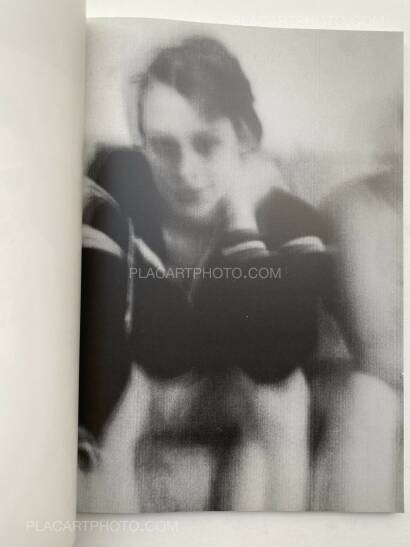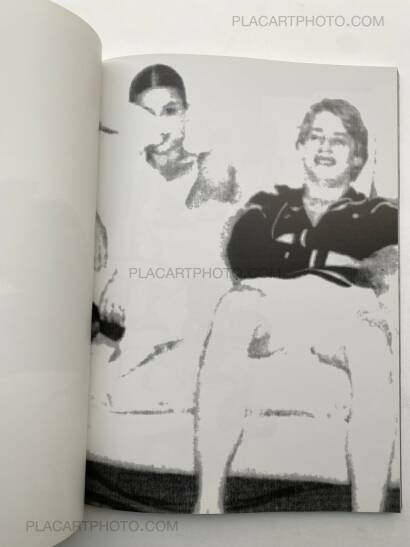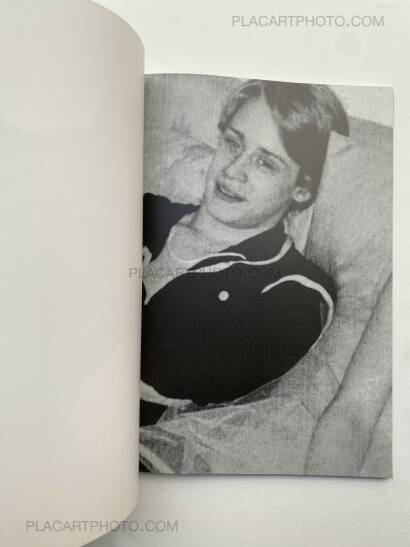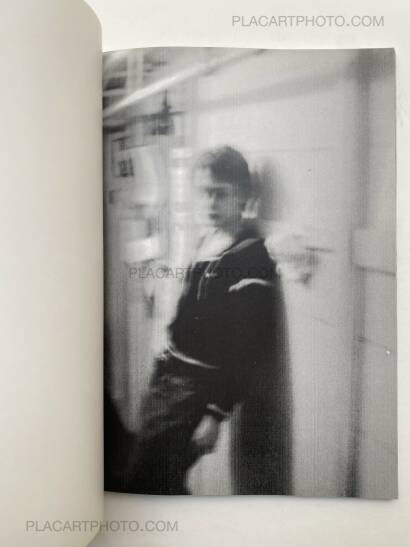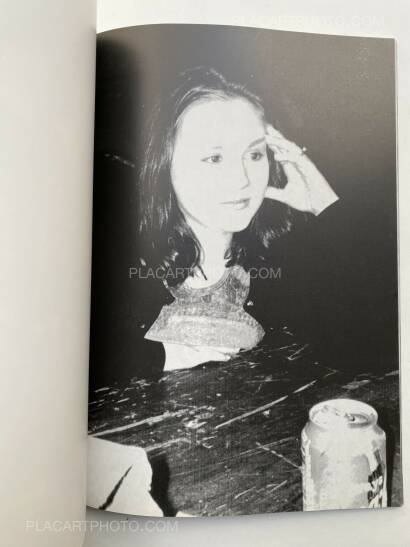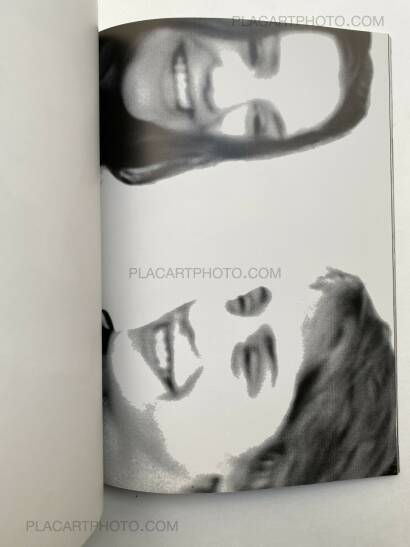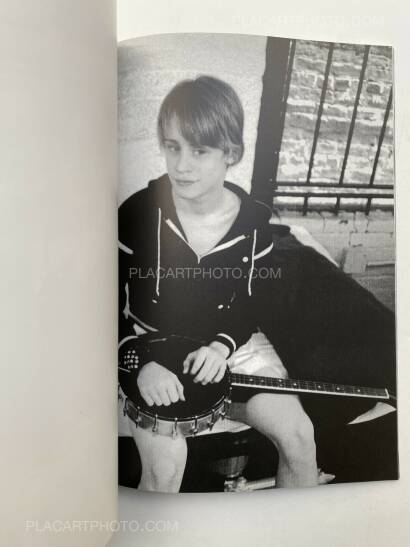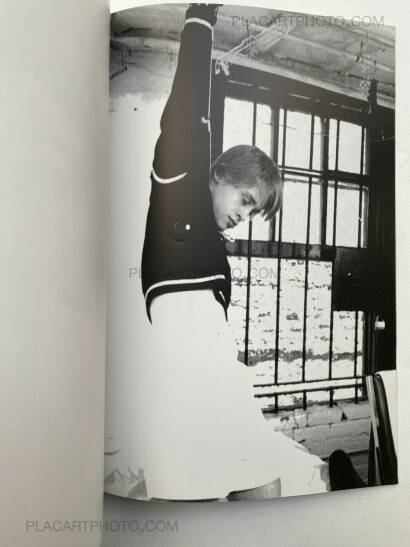 more books tagged »original print« | >> see all
more books tagged »xerox« | >> see all
more books tagged »extremely limited« | >> see all
more books tagged »special edition« | >> see all
more books tagged »taka ishii« | >> see all
Books from the Virtual Bookshelf josefchladek.com