The Light that has lighted the world (Signed)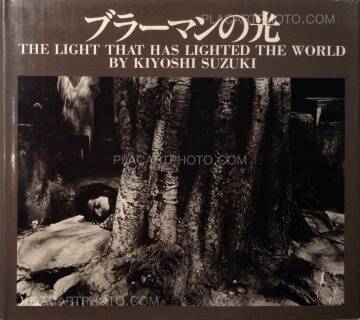 Photographs: Kiyoshi Suzuki
Text: Kiyoshi Suzuki
Publisher: Sansara Books
108 pages
Pictures: 51
Year: 1976
Comments: Hardcover with dust jacket as issued. 190 x 215 mm. Black & white photographs. Text in english and in japanse. First edition, 1976. Copy signed by the photographer. Binding a little yellowed but copy in very good condition. Scarce and collectible copy.
The sacred hindu land lay deep in the mother nature. Pilglims after pilglims were absorbed into it. Are they going back to the home of their soul? It was really a turmoil, while there was a moment of silence for prayer. It seemed like their soul was in touch with God there.
Varanasi, the ancient city, and Rishikesh of the Himarayas were nothing but serenity and harmony. I was high and happy, gazing on the Ganga. My concern then moved to the chaos and infinity of India, feeling as if I could see deep into the bottom of the river.
In India the human creature has never been a conquerer of this world, but simply a child of the mother nature. Animals and plants has always been his brothers or sisters. And there you can see the real drama of life and death - escaping from the living agonies and dreaming dreams of the other world - repeated in an everlasting chain.
Through their religious life and hard exercises, are Indian people going to be led to the Bressing and embraced by the absolute light of Brahman?
The Heaven and Earth, the God and Man, and the Life and Death - In India I could throw my whole body and soul into the cosmic flow of life.
(Kiyoshi Suzuki)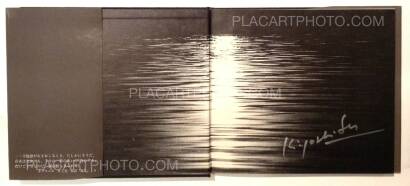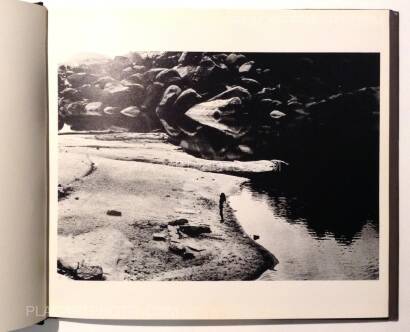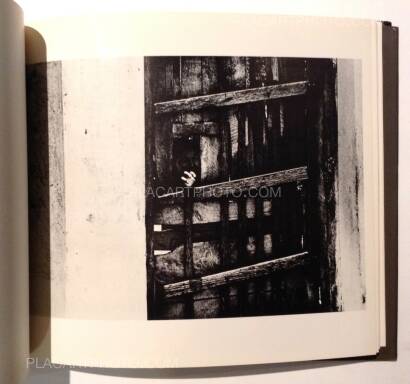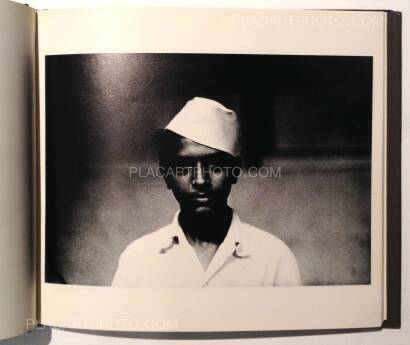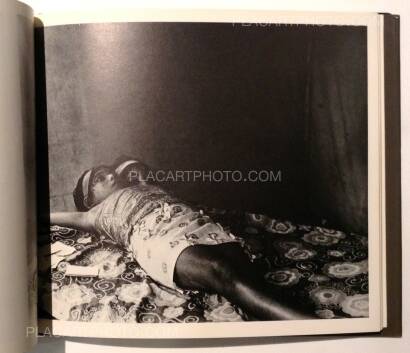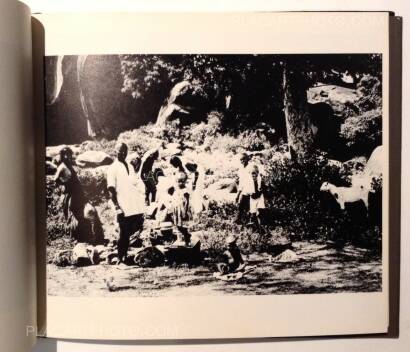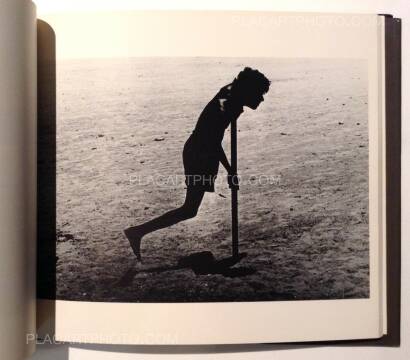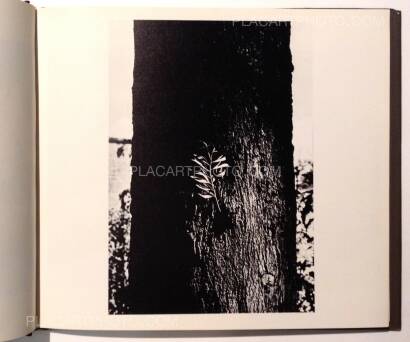 more books by Kiyoshi Suzuki
more books tagged »japanese« | >> see all
more books tagged »india« | >> see all
Books from the Virtual Bookshelf josefchladek.com