MEXAS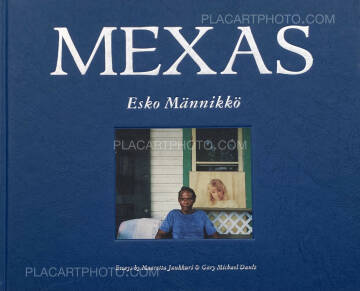 Photographs: Esko Männikkö
Text: Maaretta Jaukkuri & Gary Michael Dault
Publisher: Hasselblad Center and Esko Männikkö
80 pages
Year: 1999
ISBN: 952910703X
Price: 50 €
Comments: Hardcover, 24,5 x 29,5 cm, color photographs. In very good condition.
Finnish photographer Esko Mannikko works primarily in rich, saturated color. The work presented in this monograph was made in and around San Antonio and Batesville, Texas near the Mexican border.

From the essay by Maaretta Jaukkuri: "Texas offered Männnikkö visual plenitude and colourful mixtures of cultural traditions, as well as an encounter with the survival strategies that the Mexican population have created around themselves. In San Antonio and its surroundings, he met with a multitude of practices aimed at overcoming the tensions and boredom of daily toil and routine, with ingenious ways of creating possibilities for escaping into other worlds where things would look brighter, more colourful and more joyful. The private universes that we all in different ways create around us are a source of endless wonder and admiration in Männikkö's art. The energy used to create these private 'paradises' seems to be inexhaustible, while also telling us that the search for beauty, harmony and inspiration are an integral part of the human condition.The unblinking clarity of Esko Männikkö's images perforates complex social, cultural and individual life situations. Irrespective of geography and social systems, a kind of pattern of imbalance seems to emerge and repeat itself on the surface of these images. These imbalances seem to exist both in the scenes depicted and in the ways these scenes are looked at in other contexts. They are present both within the world of the images and in the worlds surrounding them when they are seen a artworks. Seen from a little bit closer, the very same imbalances seem to become a source of creativity and of new ways of looking about us.".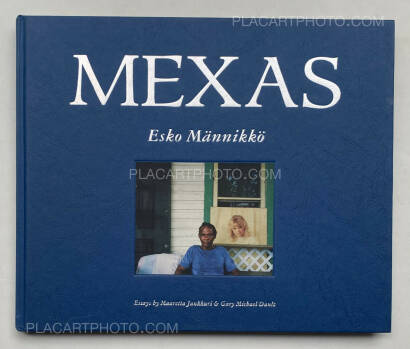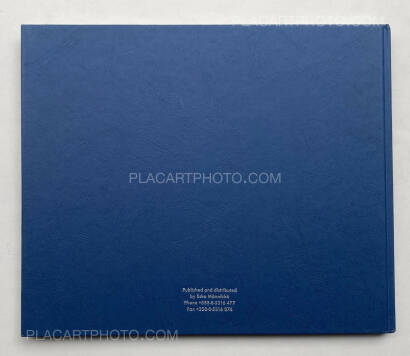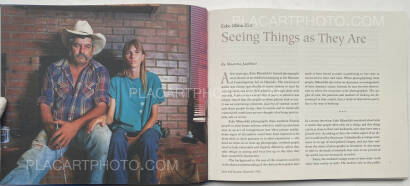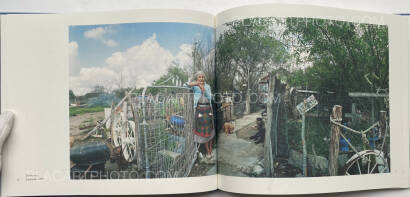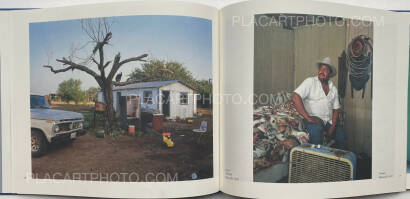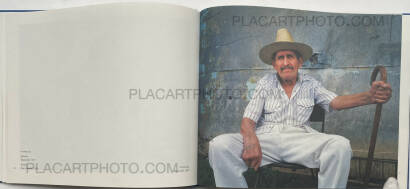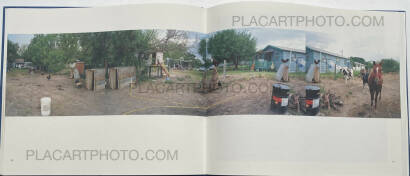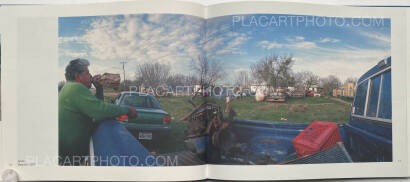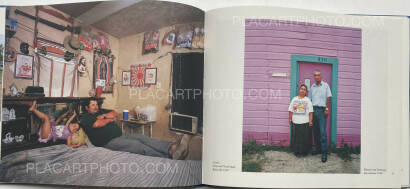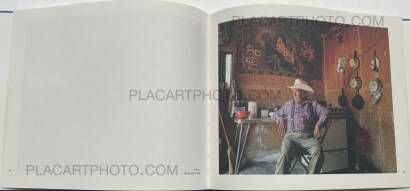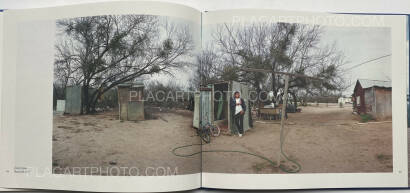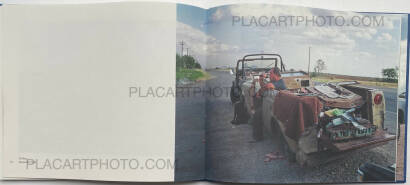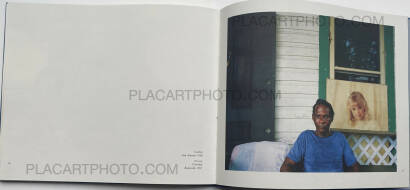 more books by Esko Männikkö
more books tagged »poverty« | >> see all
more books tagged »usa« | >> see all
Books from the Virtual Bookshelf josefchladek.com