Night (dedicated)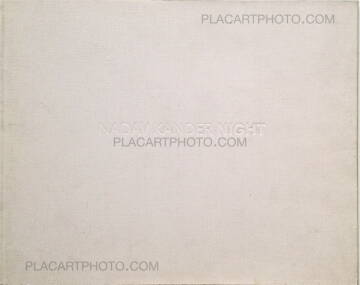 Nadav Kander

Night (dedicated)
Photographs: Nadav Kander
Publisher: Nadav Kander
64 pages
Year: 2003
Price: 180 €
Comments: Softcover, 260 mm × 205 mm, photographs in color, dedicated by the photographer to a famous French Art dealer.
This photographic project began for Nadav Kander with Last Car, El Paso, Texas 1998.The image represents for him the sought after moment when a photograph you have created surprises you with its direct, partially innocent, nourishing of something internally, relying on photography's capacity to use elements of the external world with the maker's sate of being. These are rare images, realised before their time, before their creator is fully conscious of the direction that they will take his thought and practice.
In this series a relationship is constructed between man-made elements-the artificial light, the road structures and surfaces and the crops sawn in linear patterns-with signs of in-human forces-the endless sea, giant motorway systems and most significantly, the dark. The photographer's stance is uncomfortable because it is not an obviously commanding one. These are not scenes of traditional photographic clarity or authirty.
While the night series is weighed with a narrative of unease, of loneliness and foreboding, these are also seductive scenes. Nadav Kander has left it open for us to explore both fearful and pleasurable emotions that come to mind as we look at these images. He gives us standpoints on the edges of man-made towns and roads frightening and beautifull photographsand the balance beween these emotions depend on what you see and cannot see within them.
Charlotte Cotton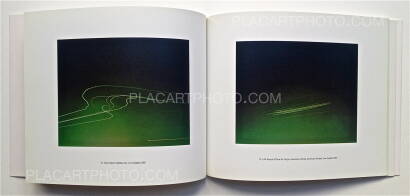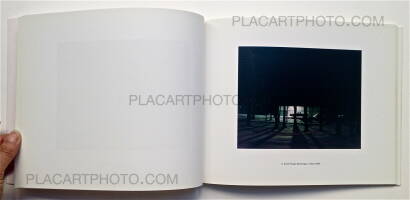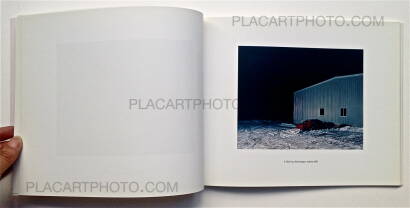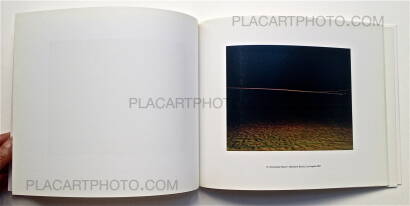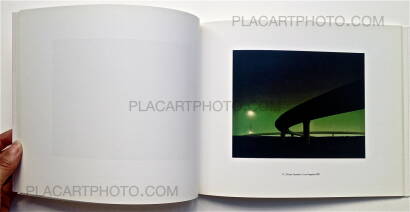 more books by Nadav Kander