BLOUSONS NOIRS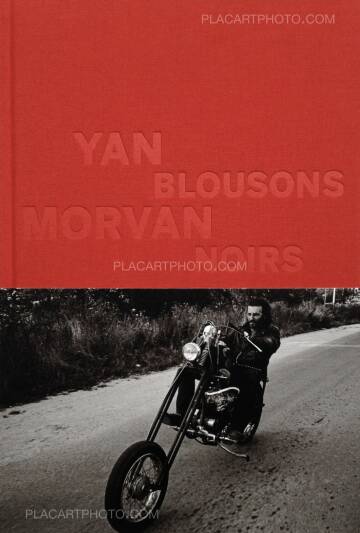 Photographs: Yan Morvan
Text: Yan Morvan
Publisher: La manufacture de livres
192 pages
Year: 2016
ISBN: 9782358870771
Comments: Hardcover with illustrated obi, 22* 32,5 cm, 176 full pages of black and white pictures with 16 red pages of texts inside.
Yan Morvan is one of the most hefty-sacked photographers we've ever met. Over the past 35 years he's kicked it with Hell's Angels, traveled to the world's most fucked-up war zones, worked with the most notorious serial killer France has ever known, and been sentenced to death twice.
Yan participated in the birth of French photojournalism and helped elevate the form to an art. He was the first to show interest in the French rocker's fights and benders, way back in 1975. His book about the delinquent gangs of the Parisian suburbs is one of the few in existence. (Are you feeling inadequate yet? Because we're not done.) He documented the lives of those seriously injured in road accidents, the world's new sexual practices, and historical reenactments performed by the obsessive nerds who do historical reenactments. Morvan was a teacher, an art thief, and a Situationist sympathizer—all while paying taxes and starting a family. Yan spoke with us over coffee in his kitchen.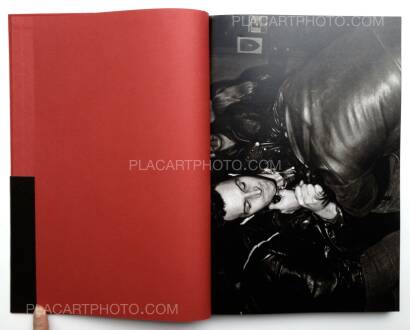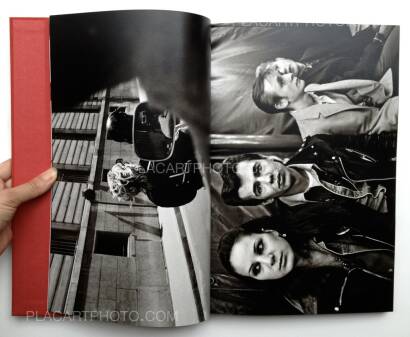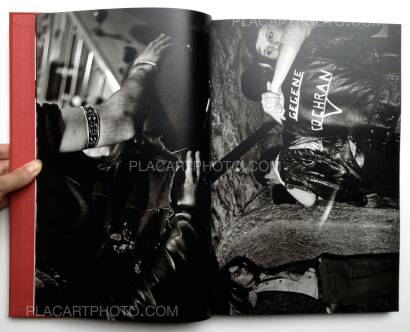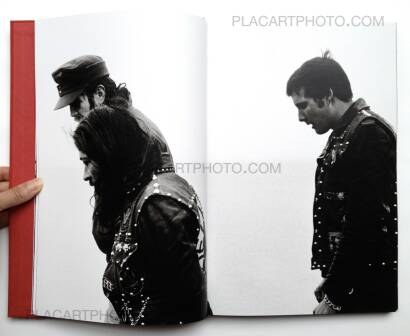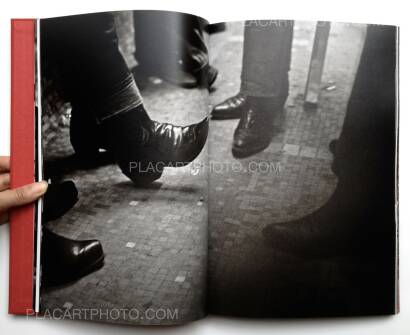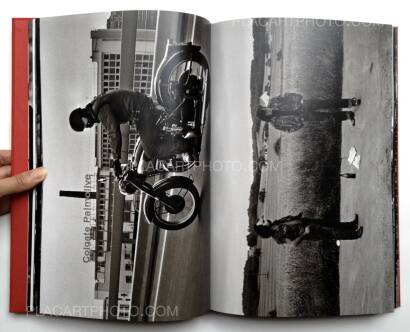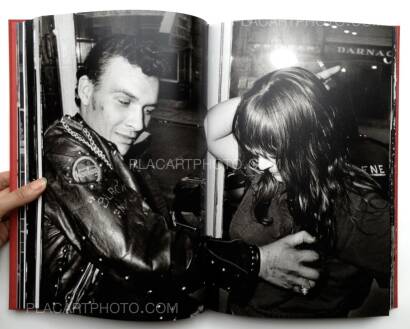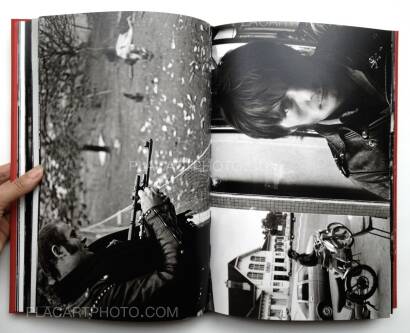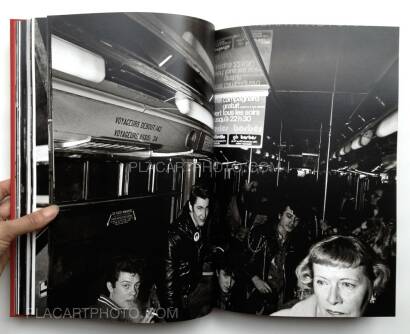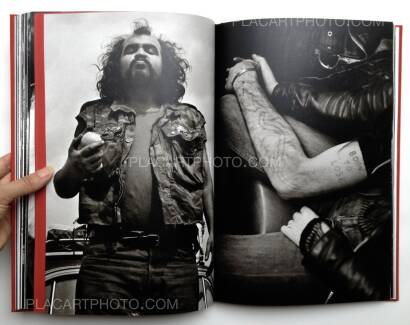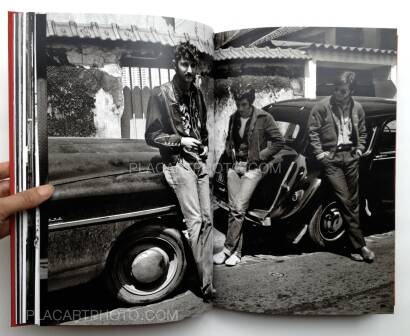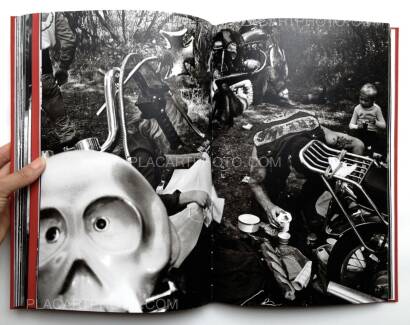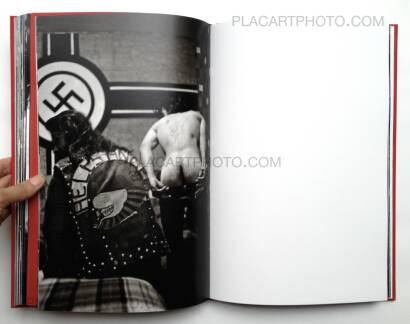 more books by Yan Morvan
more books tagged »seventies« | >> see all
more books tagged »eighties« | >> see all
Books from the Virtual Bookshelf josefchladek.com