Women are beautiful (Hard cover)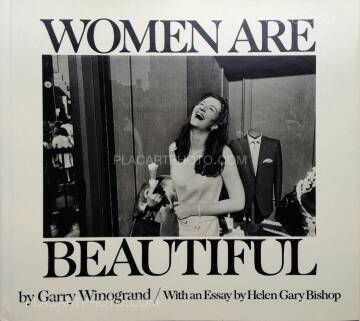 Photographs: Garry Winogrand
Text: Helen Gary Bishop
Publisher: Light Gallery Books
72 pages
Pictures: 85
Year: 1975
Comments: Linen hardcover under dust jacket, 240 x 215 mm. First edition, 1975. Text in english. Black & white photographs. Collectible copy in excellent condition!
During the 60's there is a change in the attitude of women, based on an intense exercise of inner and outer freedom. The photographic lens of Garry Winogrand depicts better than any other this social transformation and, for a whole decade, builds a unique, unprecedented document which immortalizes for the history of photography this vigorous change. The so-called "prince of the streets" earned the title by making a thorough portrait of women's attitudes in their daily public lives Women's attitudes became outlines.
Garry Winogrand does not follow accuracy of composition. The photographer disobeys over and over again the basic teaching concerning the supposed "formal appearance of an artwork" and becomes the maestro of the moment. For so many reasons, Winogrand is considered a close inheritor of Robert Frank's aesthetic impact. Robert Frank supports this deliberate loss of balance with his famous words: "how little a thing can be in a photograph and yet how important". This metaphorical framework is nothing more than a disorganized experience of reality itself. In short, Winogrand catches with his camera every detail by composing and giving natural meaning to the representation. The city is Winogrand's favorite scenario, in which, together with buildings, pavements, traffic lights and people, the limits of human scale are tested.
"Women are beautiful" appears in 1975. Until then, Winogrand was committed to taking photographs of women anywhere: at swimming pools, cafeterias, high-society parties and above all in the streets of New York. By avoiding naked pictures and studio portraits, Winogrand explores the way in which women express their sexuality through their clothes, hairstyles, gestures, laughter or whispers.
One of the images represents a woman laughing hilariously, with an ice cream cone in her hands, facing a shop window with a mannequin bust that recalls those portrayed by Atget at the beginning of the 20th century.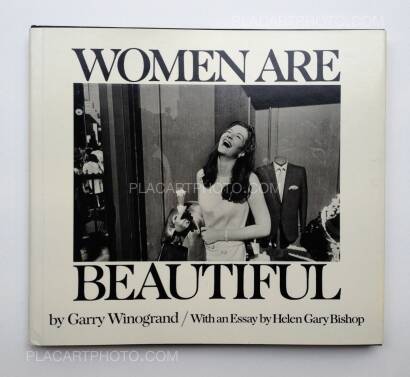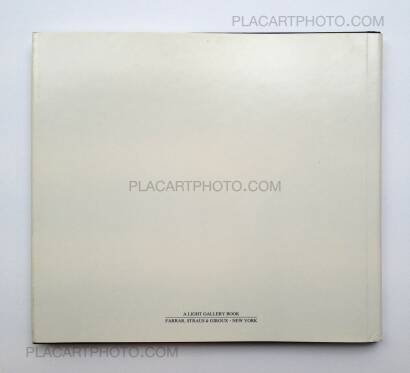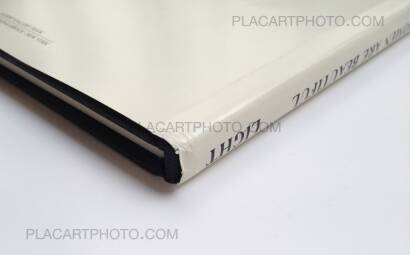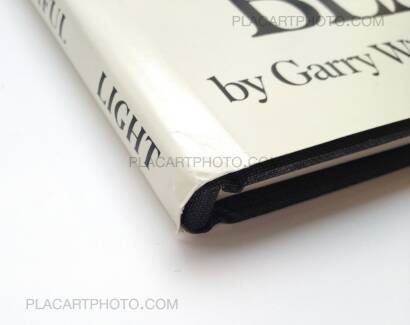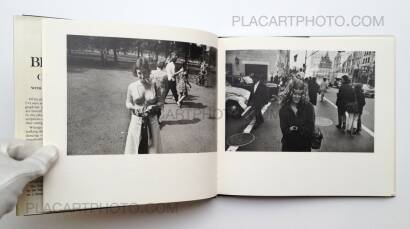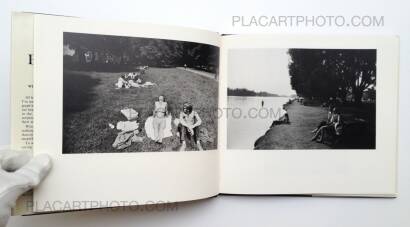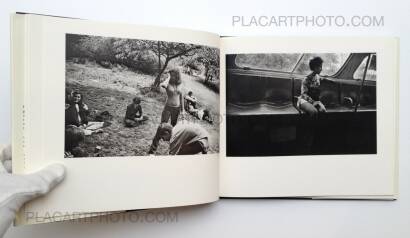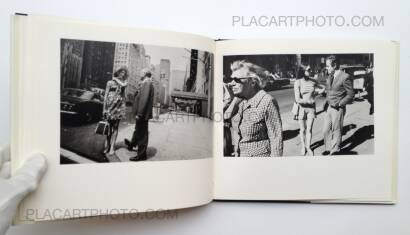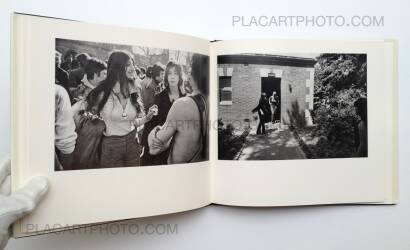 more books by Garry Winogrand
more books tagged »american photography« | >> see all
more books tagged »street photography« | >> see all
Books from the Virtual Bookshelf josefchladek.com