Shinjuku Lost Child (Signed)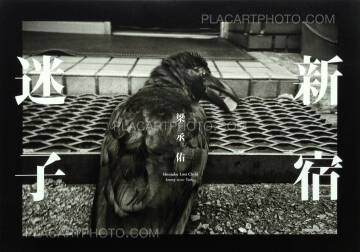 Photographs: Seung-woo Yang
Text: Seung-woo Yang
Publisher: Zen Photo Gallery
147 pages
Year: 2016
Comments: Softcover, 210 x 297 mm. First edition, 2016. Black & white photographs. Text in english and in japanese. Limited edition of 500 copies. Copy signed by the photographer. New.
Somewhere the crow flies carrying a coin in its beak could even be an essential place of comfort to someone.
Shinjuku Lost Child are photographs taken by Tokyo-based Korean photographer Seung-woo Yang during the years 1998 to 2006, depicting the vivid character and vibrant energy of the people and the district of Kabukicho in Shinjuku. Bringing awareness of both the self and a presence beyond Yang's viewfinder, and of time just before and after, these photographs will excite the imagination of the viewer. The Governor of Tokyo announced the 'Clean up Kabukicho Campaign' in 2004, aiming to transform the district into a "safe" town for all to enjoy. What will definitely remain unchanged of this place?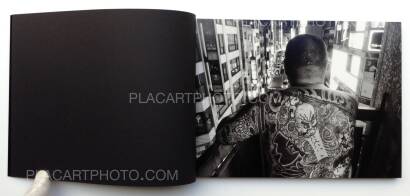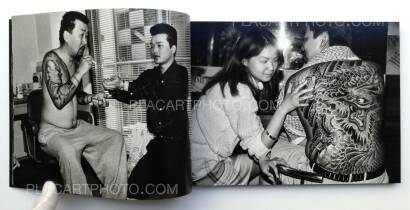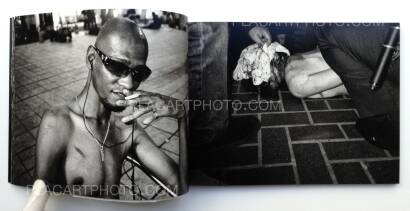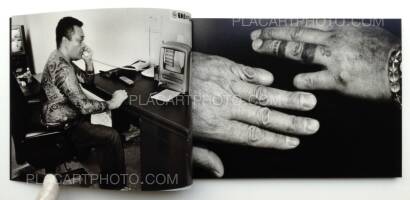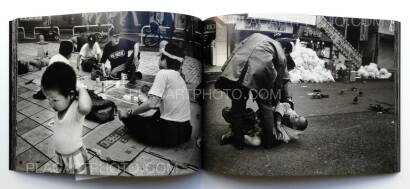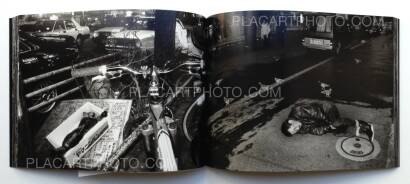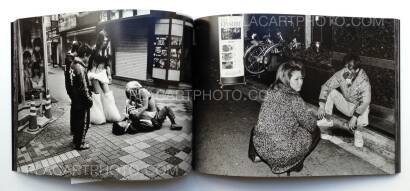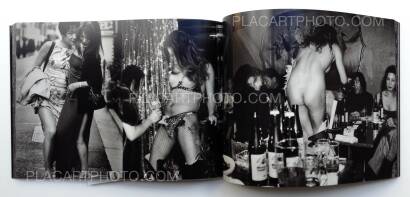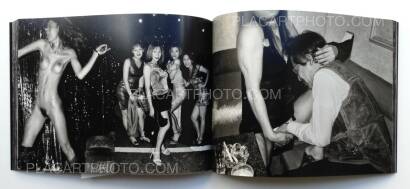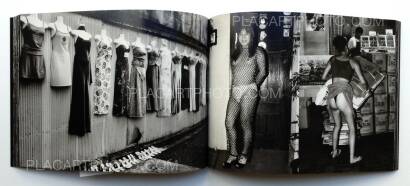 more books by Seung-woo Yang
more books tagged »street photography« | >> see all
more books tagged »japan« | >> see all
more books tagged »yakusa« | >> see all
more books tagged »shinjuku« | >> see all
Books from the Virtual Bookshelf josefchladek.com