Shinjuku Contemporary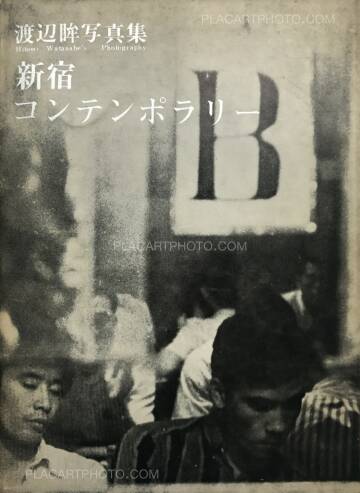 Photographs: Hitomi Watanabe
Publisher: Self published
Pictures: 41
Year: 1968
Comments: Soft cover under dust jacket, 24,5 by 18cm, black and white photographs. some wears into the spine. Stitching is fragile.Extremely scarce!!
The core of the collection is formed by photographs from the year 1969, the year in which the Shinjuku West Exit square became a passage and a meeting penned by the media as "Folk Guerilla" was obliterated by the riot police, a greater part of the collected photos were taken in 1968.
At that time, the first place editors would take me to was a bar called Unicon, near Shinjuku Gyoen. After that, we would go barhopping to places like DUG (which is still going strong even today),Trevi, DIG, Mokuba, Pit In, Bizarre, places where modern jazz was playing. The time of the Red Tents of Juro Kara near Hanazono shrine, of the avant-garde films of ATG, the performance art happenings on the streets, before they became pedestrian zones…
It was a time when hippies stoned off their mind would cross your path, and "underground" was the word you'd hear in the streets of Shinjuku.
When it was not Shibuya or Shimokitazawa, not Kichijoji but Shinjuku where culture was taking place.
Days like these continued, until one night, a huge riot took place in the Shinjuku area. The 10.21 International Anti-War Day. While being jostled with the crowd, the once abstract Vietnam War and its consequences became a tangible reality which I experienced with my own body.
In the Shinjuku of 1968, you can see an entire era reflected.
(Excerpt from the afterword)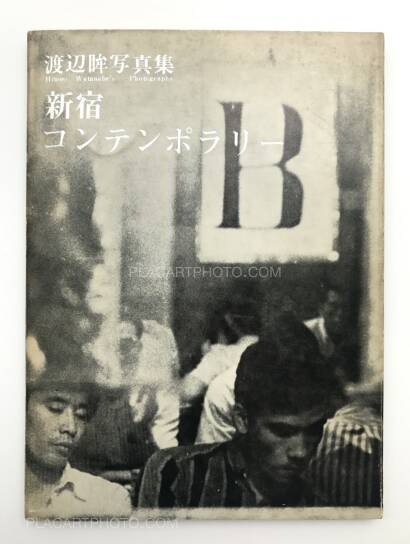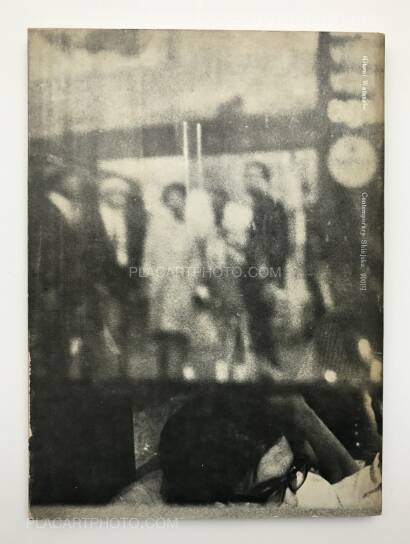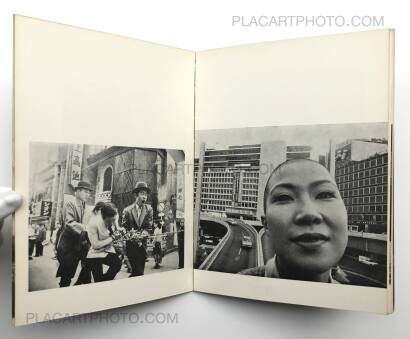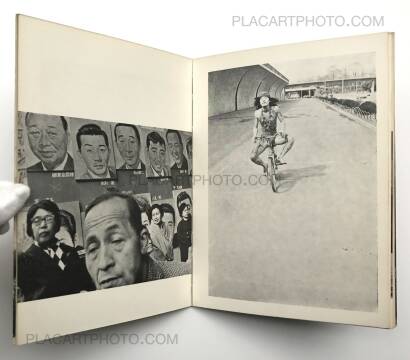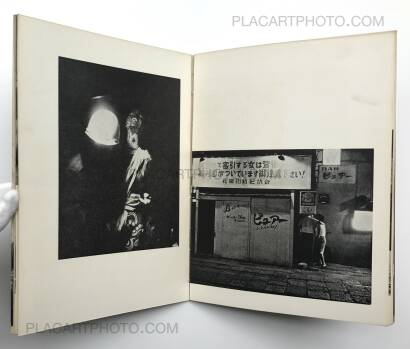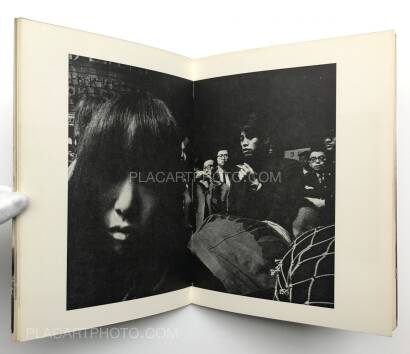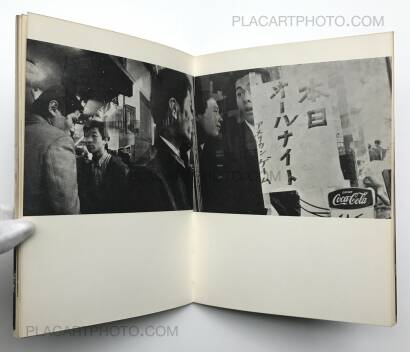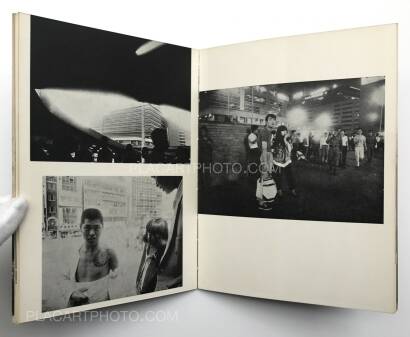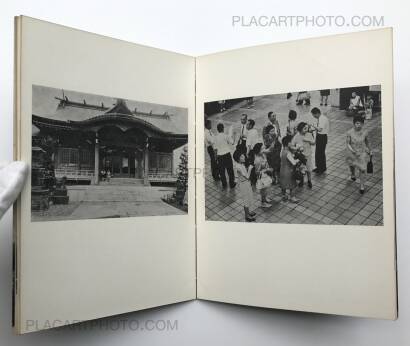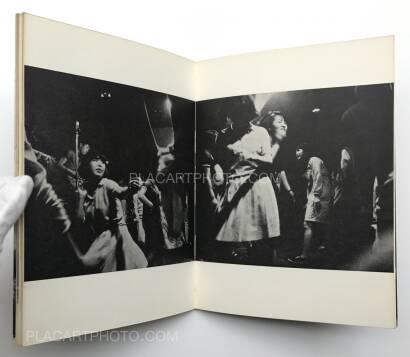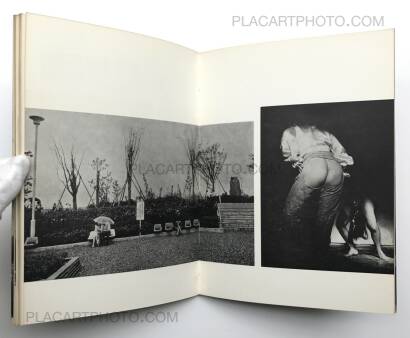 more books by Hitomi Watanabe
more books tagged »japanese« | >> see all
more books tagged »town« | >> see all
more books tagged »shinjuku« | >> see all
more books tagged »seventies« | >> see all
Books from the Virtual Bookshelf josefchladek.com