Tekiya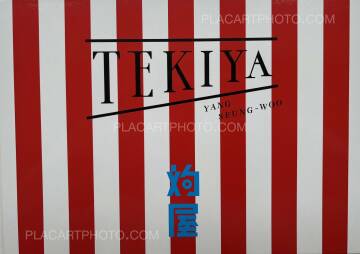 Photographs: Seung-woo Yang
Publisher: Zen Foto Gallery
144 pages
Year: 2022
Price: 50 €
Comments: Softcover in slipcase, 21 × 29,7 cm.
Yang Seung-Woo ("Shinjuku Lost Child", "The Best Days", "The Last Cabaret") spent more than ten years photographing tekiya, the Japanese carnies traveling from festival to festival to sell typical foods and other goods from mobile stalls.
Struggling to make ends meet, Yang started working part-time as a tekiya himself, selling fried chicken at festivals. Despite the initial fun and the gaudy image, he writes in his afterword, "it's a rough and physically demanding job" with long hours of hard work under harsh conditions. While the initial plan was to focus on the festivals, over the years Yang's photography shifted towards the tekiya themselves. In his typical earnest, straight-forward style, Yang captures the upsides and downsides of the Japanese carnie lifestyle: the yakuza rites, the wads of cash, the radiating oldschool masculinity, the exhaustion, the roughness and nonluxuriousness of the day-to-day life, the excited atmosphere at the festivals.
With his unique background and his own experience of having worked as a tekiya shortly after coming to Japan, Yang is able to offer an unimitable look at the largely unknown world of the tekiya.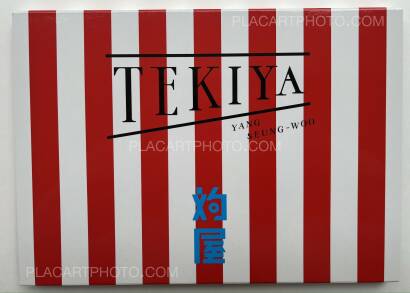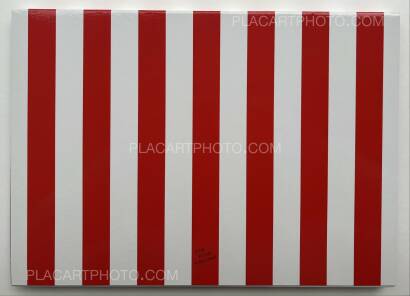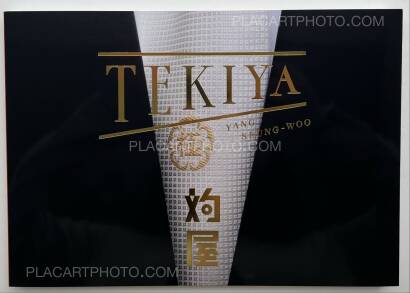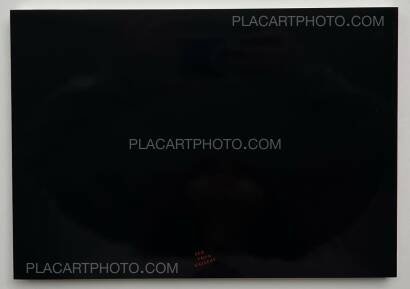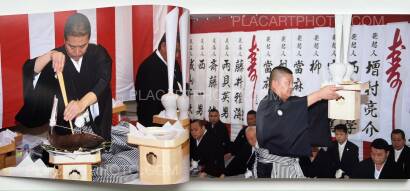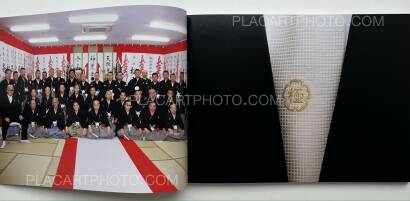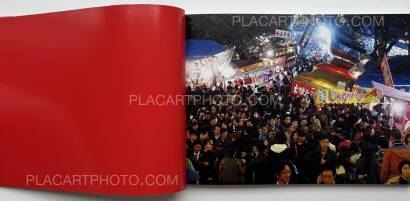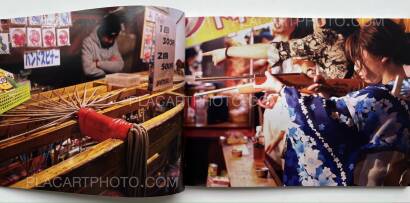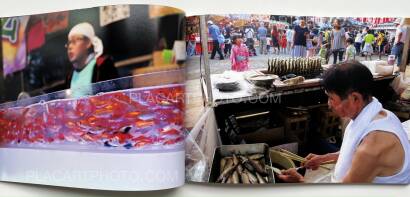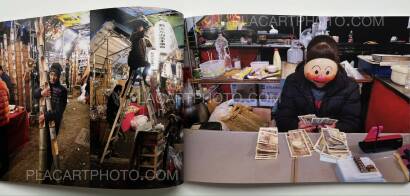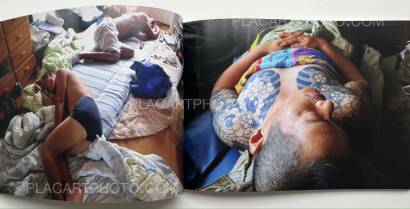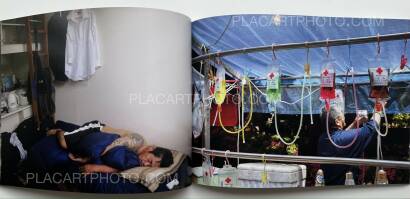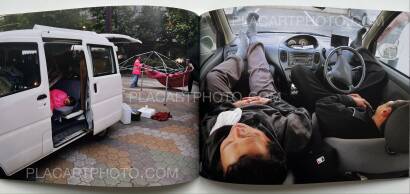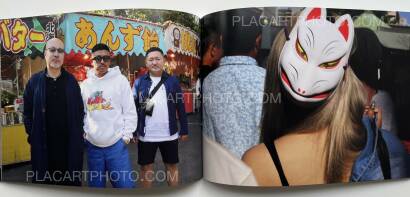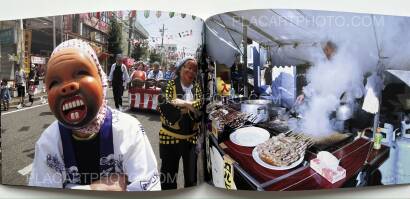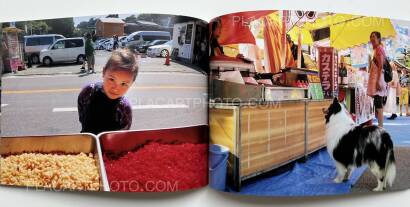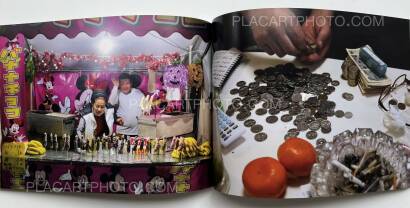 more books by Seung-woo Yang
more books tagged »Zen foto« | >> see all
more books tagged »japan« | >> see all
Books from the Virtual Bookshelf josefchladek.com