In New York (SET OF 3 VOLUMES)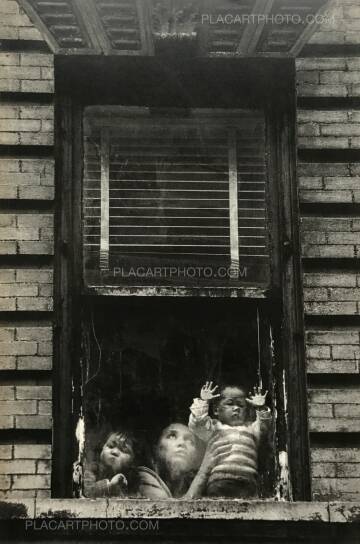 Photographs: Masao Gozu
Publisher: Self published
Year: 1981 / 1985 / 1990
Comments: 3 volumes. Softcover, 300 x 205 mm. First edition, 1981, 1985 & 1990. Black & white photographs. All the three books in very good condition. In New York (Feb.1971-Apr.1990) shows tiny edge wear. Included in The Photobook by Parr & Badger, vol. 3.
In New York (Feb.1971- Nov.1980) / In New York (1971-1984) / In New York (Feb.1971-Apr.1990)
Masao Gozu's unsung gem of urban documentary, In New York, self-published between 1981 and 1990 from photos taken beginning in 1971. Gozu's images combine the taxonomic imperative of August Sander, the humanity of Helen Levitt and the conceptual rigor of Ken Ohara. While the metaphor of the window might seem stretched to the breaking point by the end of three volumes, one begins to realize that it is really the possibilities inherent in a very limited set of self-imposed compositional rules. So interested has Gozu been in the material and spatial qualities of these windows that he went on to produced large scale sculptural representations of them.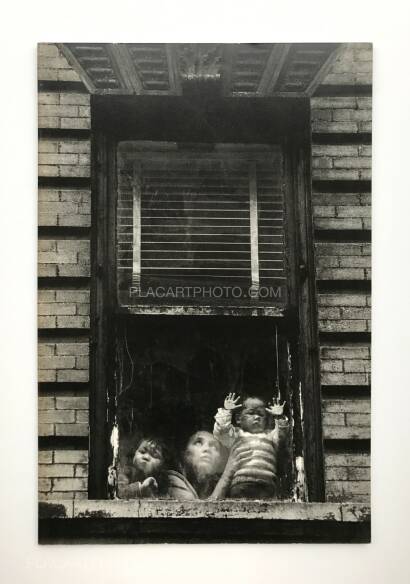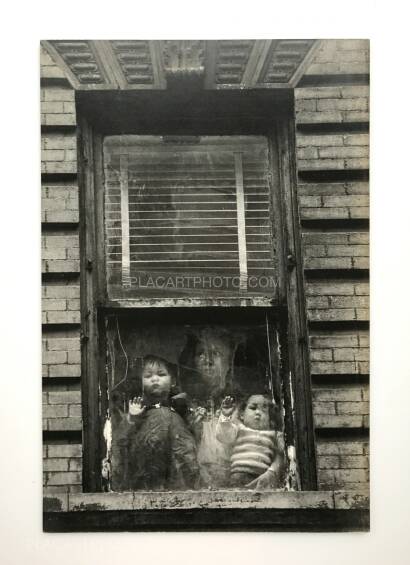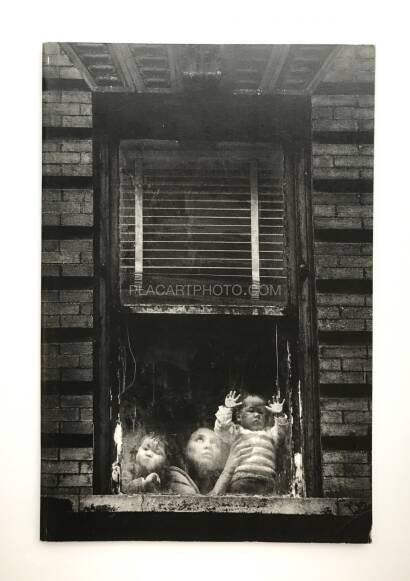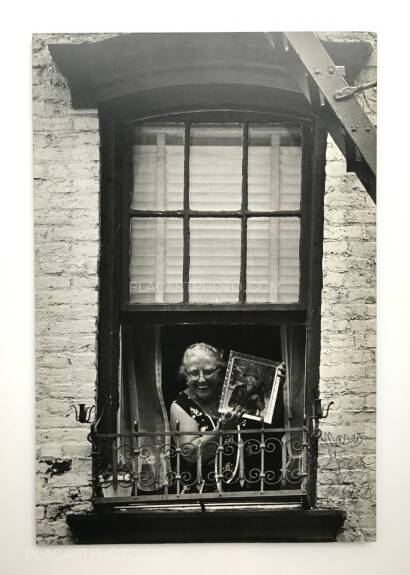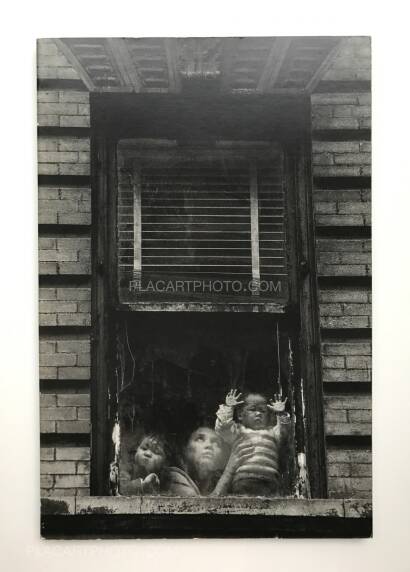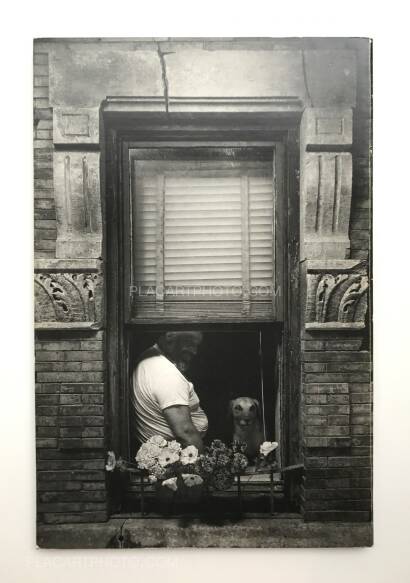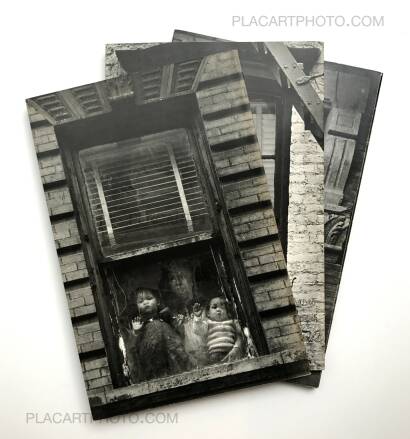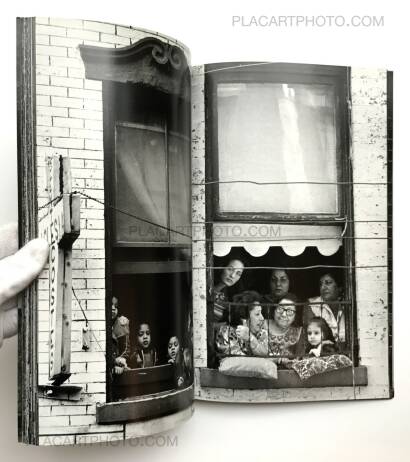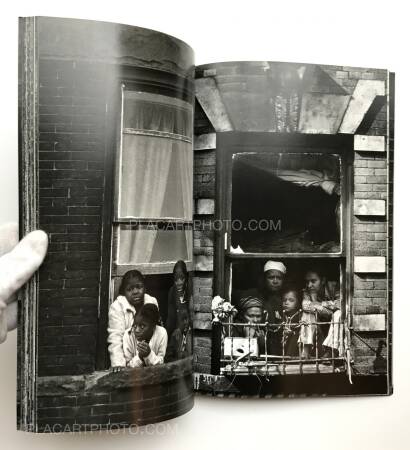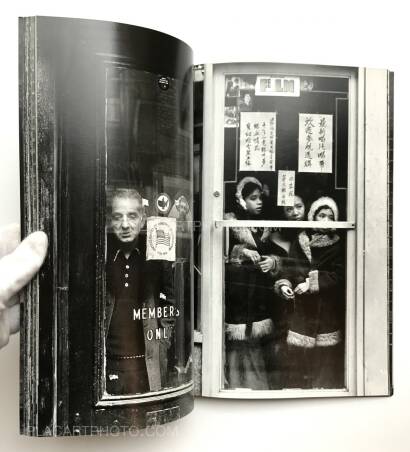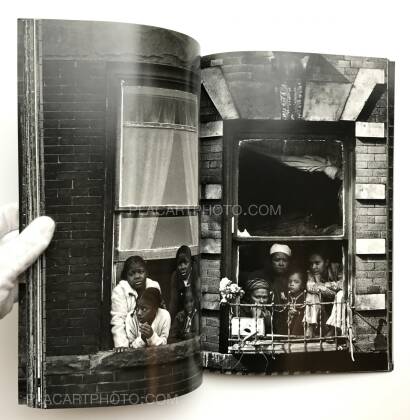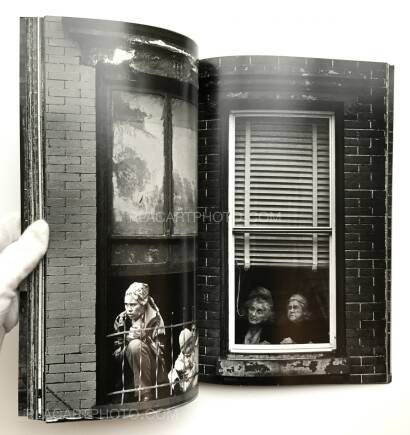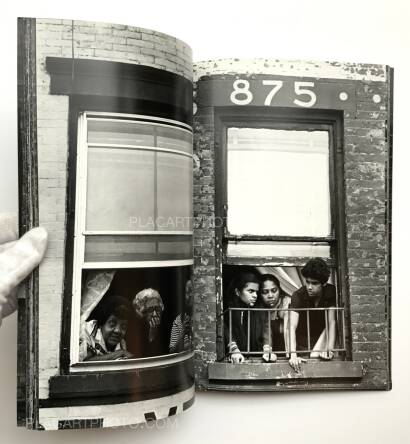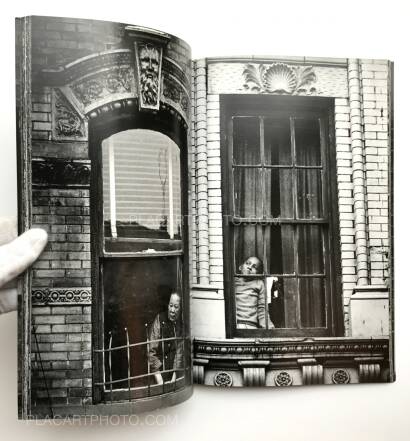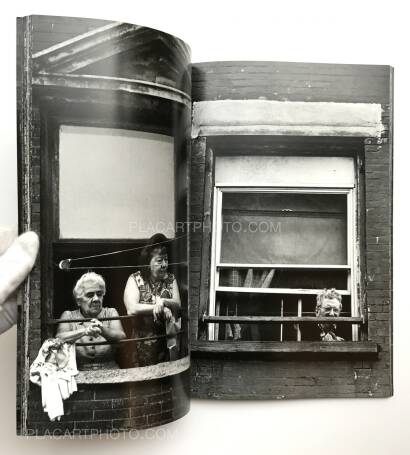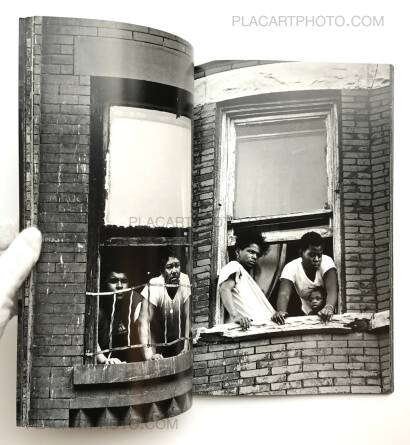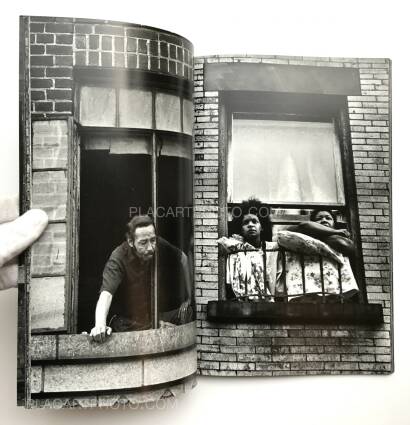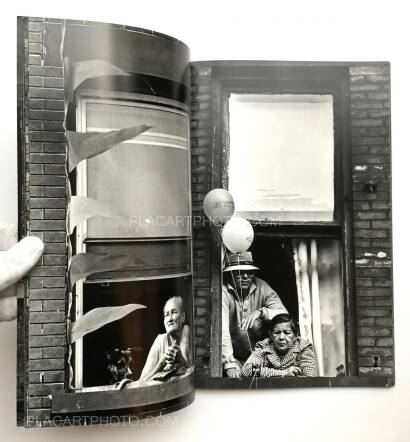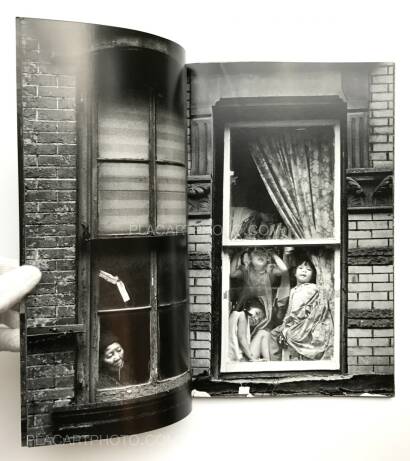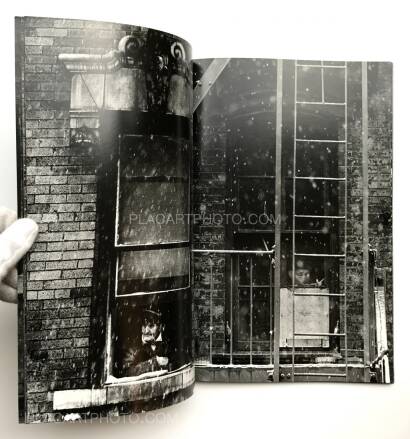 more books by Masao Gozu
more books tagged »usa« | >> see all
more books tagged »new york« | >> see all
more books tagged »parr & badger« | >> see all
more books tagged »japanese« | >> see all
Books from the Virtual Bookshelf josefchladek.com