Adrenamix (Signed)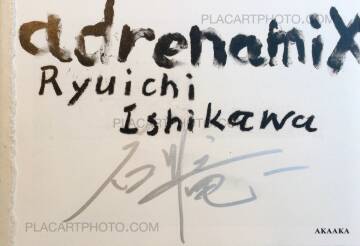 Photographs: Ryuichi Ishikawa
Text: Ryuichi Ishikawa
Publisher: Akaaka
120 pages
Year: 2015
Comments: Softcover. 182 x 128 mm. First edition, 2015. Copy signed by Ryuichi Ishikawa.
The third monograph by Ryuichi Ishikawa.
About 10 years ago, Ishikawa started photography, shooting his daily life with his friends. And also, he wondered around in the night town in Okinawa. Not only his friends, he captures Bosozoku, people in the night club etc.

Loneliness, darkness. Hope.
These photographs are his starting point on photography.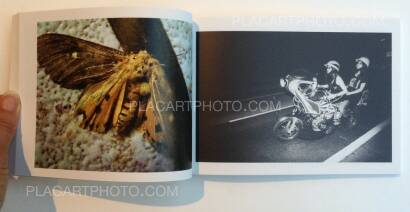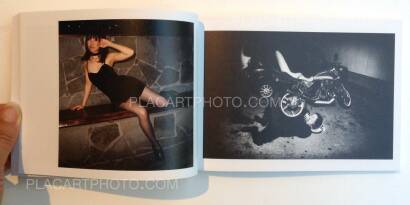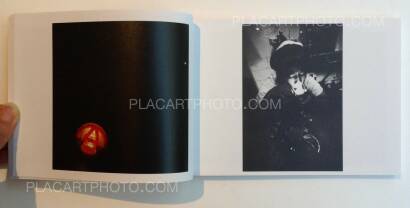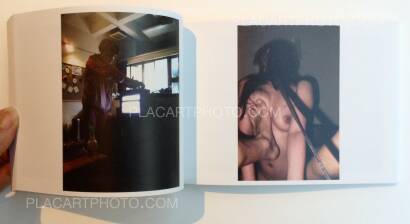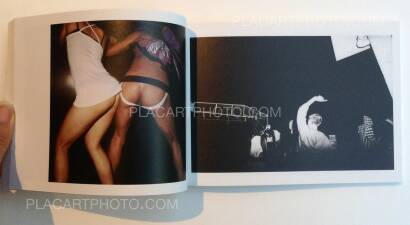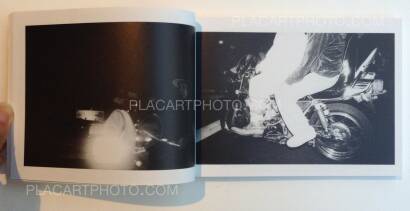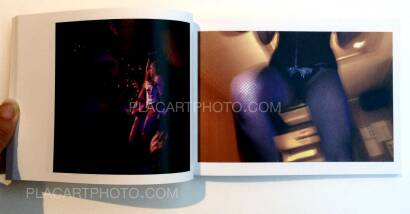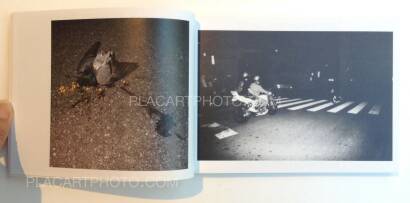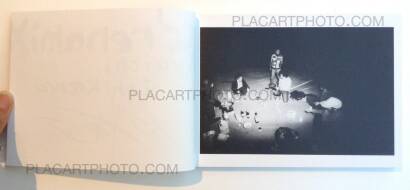 more books by Ryuichi Ishikawa
more books tagged »subculture« | >> see all
more books tagged »teenage« | >> see all
more books tagged »japanese« | >> see all
more books tagged »bikers« | >> see all
Books from the Virtual Bookshelf josefchladek.com