INDIAN ROAD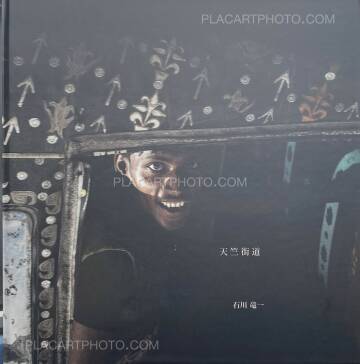 Photographs: Ryuichi Ishikawa
Publisher: PHOTO STREET
50 pages
Pictures: 44
Year: 2016
Price: 150 €
Comments: Illustrated hard cover in a plastic case, 21,6 x 21,6 cm, first edition, color photographs, text in Japanese and English. In very good condition. Extremely limited! Rare to find!
"November. 2011. I served both as dancing master's baggage charge and photography and went aroung India and Nepal. I had that for taking a picture od the place where dancing master dances at several sites. Outside going around a main tourist spot was between the movement by bus and 5 with a hotel because it was the sightseeing tour a local travel agency planned.

There wad also an expectation of some level in the land where I go for the first time. But anyway, it's a sightseeing tour and I'm dancing masters attendant to the end, the feeling that I cooled off excelled. But the, it seemed unrelated to the feeling that I cooled, and I was looking at the scenery of the outside completely ignoring noisiness in the car. When most of a tour participant was resting at a hotel, I went out and was wandering the vicinity. I remembered the thing by 4742 pictures looked again fom later and learned about greediness.
When I myself thought about a person, the relationship was light limitless. But to come out in the picture must be person, and that was onlooker's eyes obviously, it's a picture at the same time, said, it was eternal."
Text from the book, written by Ryuichi Ishikawa.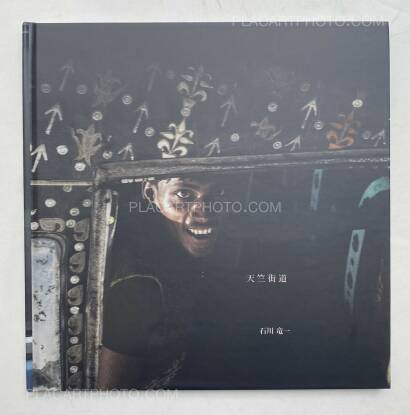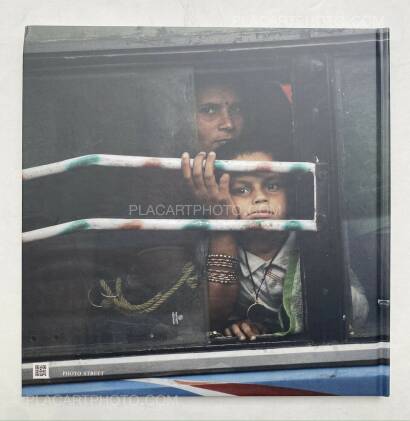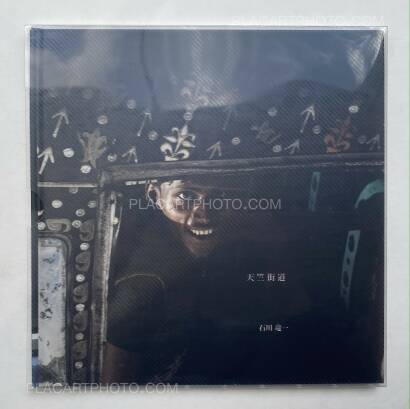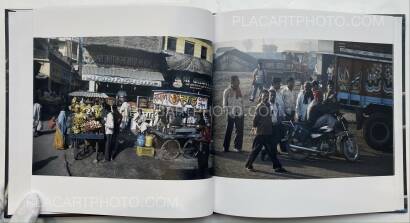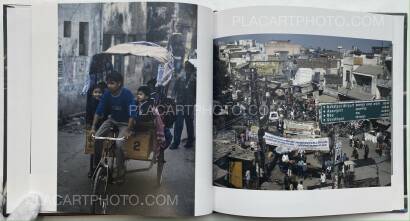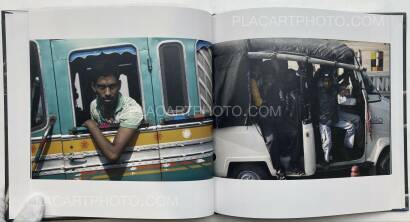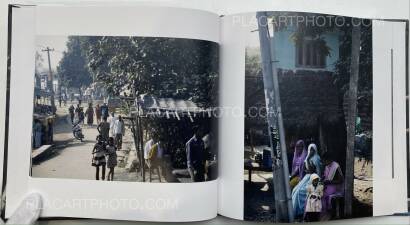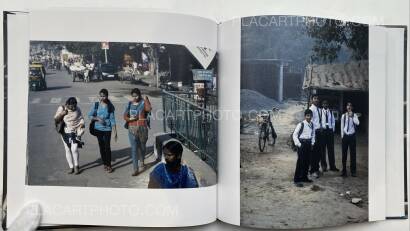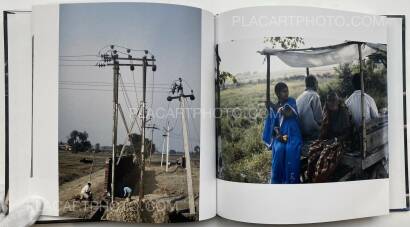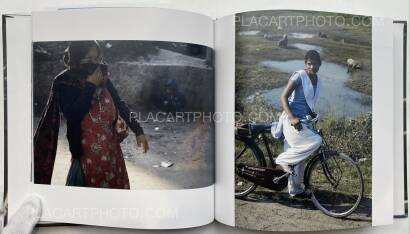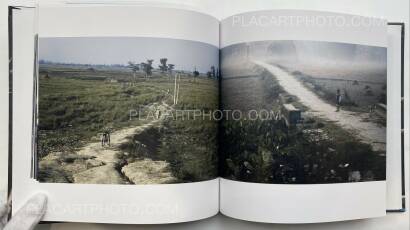 more books by Ryuichi Ishikawa
more books tagged »extremely limited« | >> see all
more books tagged »india« | >> see all
more books tagged »japanese« | >> see all
more books tagged »street photography« | >> see all
more books tagged »photo street« | >> see all
Books from the Virtual Bookshelf josefchladek.com