BIKE KILL (Signed)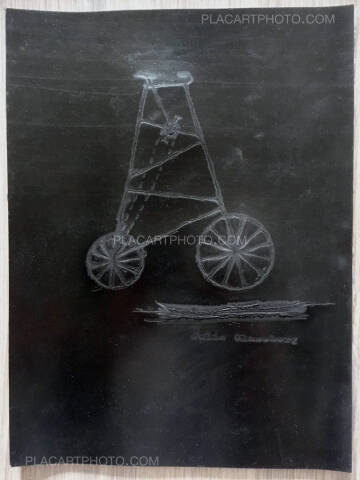 Photographs: Julie Glassberg
Text: Donna Ferrato
Publisher: Ceiba
Year: 2018
Comments: Soft rubber cover, open spine, 22.7 x 17cm, black and white photographies. Printed by Graffiche dell'Artière (Italy). Edition of 400. Signed Copy!
I've always been into subcultures and underground scenes. I am fascinated and inspired by people who do not follow the mold society has built for us. To me, we are pushed to evolve in a certain manner – get a job, have a family (heteronormative preferred), get a house, a car, a TV, consume, obey rules – and if we actually reject that mold and want to do things differently, well, obstacles tend to show as it becomes disturbing. For this reason, I really respect people who have the guts and courage to still do it and stick to their believes and passions, who don't care if it will disturb or not or even break the rules. In reality, it only disturbs the minds that are used or conditioned to a certain way of thinking, that is all.
When I was in NYC, I started documenting a different subculture but the story didn't really develop for various reasons. Later, a roommate in Alphabet City mentioned to me the BLBC. He didn't know them personally, but had seen them ride their tall-bikes around there or in Brooklyn. I started doing some research and got really intrigued. There was also a movie from the early 2000's called B.I.K.E portraying the club. This all made me want to know more and I started looking for them. It took about three months before I was standing in the kitchen of the Chicken Hut taking my first photographs during Paul's birthday.
Julie Glassberg
The pictures are so evocative of lust they make me swoon. ~ Donna Ferrato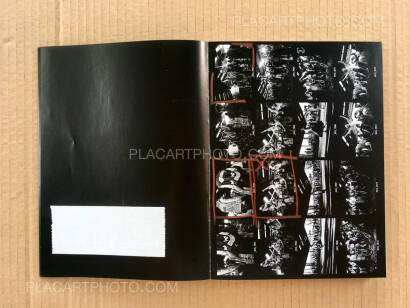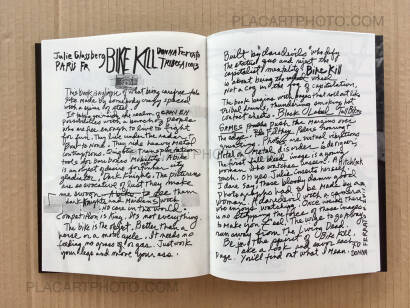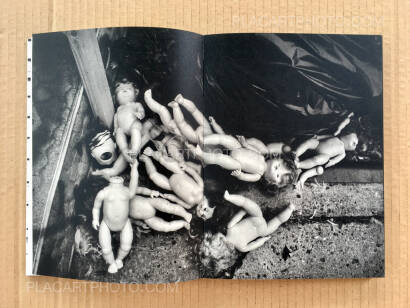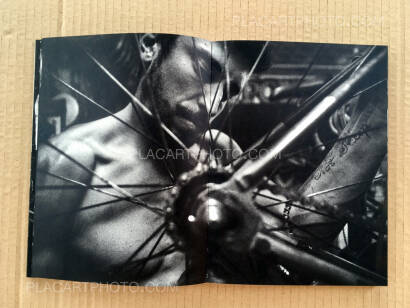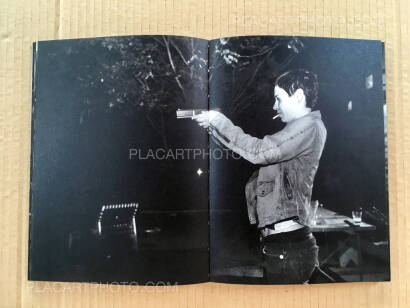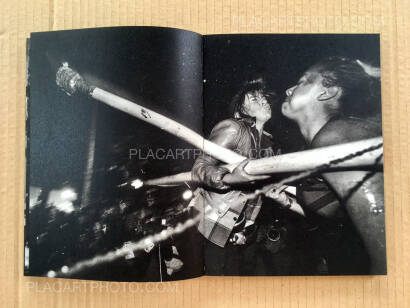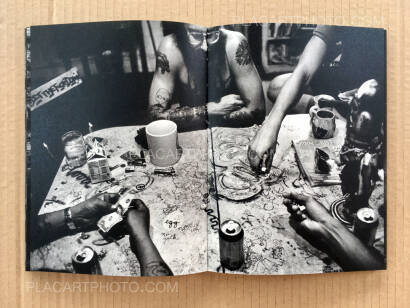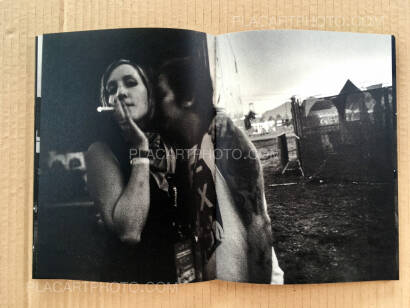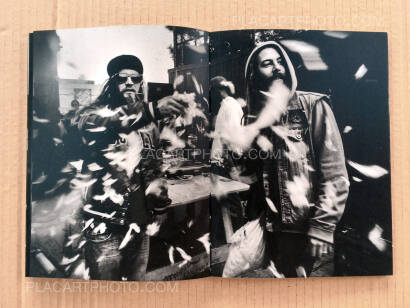 more books tagged »underground« | >> see all
more books tagged »bikers« | >> see all
Books from the Virtual Bookshelf josefchladek.com