Remote Past a Memoir : 1951-1966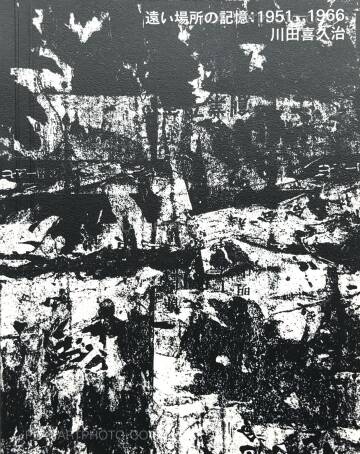 Photographs: Kikuji Kawada
Text: Kikuji Kawada
Publisher: Case Publishing
304 pages
Pictures: 192
Year: 2016
Comments: Softcover, 230 x 180 mm. First edition, 2016. Black & white photographs. Text in English and in Japanese. Edition limited of 1000 copies out of print.
Remote Past a Memoir : 1951 - 1966 has been published in conjunction with the third Daikanyama Photo Fair, for which his works have served as the main visuals. The photobook focuses on the years 1951 - 1966, an early period during which Kawada established his own photographic voice, and features works - highly regarded by the likes of Ihei Kimura and Ken Domon - that mark the starting point of his career as well as previously unpublished photographs.
"A reminder that not only memories of the past, but memories regarding the future are lurking here. You experience deja-vus as well as jamais-vus. This is what happens when photos like these are collected together. They surpass time, they surpass space"
Kikuji Kawada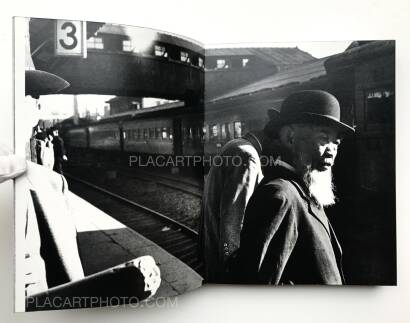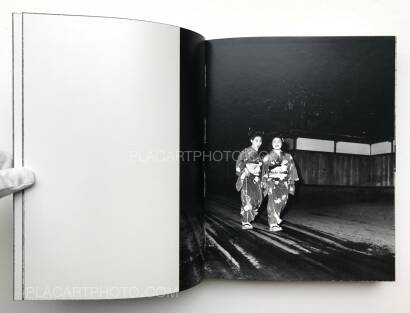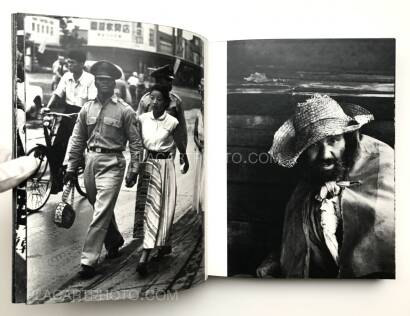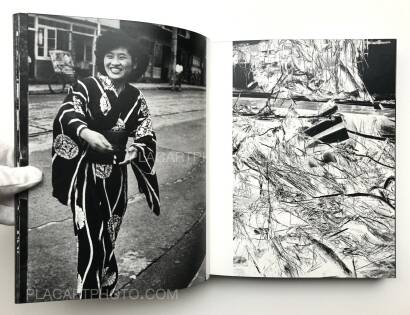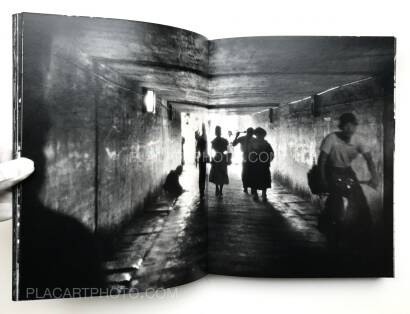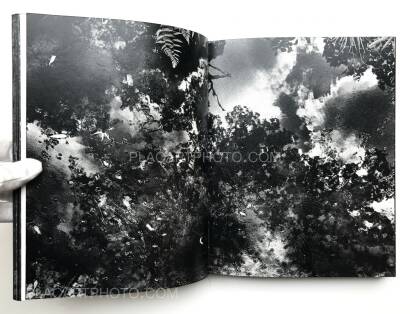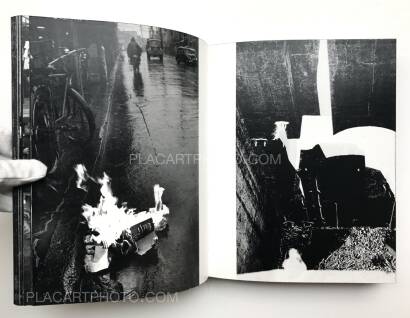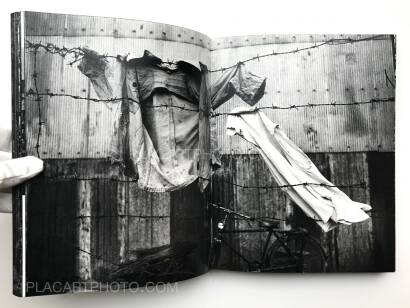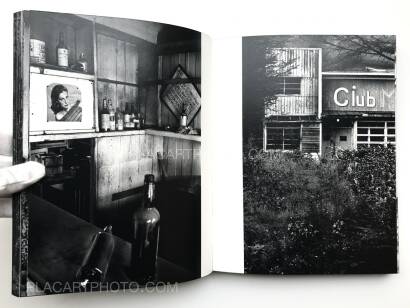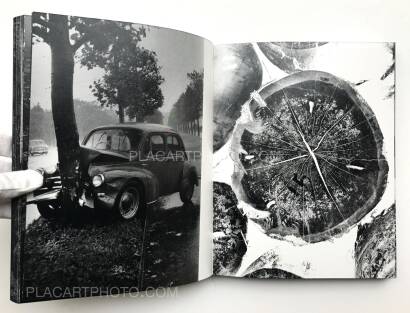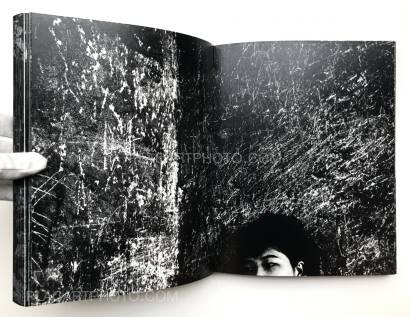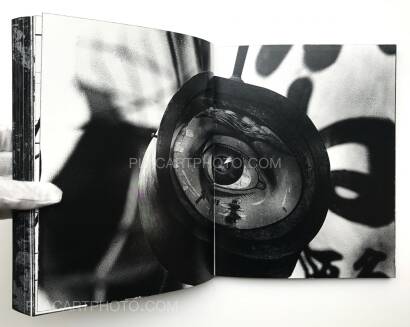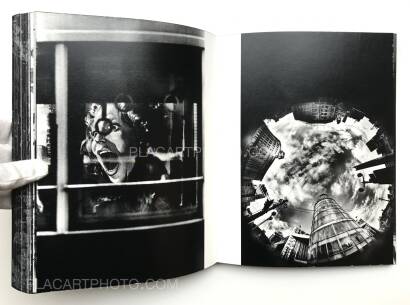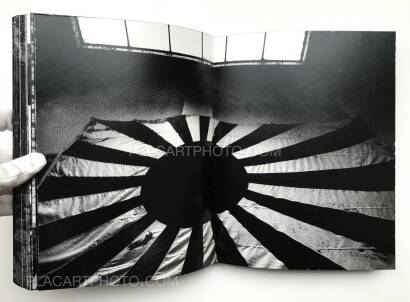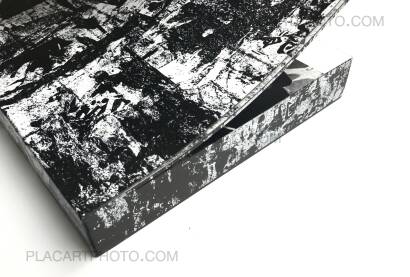 more books by Kikuji Kawada
more books tagged »out of print « | >> see all
more books tagged »japanese« | >> see all
more books tagged »case publishing« | >> see all
Books from the Virtual Bookshelf josefchladek.com