NOTURNOS SAO PAULO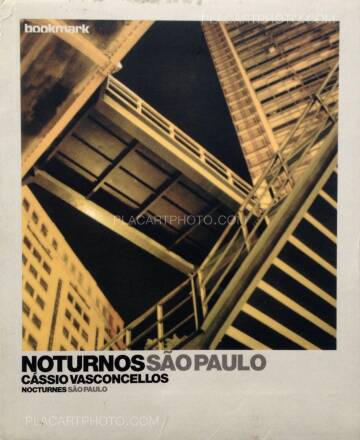 Photographs: Cassio Vasconcellos
Publisher: Bookmark
248 pages
Pictures: 96
Year: 2002
Price: 180 €
Comments: Hardcover,photographically illustrated flexible boards with three attached accordion-fold postcards 180 x 140 mm. First edition, 2002. Text in english and in spanish. Included in The Latin American Photobook by Horacio Fernandez. As new.
Vasconcellos's photographs seem to show a São Paulo that doesn't exist. It is difficult to recognize the city in those images, where old construction fences andviaducts, chipped facades and debris seem to belong to another time, in opposition to the present city. Modern constructions, deserted, bathed in an oblique light, create anintensely plastic universe, oddly scenographic. Urban elements that look abandoned, without a clear function, forever unfinished. Gigantic structures, emerging from the night, dominate the urban landscape, and the remaining fall in dimness, in the most complete entropy.
Globalization has standardized cities in the same generic universe of malls, corporate buildings, and anodyne dwellings. The same glass facades, the same electric towers and bridges. Cássio Vasconcellos, however, makes the unfamiliarity of those everyday elements emerge. He removes things from time and place: everything seems in suspension. A displacement that allows to articulate them in other constellations.
The photographer restores a vigor that things seemed to have lost when they definitely dived in the kingdom of the disposable. Bringing to surface the mystery that nests in details, in fragments, in the abandoned. He operates in the gaps of the current urban landscape's pasteurized continuum, where the prospect of new configurations and new meanings open up.
Extract of a text by Nelson Brissac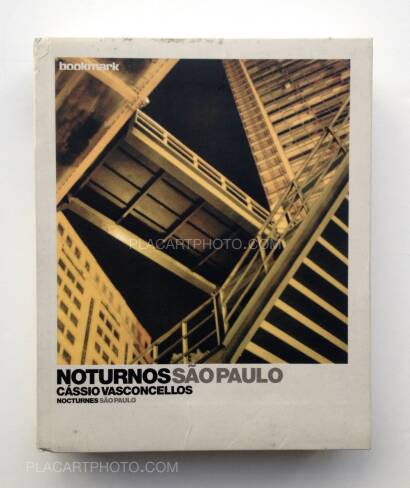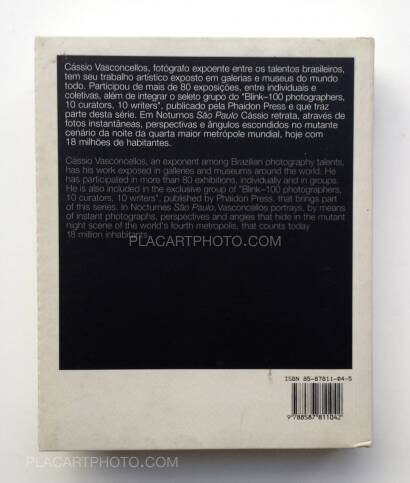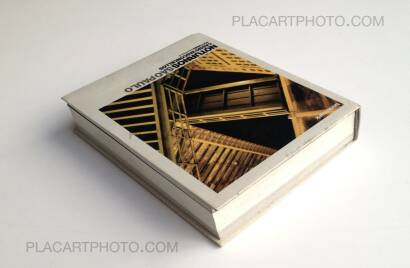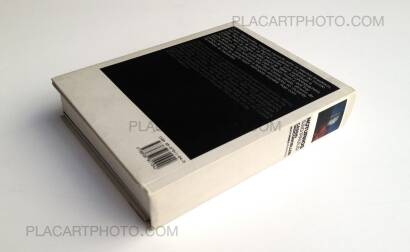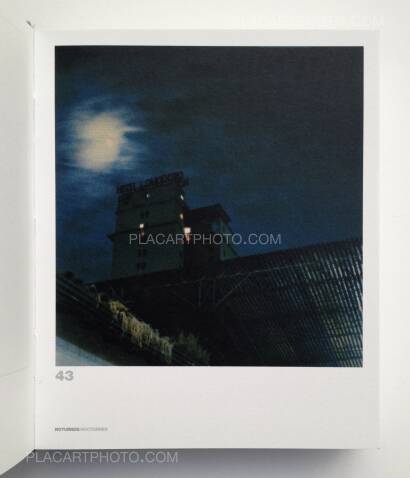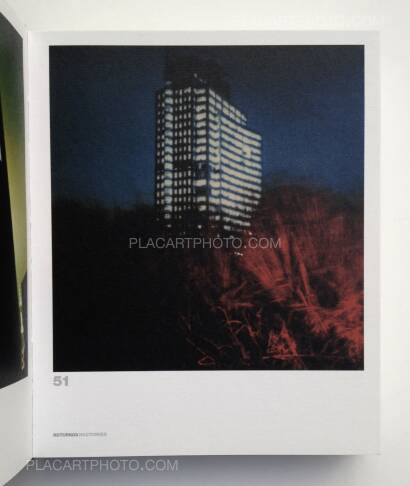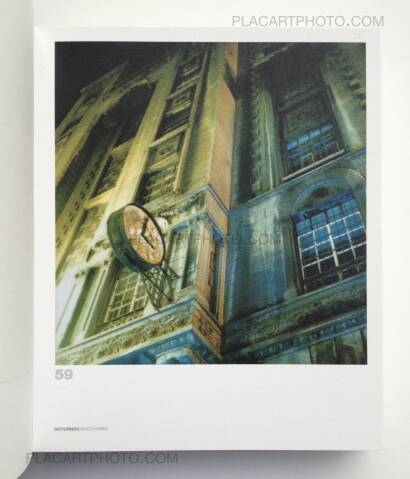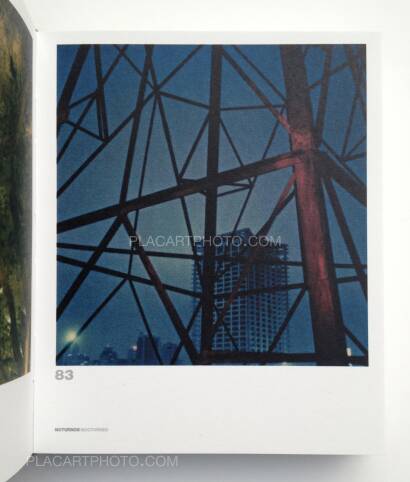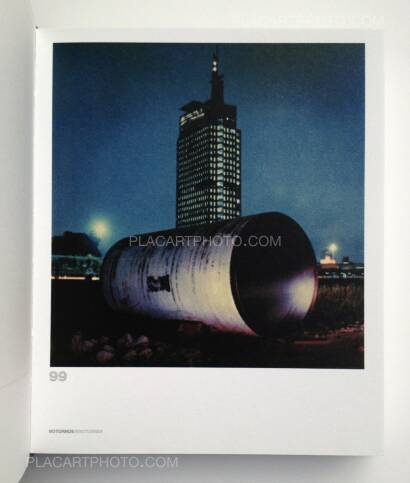 more books by Cassio Vasconcellos
more books tagged »color« | >> see all
more books tagged »latin american« | >> see all
more books tagged »polaroids« | >> see all
more books tagged »Horacio Fernandez« | >> see all
Books from the Virtual Bookshelf josefchladek.com