Semi Maru (SIGNED)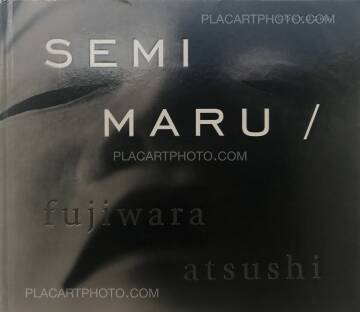 Photographs: Atsushi Fujiwara
Text: Naoto Oshumi
Publisher: Sokyusha
112 pages
Pictures: 102
Year: 2017
Comments: Hardcover, 261 x 228 mm. First edition, 2017. Black & white photographs. Text in english and in japanese. Edition limited to 500 copies. Design by Koichi Hara. Copy signed by the photographer.
Shiga Japan. It is the place I lived from primary school to my mid-twenties, where my parents, siblings and childhood friends continue to live, and is unquestionably the place I would still call home. Despite having lived elsewhere for more than half of my life now, "home" remains an object of longing while retaining a troublesome, at times intractable resonance, and continues to ensnare me.
Senimaru is a piece from Japanese classical Noh theatre. The prince Senimaru, exiled to Osaka Mountain by his father, Emperor Engi because he is blind, encounters his sister Sakagami who is afflicted with a strange illness with her hair standing on end, and they lament their misfortunes.
So is this the grat divide of Mount Osaka, where strangers and acquaintances, people coming and people going, meet and part ways - Semimaru
Nearing the end of cherry blossom season, the notes of Semimaru's biwa lute echoing in my thoughts, I set out on these walks and wanderings.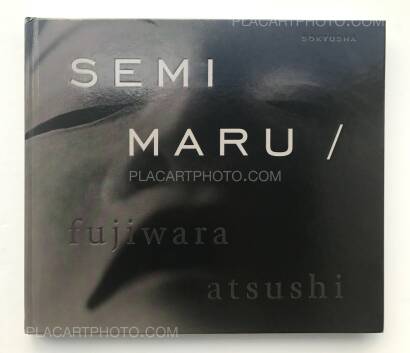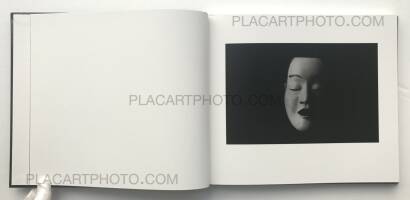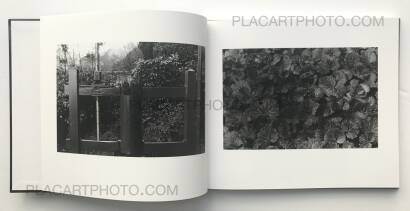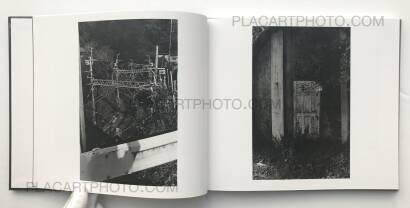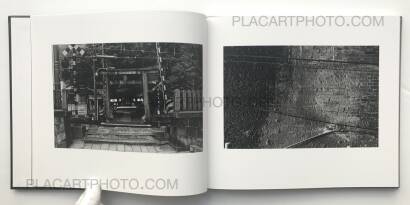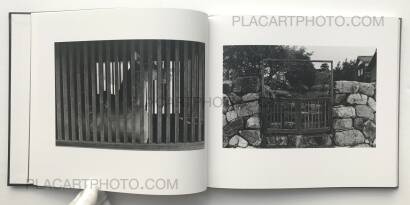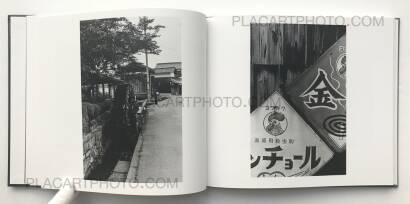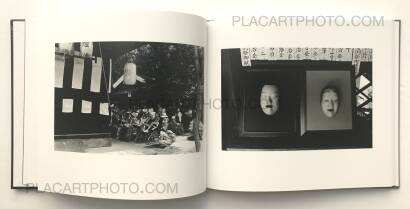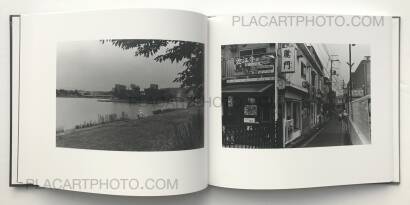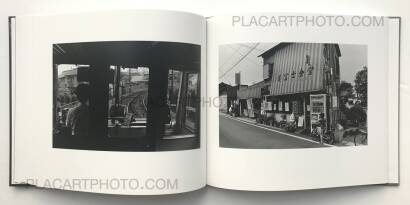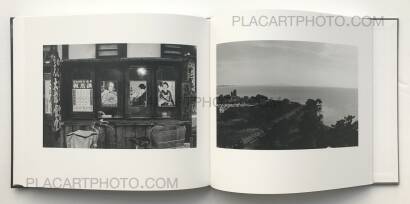 more books by Atsushi Fujiwara
more books tagged »japanese« | >> see all
more books tagged »landscape« | >> see all
more books tagged »signed« | >> see all
Books from the Virtual Bookshelf josefchladek.com