Shanxi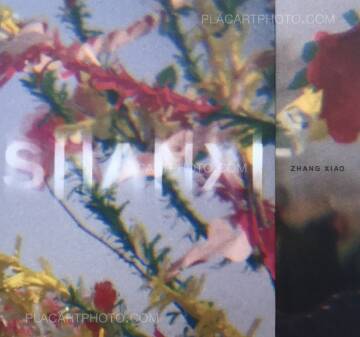 Photographs: Xiao Zhang
Publisher: Little Big Man
Pictures: 59
Year: 2013
Comments: Hardcover under dust jacket, 230 x 245 mm. First edition, 2013. Edition limited to 300 copies. Like new. Already out of print!
"These photographs were taken in Shanxi Province in northwest China. They document old customs originating from pagan ritual practices. They are, in effect, a voodoo-esque form of totem worship. A number of these ancient customs still survive and remain some of the most important cultural practices during the Lunar New Year throughout most of Shanxi. It appears that the participants have created a dramatic and otherworldly stage—dressing in stunning costumes and exquisitely painting their faces to represent the identities of Gods otherwise long forgotten.
When I first witnessed the participants line up and then parade around the village, I repeatedly kept asking myself whether I had literally stepped into some sort of wonderland. The scenes I gazed at were far too bizarre and illusionary to be connected to events in the real world. Compared with the monotony of their usual rural lives, everyone involved into these celebrations transformed into something quite extraordinary—appearing no longer as mere peasants, but as powerful Gods from ancient mythology.With every glimpse of the unfolding events, I saw an overwhelming sense of joy and happiness that saturated the atmosphere and I tried not to disturb this beautiful dream state I found myself in. I truly hoped that I would never wake up."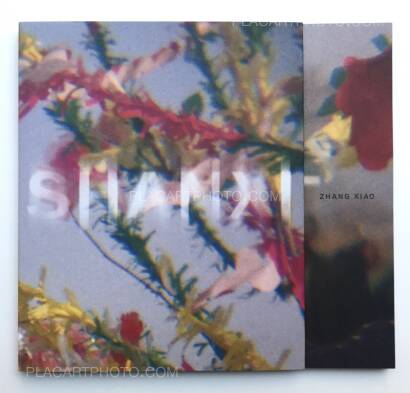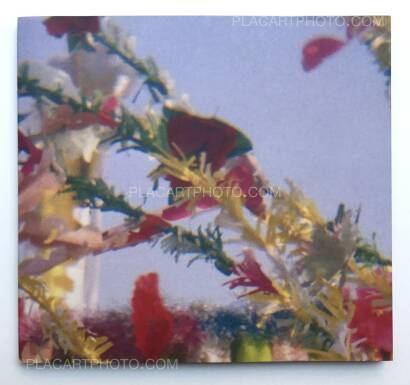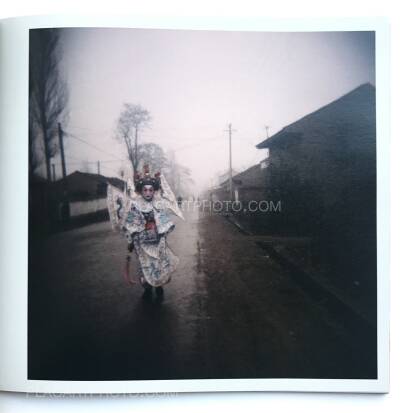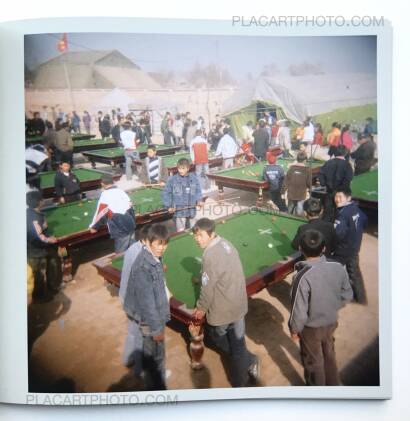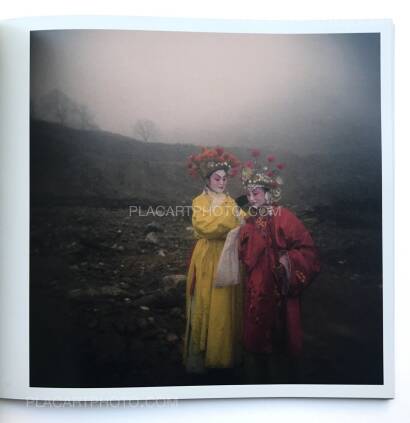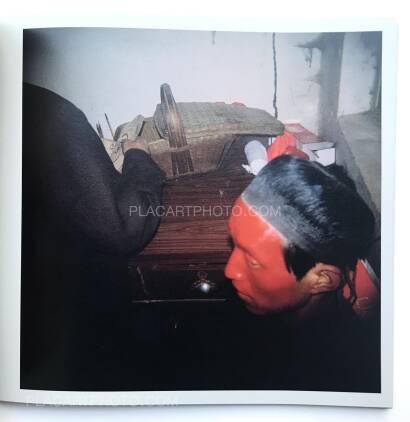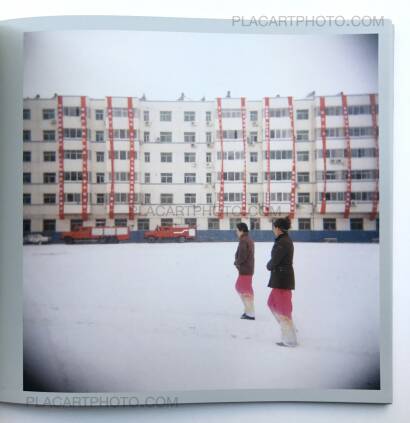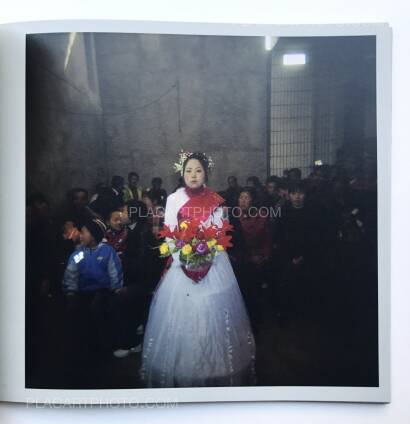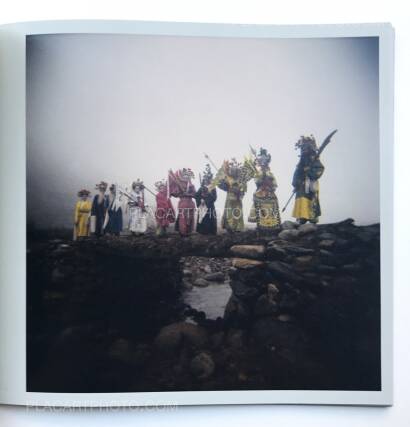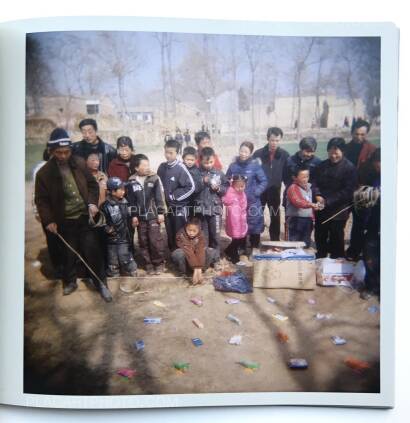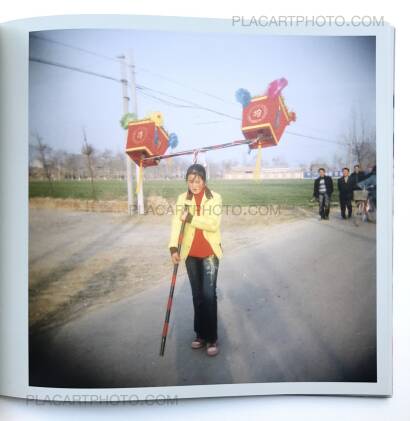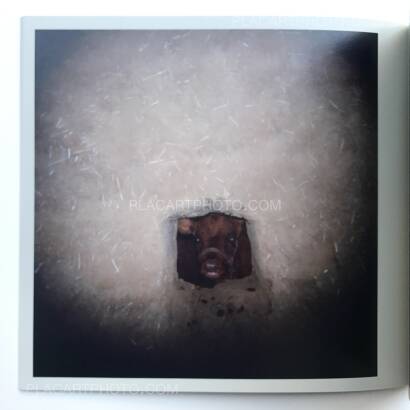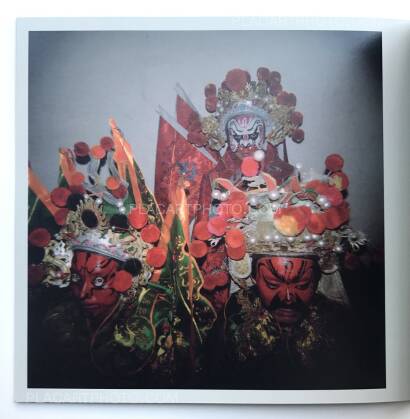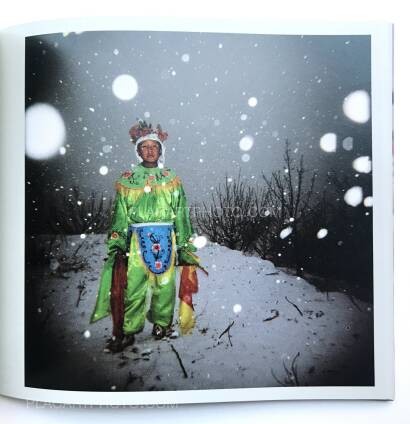 more books tagged »china« | >> see all
more books tagged »out of print « | >> see all
more books tagged »little big man« | >> see all
Books from the Virtual Bookshelf josefchladek.com