Die Puppe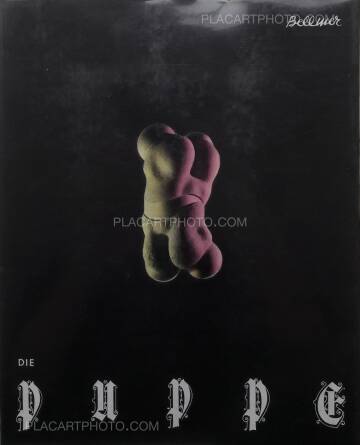 Photographs: Hans Bellmer
Publisher: Gerhardt Verlag
190 pages
Year: 1962
Comments: Softcover under acetate dust jacket, 235 x 180 mm. German edition, 1962. Text in german. Numbered edition. Kept in very good condition.
The Doll is a hand-coloured black-and-white photograph of a partially dismembered life-size doll sculpture. Partly influenced by Jacques Offenbach's (1819-1880) final opera The Tales of Hoffmann, in which the hero falls in love with a realistic life-size mechanical doll, Hans Bellmer built his first Doll in 1933-4 and a second in 1935, of which this is a photograph.

Hans Bellmer's first Doll was an articulated construction of wood, plaster, metal rods, nuts and bolts which represented a young girl. A disquieting sculpture, it embodied a number of qualities of the surrealist object : subversive and erotic, sadistic and fetishistic. A German artist bitterly opposed to the Nazi regime, Bellmer moved to Paris in the late 1930s where he was embraced by the surrealist group and was described in the 1938 Dictionnaire abrégé du surréalisme as a 'surrealist writer, painter, and builder of large dolls.' (Quoted in Webb and Short 1985, p.53.)

The artist took a number of photographs of The Doll in various poses and stages of construction, ten of which were published with an accompanying text as Die Puppe in 1934. Eighteen of them were also published in the Surrealist review Minotaure in the same year (no.6, winter 1934). Soon the photographs of the Doll became as important as the sculpture itself : with their narrative function, they opened up new voyeuristic and fetishistic possibilities.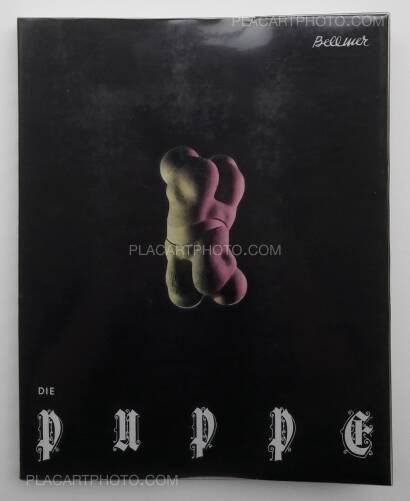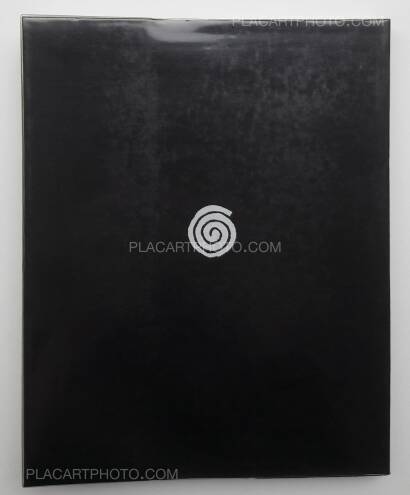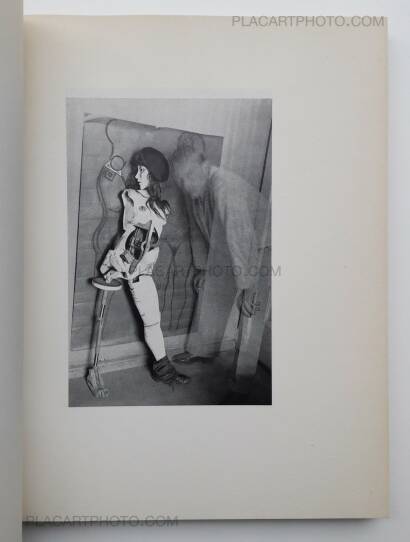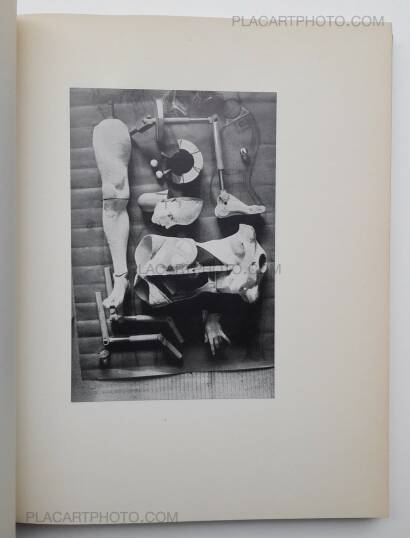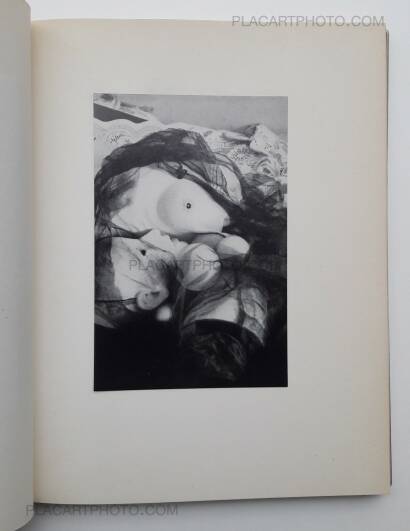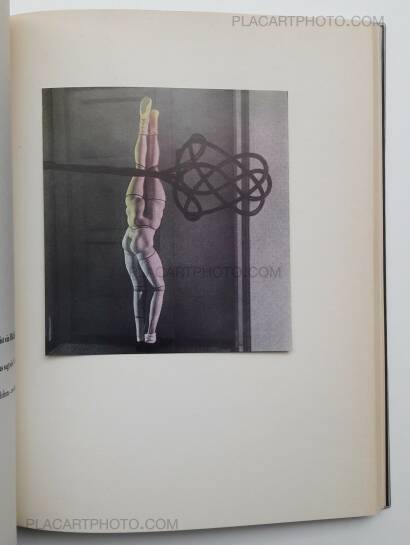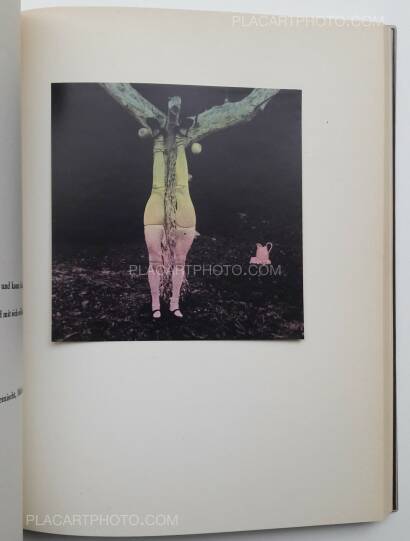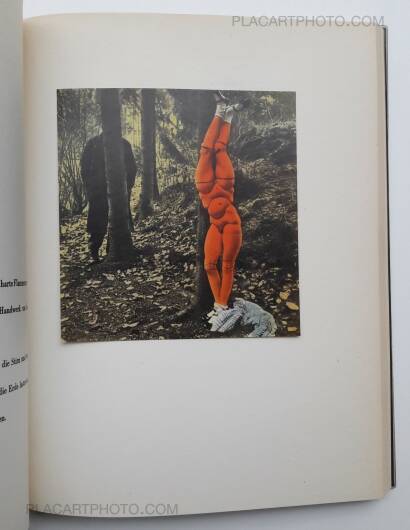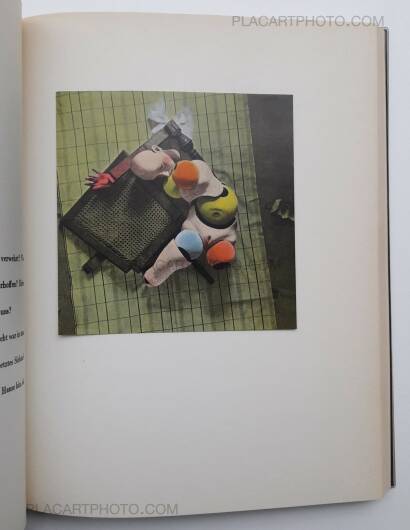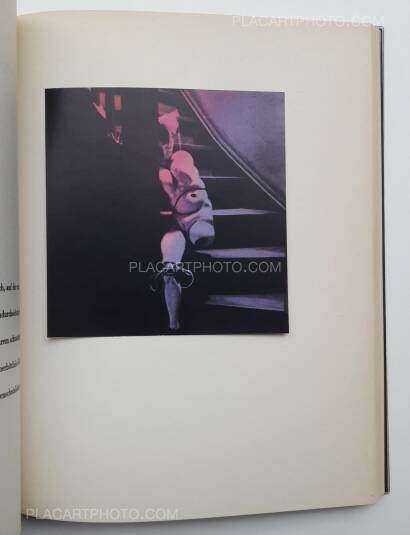 more books tagged »eroticism« | >> see all
more books tagged »sixties« | >> see all
Books from the Virtual Bookshelf josefchladek.com