Listening to the silence (Only 100 copies)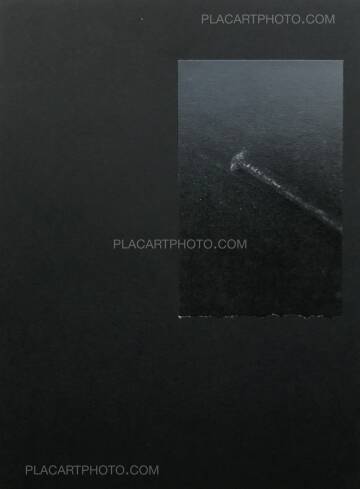 Photographs: Tang Ho Lun
Publisher: brownie publishing ltd.
68 pages
Year: 2018
ISBN: 978-988-77970-6-7
Price: 45 €
Comments: Hardcover under jacket with a print tipped on it. B/W and some color pages. Artist book limited to 100 copies.
Listening to the Silence is the first officially published book of TANG Ho Lun, Hong Kong photographer. It is a still-life photography work which focuses on rusty nails.

This book exhibits photographs of nails collected in the busy streets in Hong Kong. Fallen off from their original positions, the nails lost their function and naturally evolved into an imagery of 'rebels' that do not conform to the social norms. A sense of relief came after destruction but sank into obscurity. The photographer further personalizes the collected nails with subtle backdrops and lighting through which unorthodox images are produced for readers to think about the silent nature of life.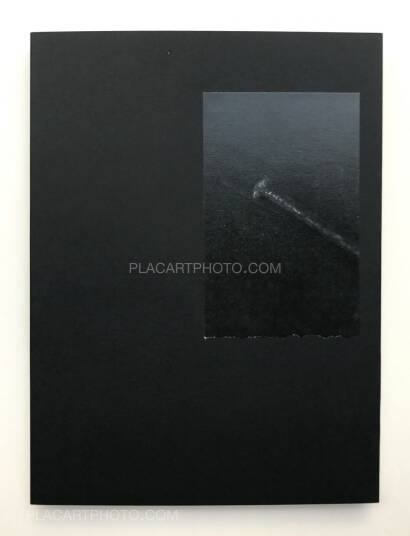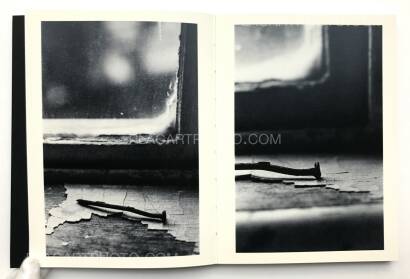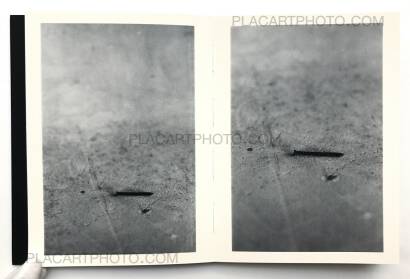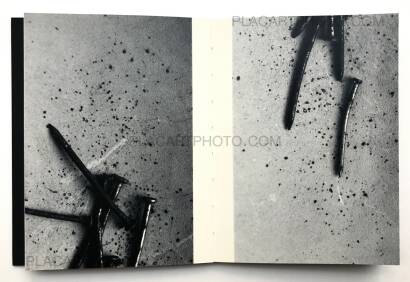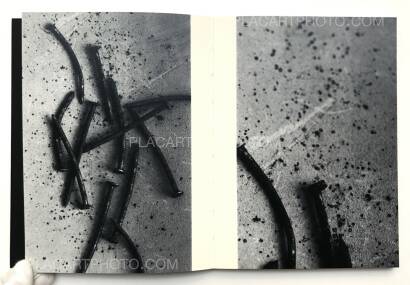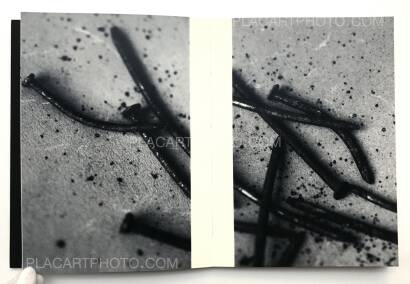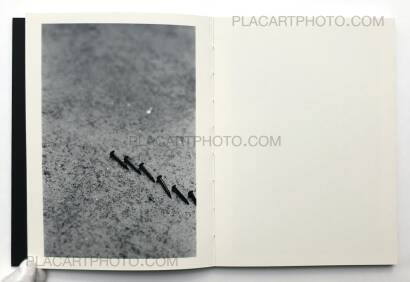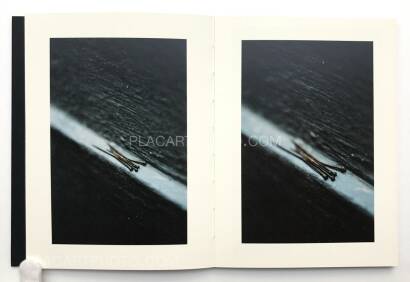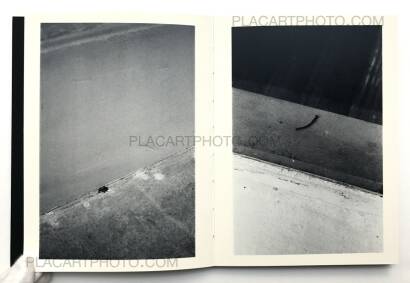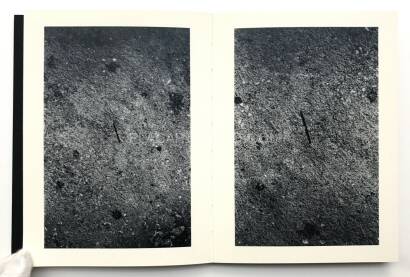 more books tagged »artist book « | >> see all
more books tagged »Hong Kong« | >> see all
Books from the Virtual Bookshelf josefchladek.com