Double Gaze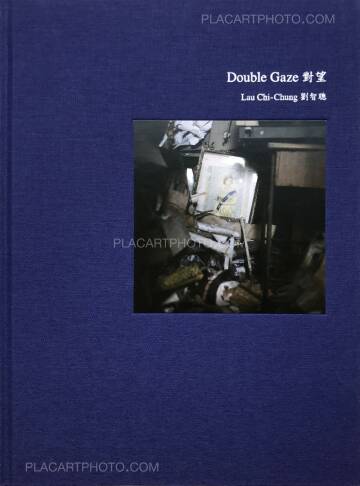 Photographs: LAU Chi-Chung
Publisher: self published
64 pages
Comments: Hard cover, 30 by 26 cm, color photographs.
"I see 'double gaze', the title of this series, as a point of view as well as a form of action. It involves at least two parties engaging in a dialogue. Photography, thus, is a form of double gaze, with the subject and the object entering into a reflective relationship. Inhabiting different time and space, I who stood behind the lens and the objects which I chose to shoot gaze at each other in silence. A portrait, left behind in an abandoned room, serves as a single reminder that a place now desolated was once bustling with joy and excitements. Previously an embodiment of a distinctive era, a dweller of a specific community and a keeper of a single family, the characters captured in the castoff portraits continue to stay behind, symbolically confronting the despondence. The metapictures in this Double Gaze series represent some form of recreation of the distance: A distance between me and the photographers before me; and a distance between the present time and the time ptast. These metapictures tell different stories of Hong Kong. Some contend that certain sacrifices are necessary and inevitable in urban developments. Others contend that progress and growth should take precedence over conservation. This Double Gaze series shows that there are in fact no mere contentions but real consequences." -- LAU Chi-Chung
Graduated from The Surry Institute of Art & Design University College (BFA on Interior Design). After spending 8 years in the Art Directing department of Television Commercials, Lau participated in Skyhigh Creative Partners as Creative Director from its very beginning through out the project's 6 years running period. He has been participating in various campaigns / fields, including annual projects of clients including The Hong Kong Jockey Club, LKS foundation Hong Kong. In which Lau was involved in different media such as TVC, featurettes, music videos, music concert video projection, graphic design, event performance, photography, radio and online promotions. Apart from gaining experience for himself, Lau has also been heavily involved in youth education, and hosted workshops for young people on video production, photography, graphic design and art education. He is the curator of Old Textbooks Showroom, a private gallery operated since 2015 where people can reminisce how Hong Kong once was. ​ Lau is also an established artist in his own right starting out on short films and eventually focuses on photography for over a decade. His work has been exhibited in various countries, including Liverpool International Photography Festival, Argentina International Photography Festival, Singapore International Photography Festival, Athens Photo Festival, Angkor Photo Festival, and being collected by museums and private collectors. His photography series "Landscaped Artifacts" (2013) has gained him the New Photography Artist of the year from Lianzhoufoto Festival 2013.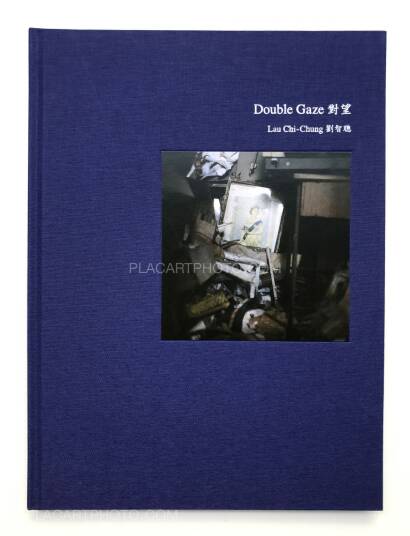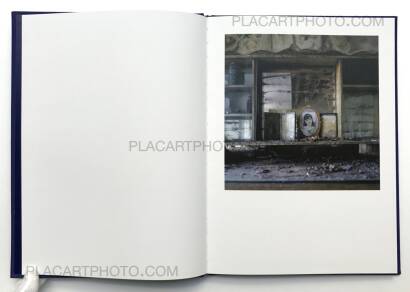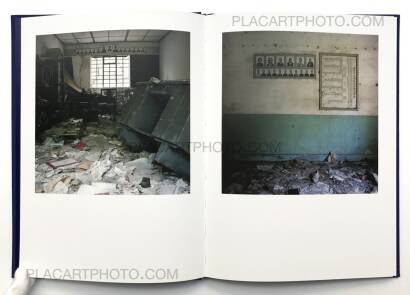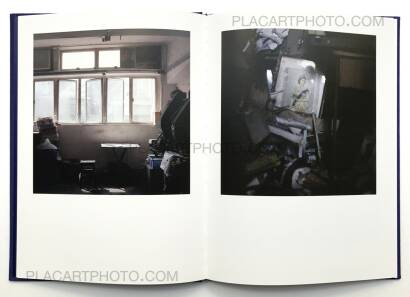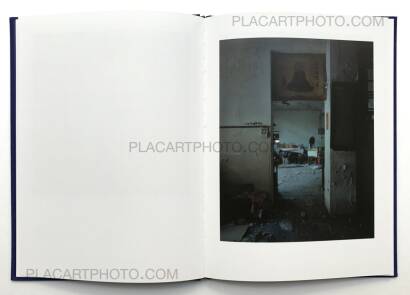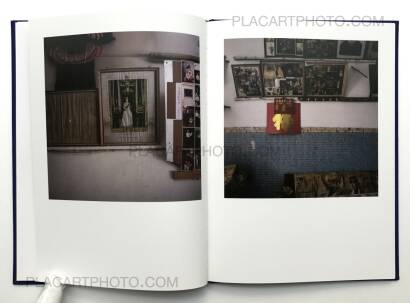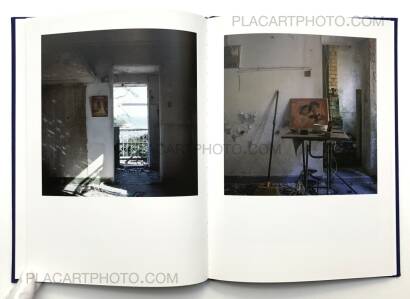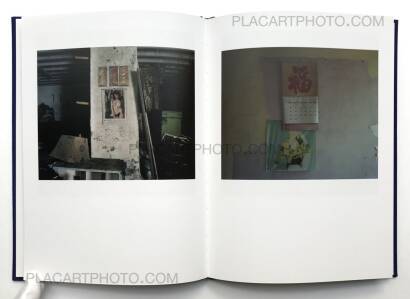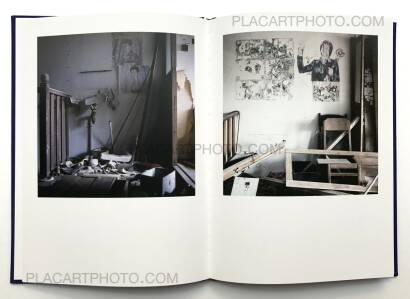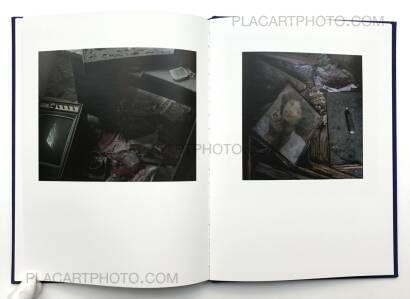 more books tagged »colors« | >> see all
more books tagged »Hong Kong« | >> see all
more books tagged »self published« | >> see all
Books from the Virtual Bookshelf josefchladek.com