UNTITLED (Unique book with prints)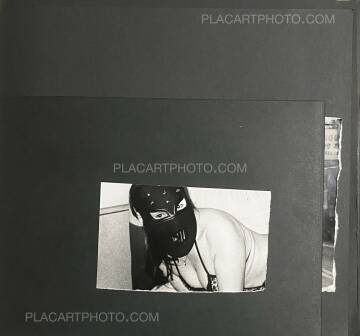 Photographs: Wai Kwong Chan
Publisher: self published
78 pages
Pictures: 80
Year: 2020
Comments: Handmade book, 28,5 x 31cm, prints are sticked on heavy black paper. This book is made with original prints heavily damaged and scratch, composition and collages are part of the layout of that artist's book. Original dummy photobook! Unique copy! Signed by the photographer.
Wai Kwong Chan (1976-)
He was born in 1976 in Hong Kong. His father was a news photographer and his mother worked in the Macao casinos. Chan dropped out of New Method College just one year after entering the school in 1988. He then drifted in and out of odd jobs for many years, working in a restaurant and as an office errand "boy". He started taking photographs in his teens in a casual way, got more and more involved and is entirely self-taught and self-reliant. Chan invariably photographs in black and white and on film.
If you ask me about photography, I will categorize myself a good-for-nothing. To be honest, even without photos I won't die, I can live without photos at any time. Indeed, it's such a trivial matter to press the shutter. I take photos, but it doesn't mean I can do whatever I want. Scenes in my photos already existed. It doesn't matter whoever else takes the photo, the scenes don't change anyway. I just took the photos by chance. Am I great? In fact, that's not a big deal.—— Chan Wai Kwong, September 2013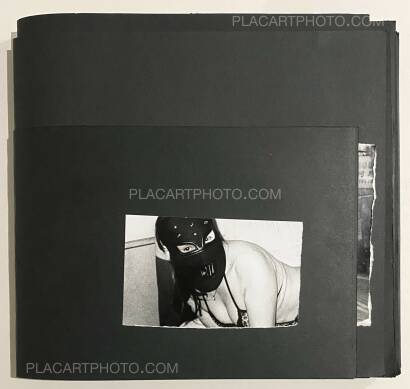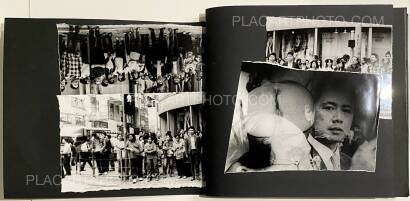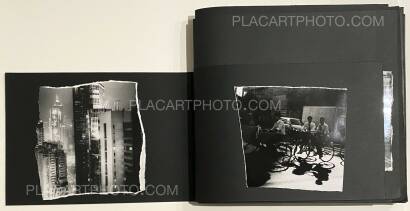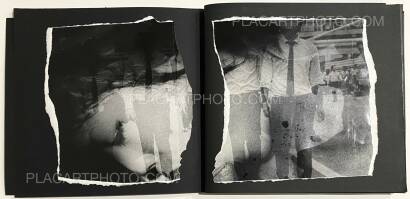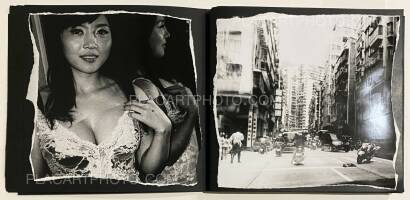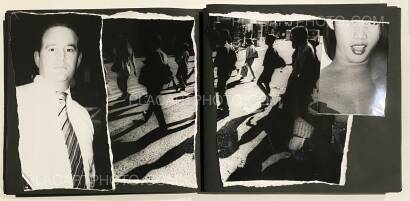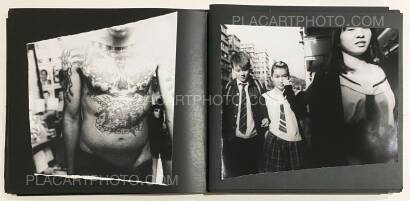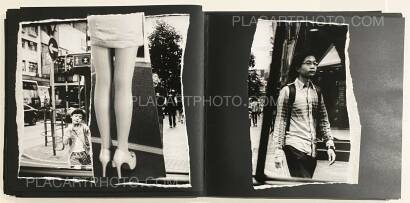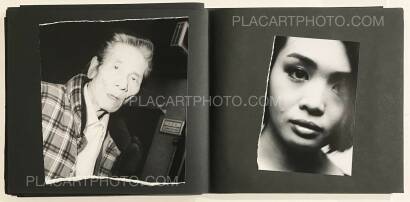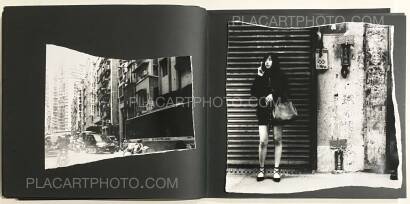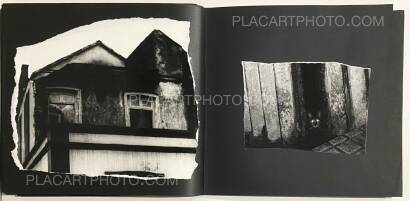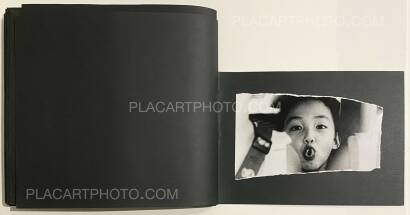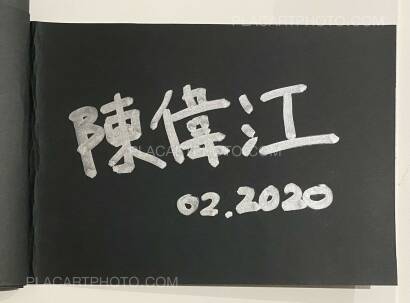 more books by Chan Wai Kwong
more books tagged »street photography« | >> see all
more books tagged »handmade« | >> see all
more books tagged »Hong Kong« | >> see all
more books tagged »collages« | >> see all
more books tagged »Artist's book« | >> see all
more books tagged »self published« | >> see all
more books tagged »Chan Wai Kwong« | >> see all
Books from the Virtual Bookshelf josefchladek.com