Fantastic Central (Signed)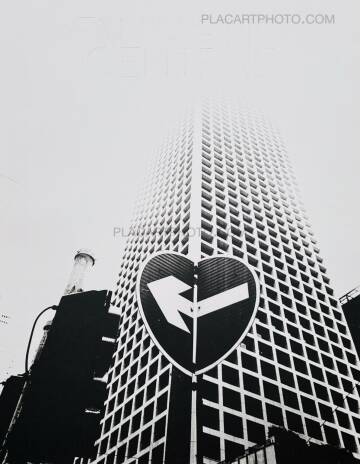 Photographs: Wai Kwong Chan
Publisher: Shashasha
160 pages
Year: 2021
Price: 120 €
Comments: 2 softcovers bind together, 38,5 x 30 cm, b&w photographs. Limited edition of 300 copies, Signed by Chan Wai Kwong!
Set of two books (76 / 84 pages)
There is no city like Hong Kong. Nobody takes photographs of Hong Kong like Chan Wai Kwong. There is no photographer like Chan Wai Kwong.
In "Fantastic Central," Hong Kong street photographer Chan Wai Kwong explores the foibles of the denizens of Central, Hong Kong, by day and by night. From revelling partygoers to office ladies and gentlemen to residents of this central heart of Hong Kong, Chan's hardboiled look at Central creates a mythology all his own.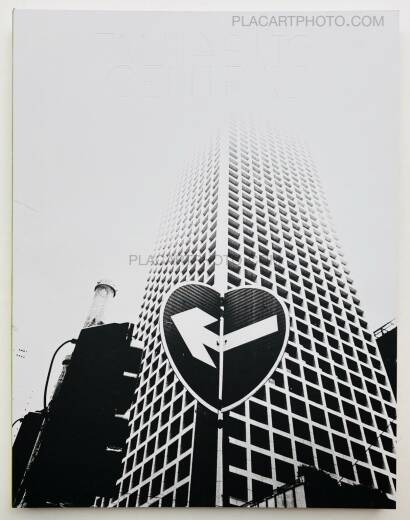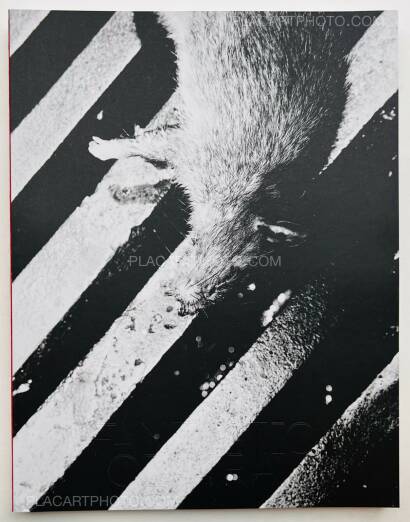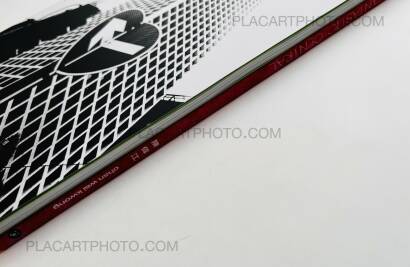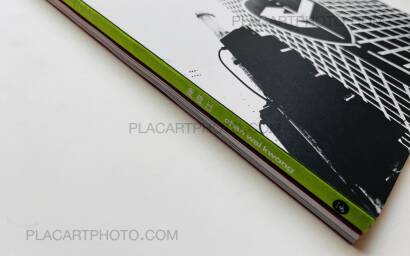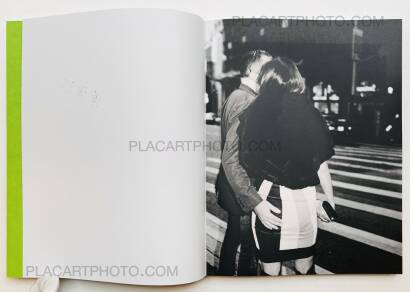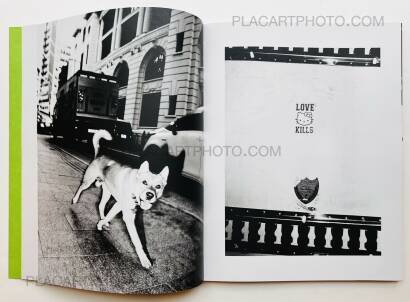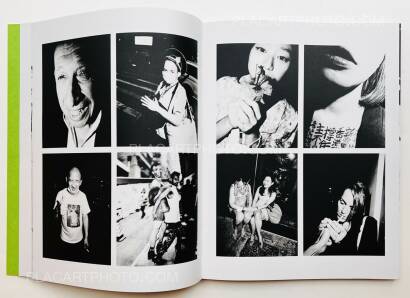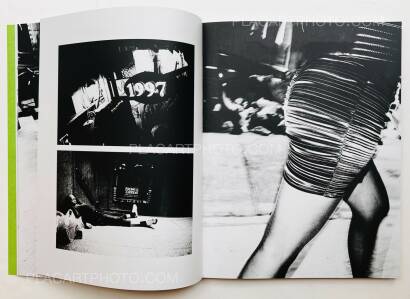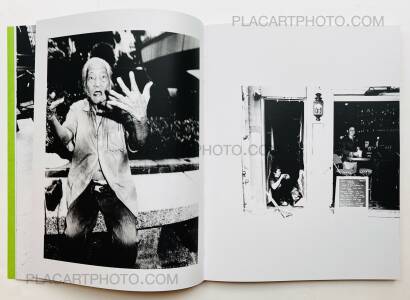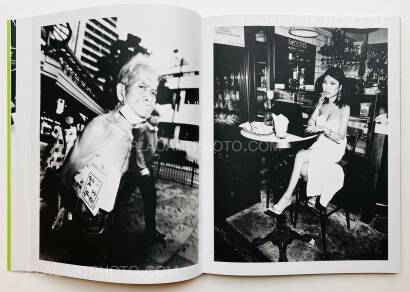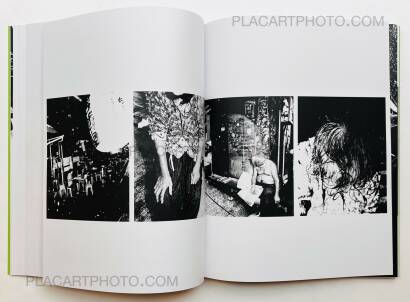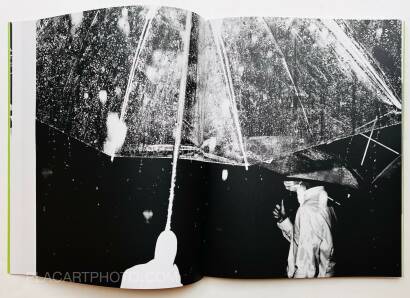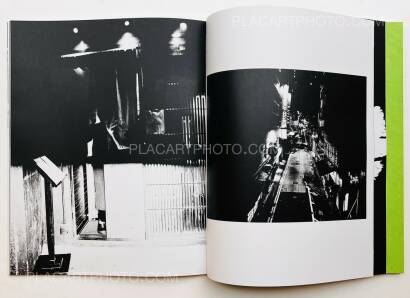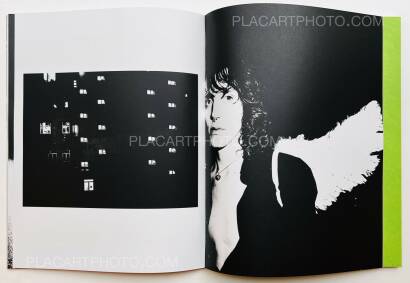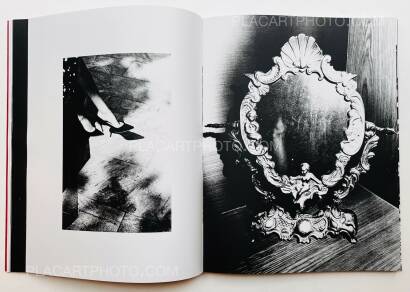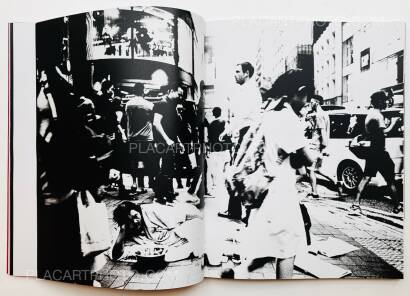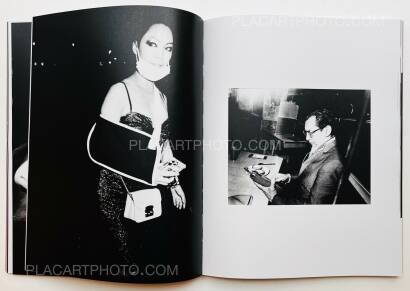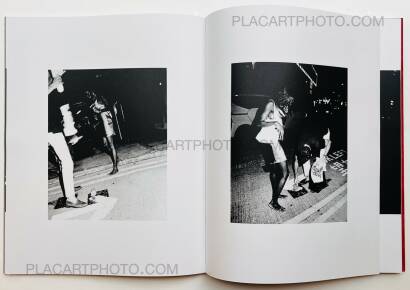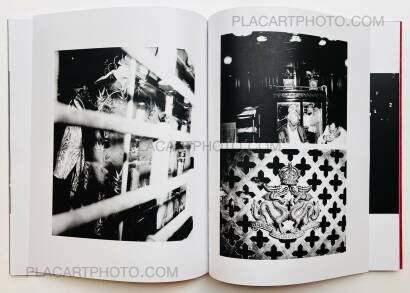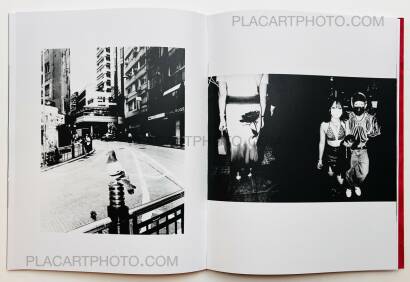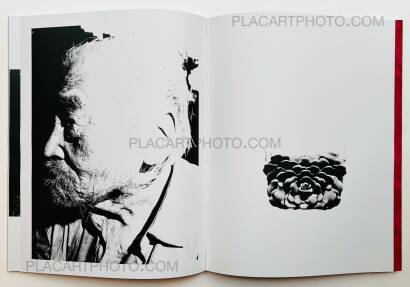 more books by Chan Wai Kwong
more books tagged »street photography« | >> see all
more books tagged »snapshot« | >> see all
more books tagged »Chan Wai Kwong« | >> see all
more books tagged »Hong Kong« | >> see all
more books tagged »limited edition « | >> see all
Books from the Virtual Bookshelf josefchladek.com