A DIALOGUE WITH SOLITUDE (SIGNED)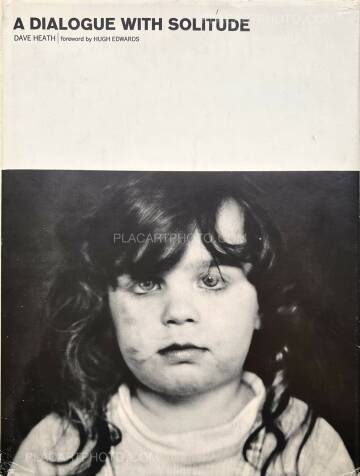 Photographs: Dave Heath
Text: Hugh Edwards
Publisher: A Community Press Publication
98 pages
Pictures: 82
Year: 1965
Comments: Hardcover under illustrated dust jacket , 29 x 22 cm. Original first edition. Black & white photographs. In very good condition, minor rubbing to boards. Rare signed copy.
Standing between documentary and art, the black-and-white work of Dave Heath captures the world as quiet and contemplative.
In Dave Heath's vision, even the smushed faces of young lovers smooching is a picture of loneliness and alienation. The woman's eyes are slightly open, not meeting the gaze of her partner, whose head is tilted so far their faces misalign. The uncertain promise of intimacy and connection is revealed in a frame made so close one imagines kisser and kissee must have flinched when the shutter clicked.
Mr. Heath was an orphan and Korean War machine-gunner who taught himself photography and whose black-and-white images have a liquid richness (he was a master printer in his own right) that matches the meaning and emotion of each scene. Though he had many influences — W. Eugene Smith, Ralph Crane and Life magazine, among them — and influenced many others, his photography stands apart, nibbling at the borders between documentary and art, theory and method, discrete bits and the whole, analysis and feeling.
His 1965 work, "A Dialogue With Solitude," was his convention-smashing opus, a singular artwork that he had obsessively worked over, as Mr. Heath was a restless tinkerer. He sequenced and re-sequenced his images in smaller, hand-bound versions that eventually were assembled and resorted to become the work that earned him accolades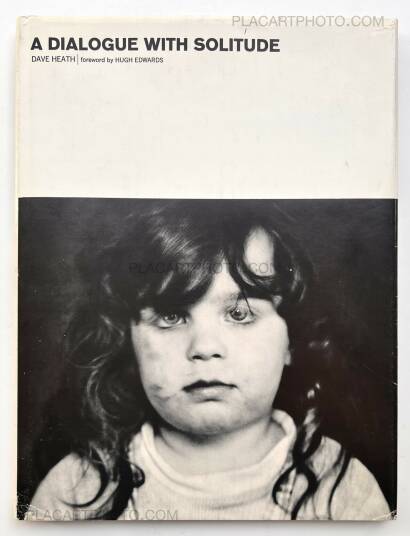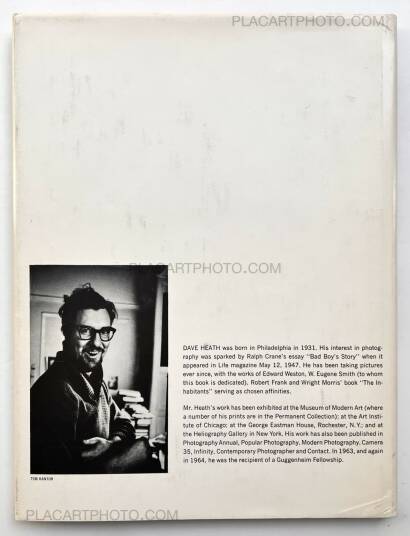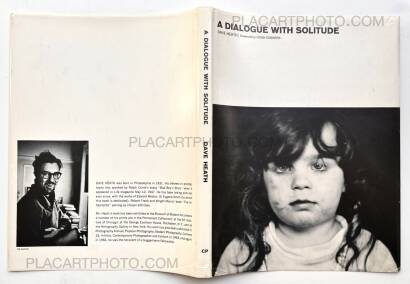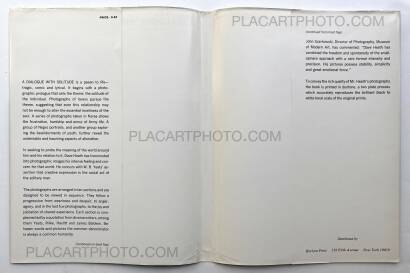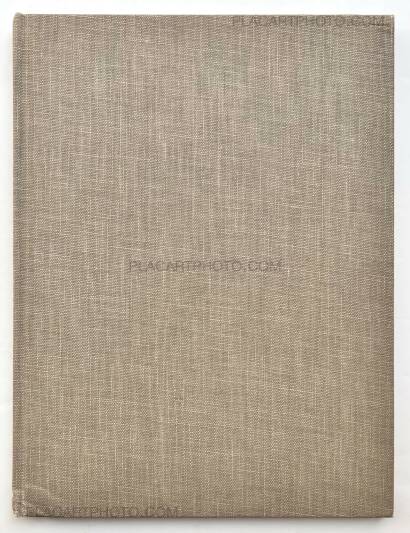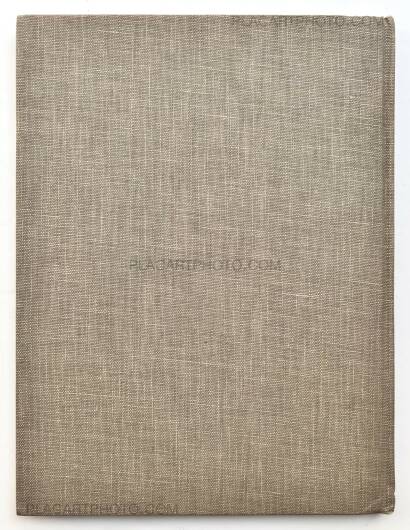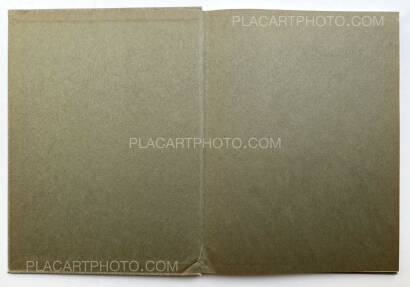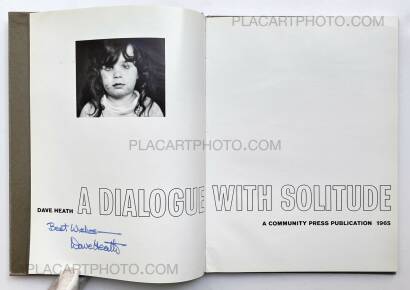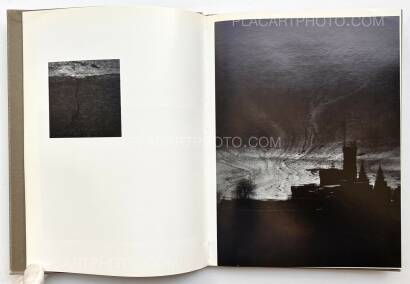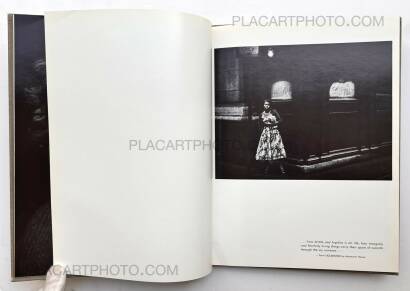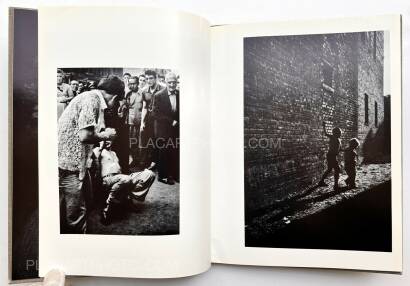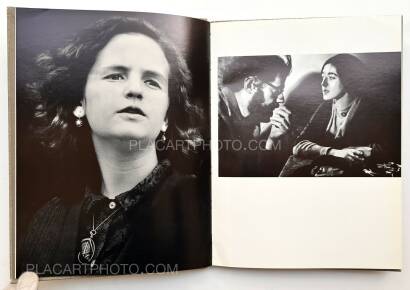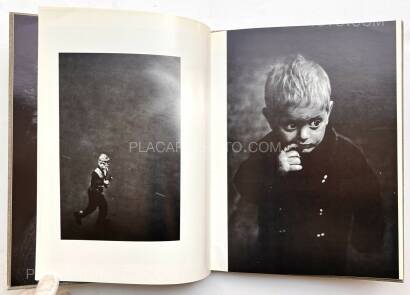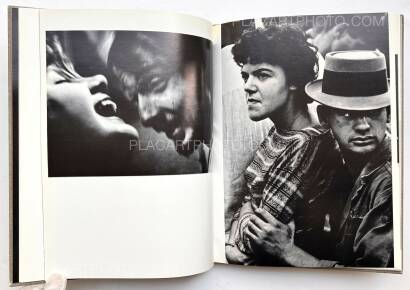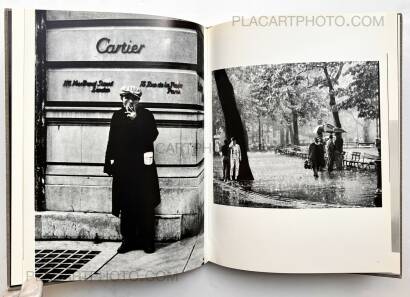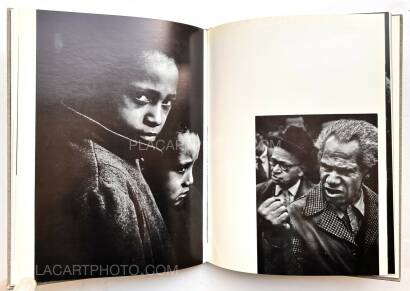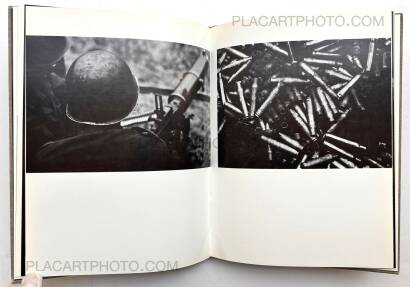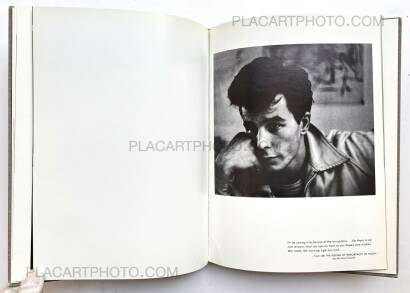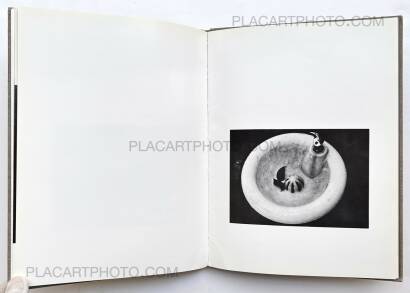 more books by Dave Heath
more books tagged »snapshot« | >> see all
more books tagged »seventies« | >> see all
more books tagged »new york« | >> see all
more books tagged »street photography« | >> see all
Books from the Virtual Bookshelf josefchladek.com