Kagerou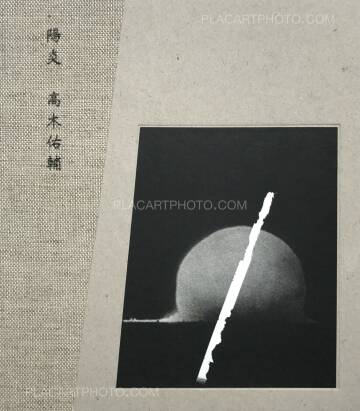 Photographs: Yusuke Takagi
Publisher: Akina Books
80 pages
Year: 2018
Comments: Handmade Hardcover, 17.5 x 20 cm. Quarter-bound, Kettle-stitched. Linen Book cloth with tipped-in picture. Glued inserts, Offset printing on Munken Pure. Design by Valentina Abenavoli. Limited edition of 250 copies.
"Kagerou: the heat haze, a lake in the desert, decay heat powered by the nuclear radiation, invisible, pervasive. It was 12 March 2011. The day after Fukushima nuclear disaster, I woke up in a shrouded Tokyo: the cityscape looked blurred and twisted. Nobody else seemed to notice: for 37 million people it was business as usual. Compared to the visible devastation of the tsunami, the invisible hazard of contamination seemed to belong to another world.
The ghostly exclusion zone surrounding Fukushima Daichii nuclear plant felt more real, the danger was showing its consequences. The nature was starting to reclaim the town. it felt like walking in a floating world painting, everything was silent.
Two years later I had a beautiful son. With his mother, we are still wondering the effect of radiation while exposed in her womb."
In the wake of Fukushima Daiichi meltdown, Yusuke Takagi's Kagerou faces the fears of the nuclear era, interweaving pregnancy and fatherhood in a transfigured Tokyo with the landscapes of the Zone and the portraits of people who decided not to leave.
The small size of this publication adds to the intimacy of the subject matter, while some pages features caches hiding other images.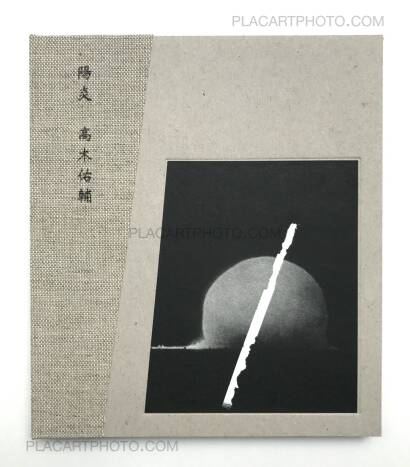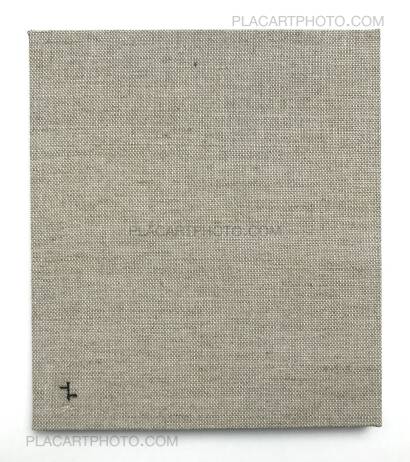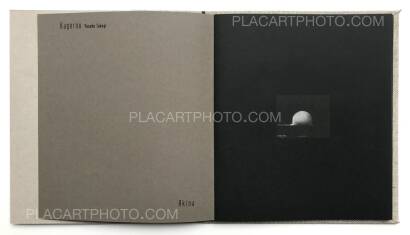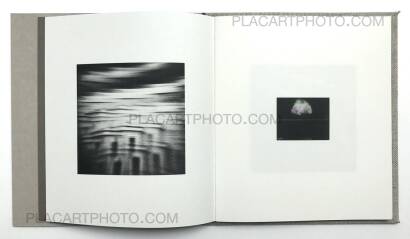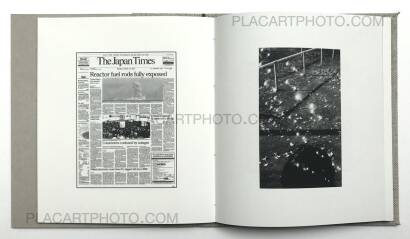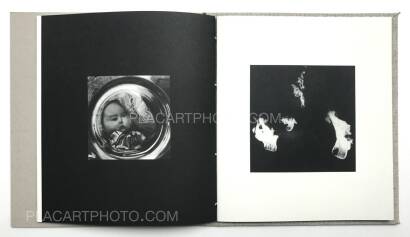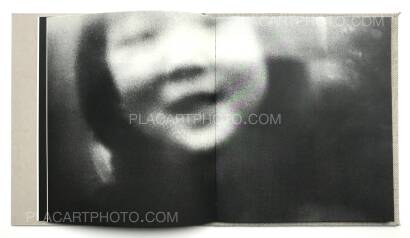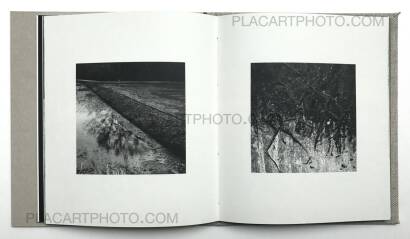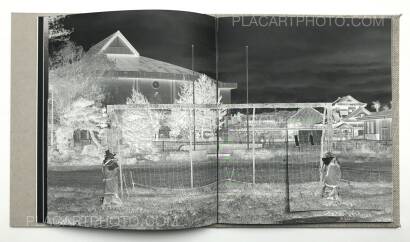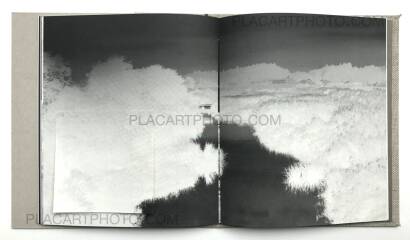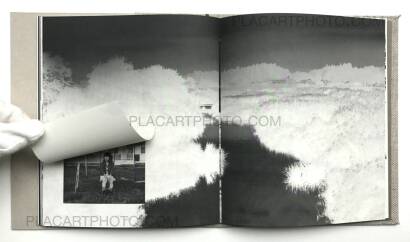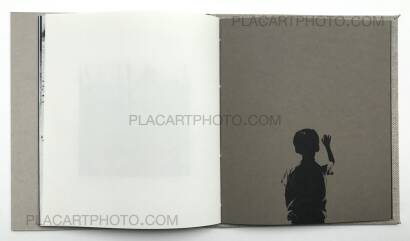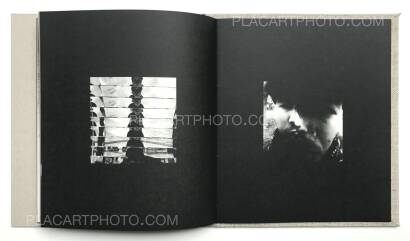 more books by Yusuke Takagi
more books tagged »Valentina Abenavoli « | >> see all
more books tagged »japanese photobook« | >> see all
more books tagged »design« | >> see all
more books tagged »akina books« | >> see all
more books tagged »handmade« | >> see all
more books tagged »out of print « | >> see all
Books from the Virtual Bookshelf josefchladek.com