Recruit (Handmade book ltd edt 147 copies signed)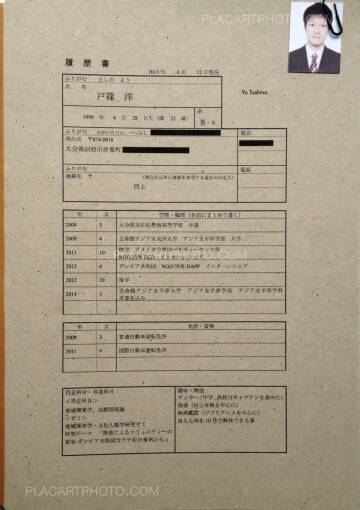 Photographs: Hiroshi Okamoto
Text: Hiroshi Okamoto
Publisher: In collaboration with Reminders Photography Stronghold 2015
98 pages
Year: 2016
Comments: Soft cover,elastic binding,with the photography I.D attached by a paper clip.27.3cm×19.6cm×0.9cm. all archival pigment digital print. Editorial coordination and Art direction : Yumi Goto, Jan Rosseel. A beautiful design.
"I want to die".
During February 2013, this e-mail was sent by my best friend in my university, who was doing his job-hunting then.
In Japan, more than half a million students participate in job-hunting simultaneously every year.
Students go into this frantic game with their desire and anxiety for their future careers.
"Recruit" is a personal story of Yo Toshino, my best friend from my university, and his job-hunting experience.
This is also just one of the stories amongst more than half a million job-hunters in Japan.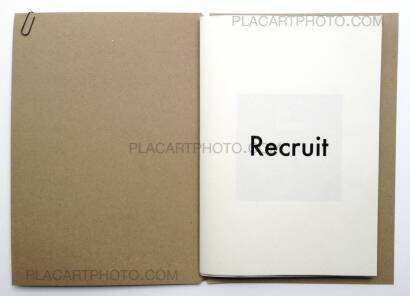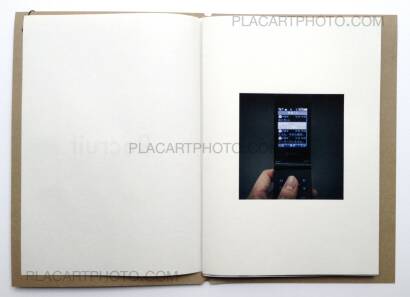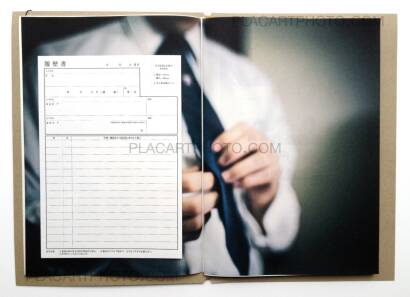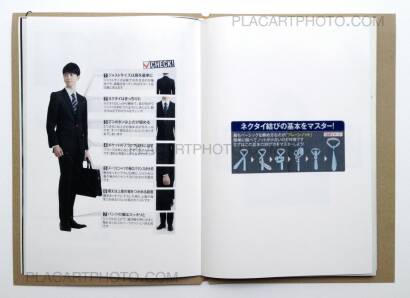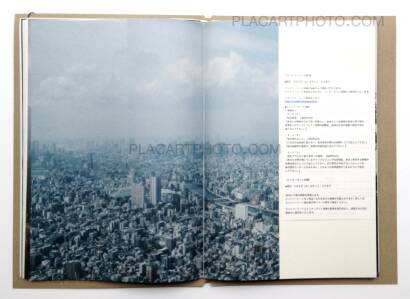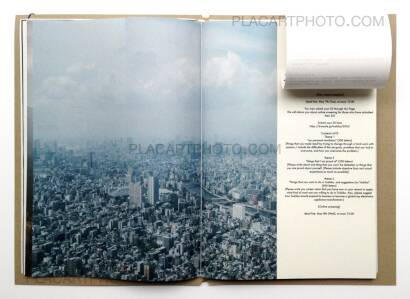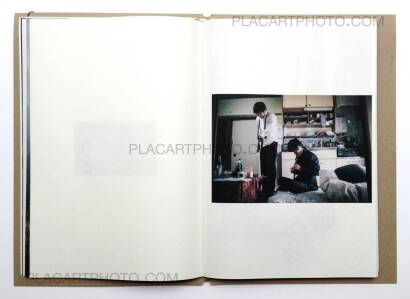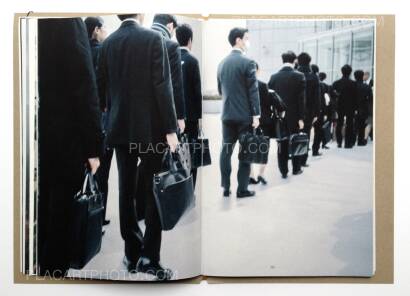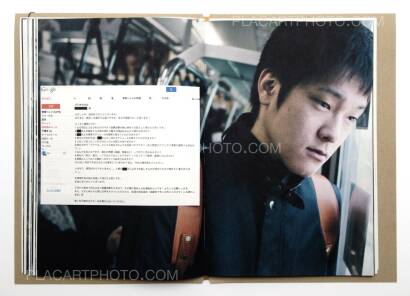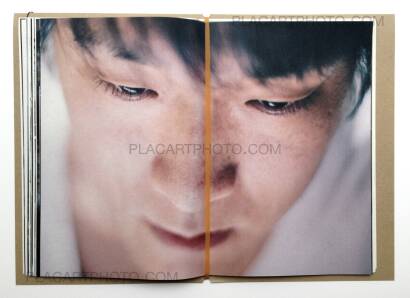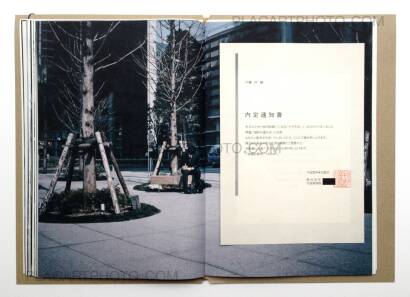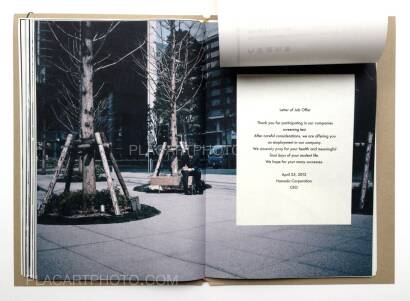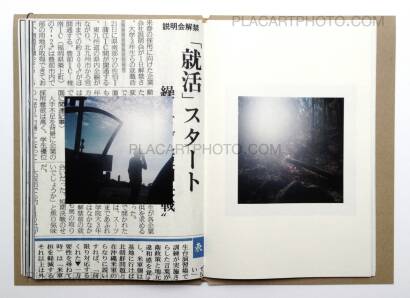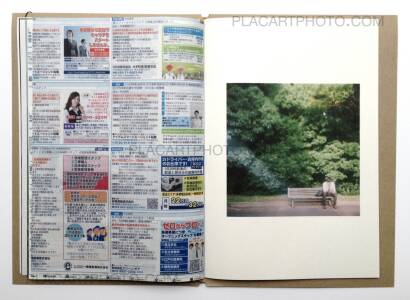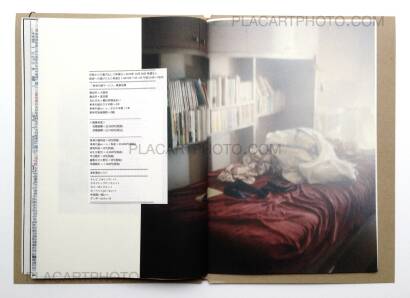 more books tagged »reminders project« | >> see all
more books tagged »japan« | >> see all
more books tagged »limited edition« | >> see all
more books tagged »handmade« | >> see all
Books from the Virtual Bookshelf josefchladek.com