Bird, Night and then (Only 55 copies)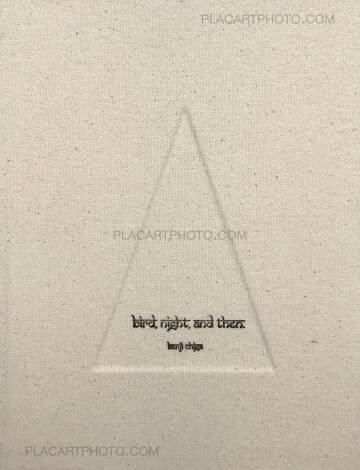 Photographs: Kenji Chiga
Text: Kenji Chiga
Publisher: self published / reminders project
156 pages
Year: 2017
Comments: Hardcover, swiss binding, 23,3 by 18 cm, photographs in colors. Hand made publication. Limited on 55 copies signed by the photographer.
When I first met the people in this story, as a traveller, I felt that their lives in India was poor, yet peaceful; that there were no major problems. I was not aware of the fact that caste discrimination still exists and many students commit suicide because of the pressure they feel from their families, caste discrimination and out of anxiety about their future.
7 years has passed, and to me, they are still just young people fitting in a big category: Indian. Yet, in India, they are categorized as outcastes and Other Backward Classes. The situation in India has been changing greatly since old days, but they are still under the spell of caste system both mentally, and economically.
As the government pushes forward, I certainly think education can help solve these problems. For the education though, parents hope their newborn son becomes a doctor or an engineer, and children make a lot of effort and try so hard for a dream, which is their parent's dream.
Love between children and parents is beautiful, and nobody is wrong.
Having said that, children who have tried so hard for their parents get depressed because their exam results were bad, feel lonely in their rooms, and tie their neck... why should all these tragedies happen?
Devoting one's life to someone else may become the source of hope in life, but also the source of limitation. It may put them under a big pressure while you do not notice.
I think Mukesh was under that situation.
I guess he felt everything was over after his father passed away.But then, he also knew that what he could see from there, was not everything about his life.
People who have lived their lives desperately would have felt that everything is over at least once or twice.When seeking light in the darkness, they cannot even see their own hand that is trying to reach the light.Even if they could slightly see a light far away, they might not want to undertake it, as they have no idea how much further they have to go to be able to touch the light.
But that light has already started to shine on their faces, hands, and bodies.
When they realize, the night of loneliness and suffering is over. A new world where light is shining, beautiful and full of possibility, will start from right there.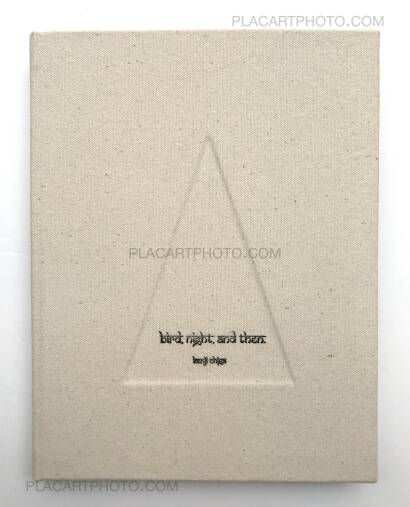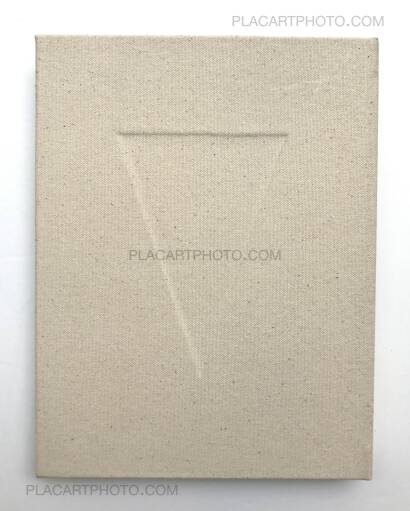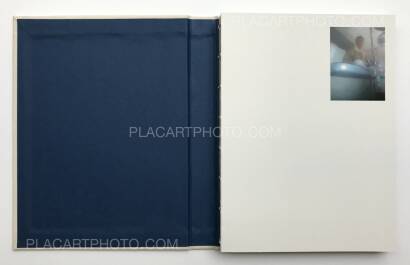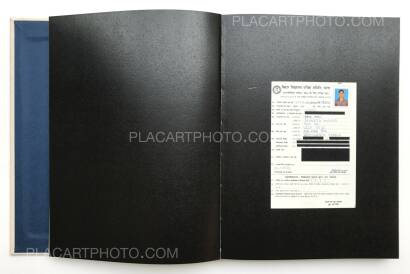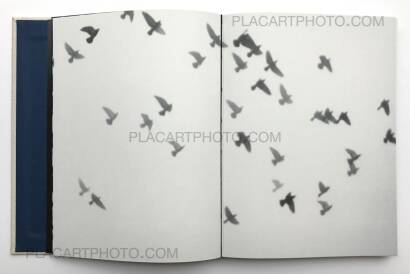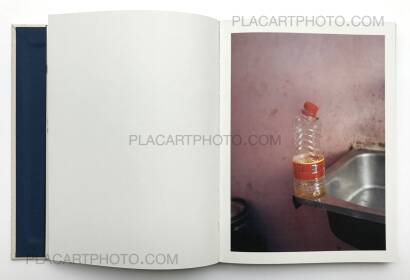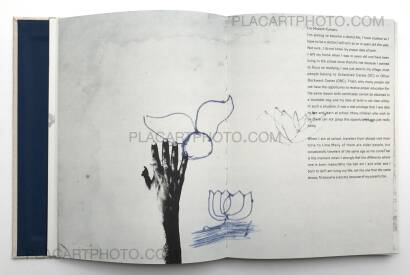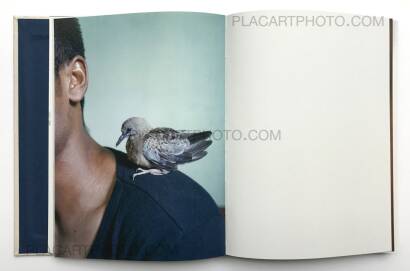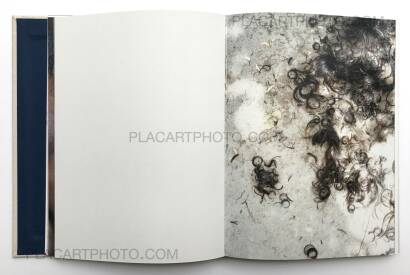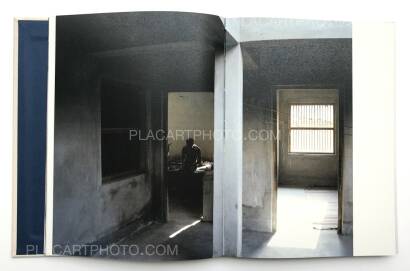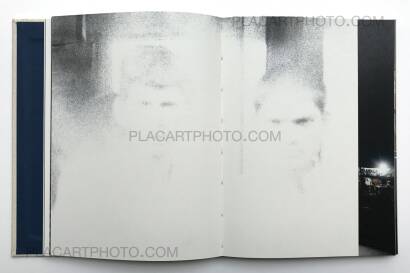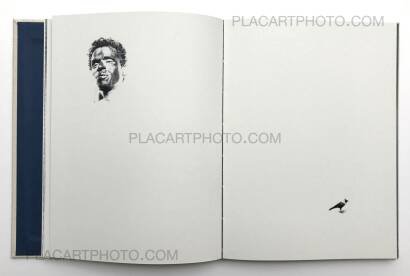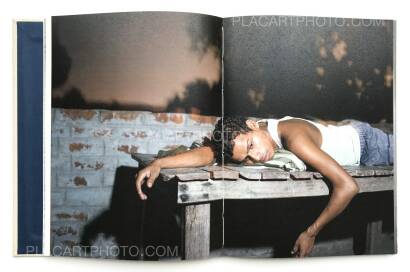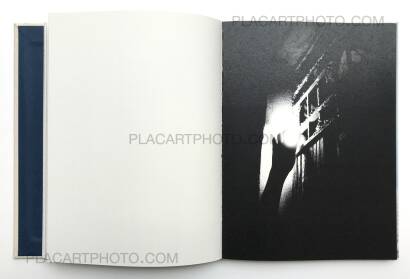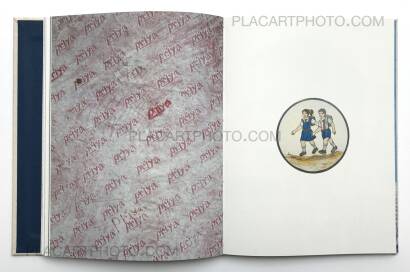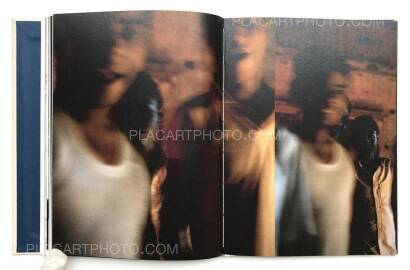 more books by Kenji Chiga
more books tagged »extremely limited« | >> see all
more books tagged »reminders project« | >> see all
more books tagged »yumi goto« | >> see all
more books tagged »limited edition « | >> see all
more books tagged »hand made« | >> see all
Books from the Virtual Bookshelf josefchladek.com