Snowflakes Dog Man (Regular edition Signed)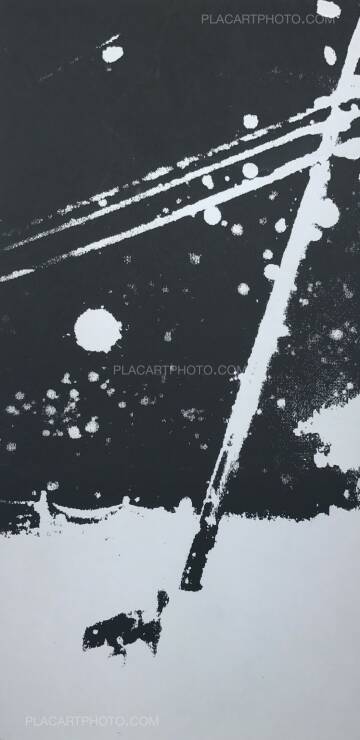 Photographs: Hajime Kimura
Text: Hajime Kimura
Publisher: Ceiba
222 pages
Pictures: 212
Year: 2019
ISBN: 9788894196085
Comments: Serigraphed handmade cardboard box, 3 books, hand bound, 19 × 38.4 × 2.5 cm, B&W photographs, signed by Hajime Kimura.
My father was a bit plump, he looked grumpy and didn't laugh much in front of me. As time passed by, he became smaller and smaller. Long after I left home to live on my own, my father bought a black dog. Its belly was partly white, which contrasted with its body. The doggy's name is Kuro, which means 'black' in Japanese.
Every time my father opened the door of the garden, the dog would stick out its tongue and wag its tail because it understood that it was going for a walk. However I've actually never seen my father walking his dog. But if the dog wasn't around, then neither was he. Every day, walking the dog took him about two hours. Now that my father has passed away, I do it in his stead.
Whenever I walk the dog, I have flashes of memories of my father speaking to the people with whom he used to chat. Much to my surprise, that was the side of my father I never knew.
The concept, editing and art direction was developed in the photobook-making masterclass 2015 by Yumi Goto, Sandra van der Doelen and Teun van der Heijden in collaboration with Reminders Photography Stronghold.
Andreas H. Bitesnich, Achtung photography
http://www.achtung.photography/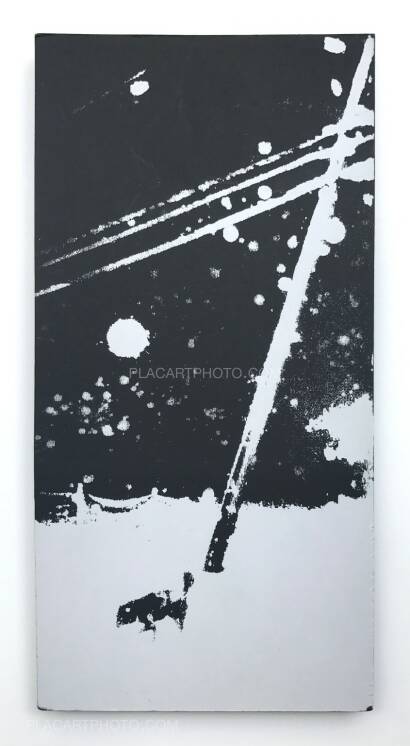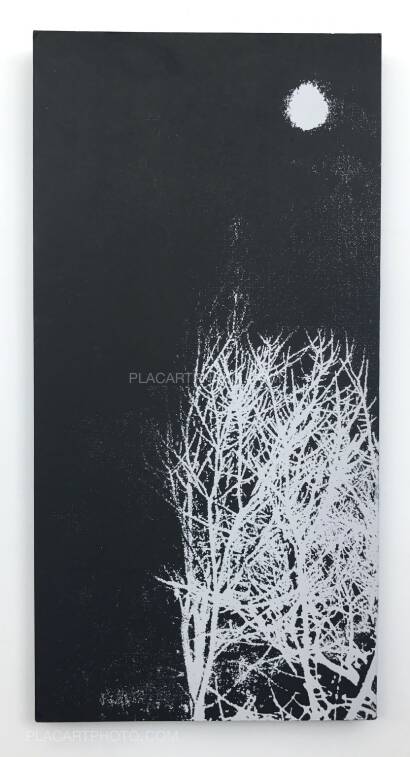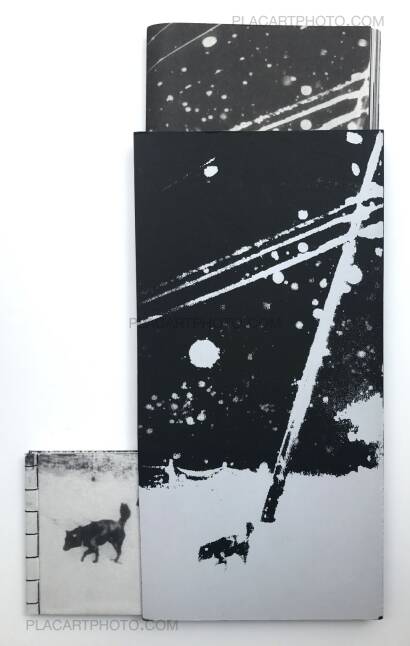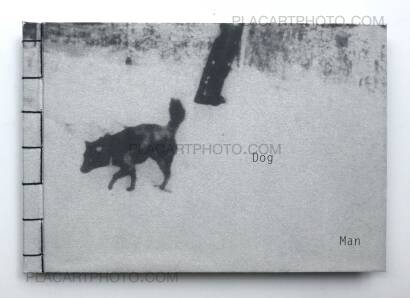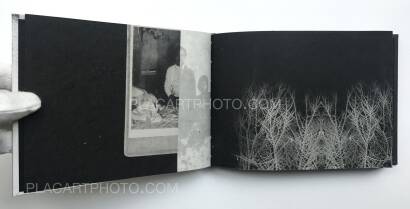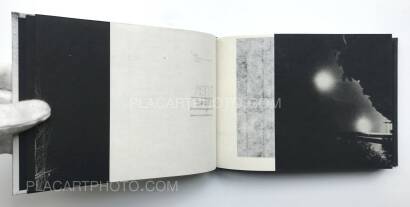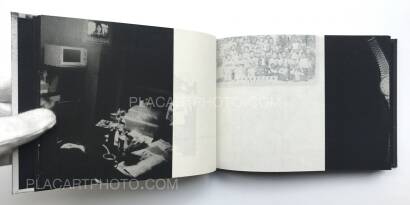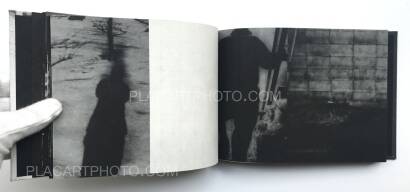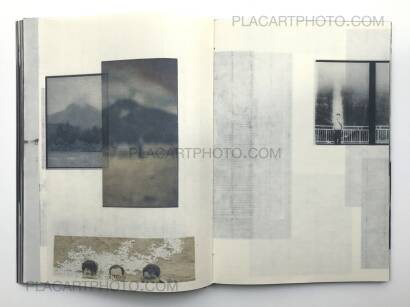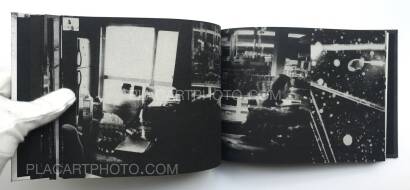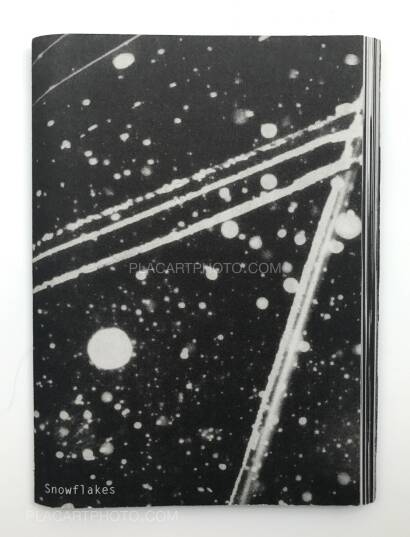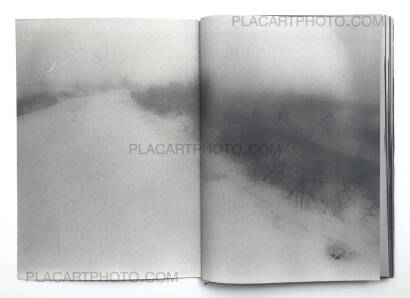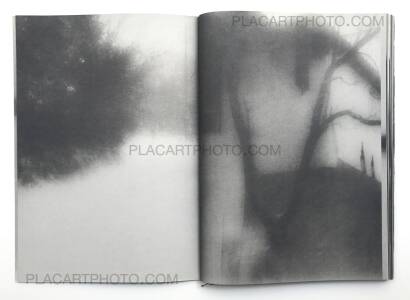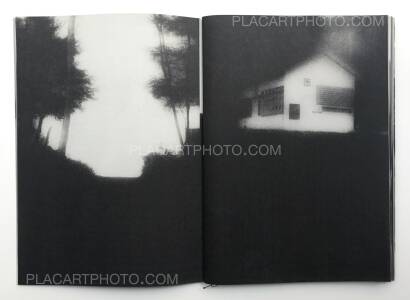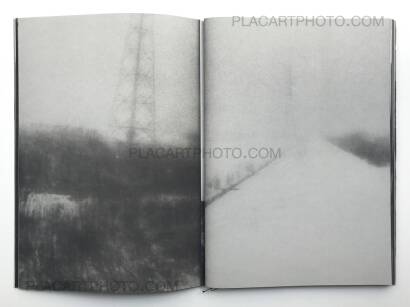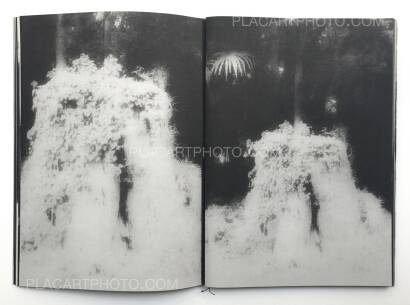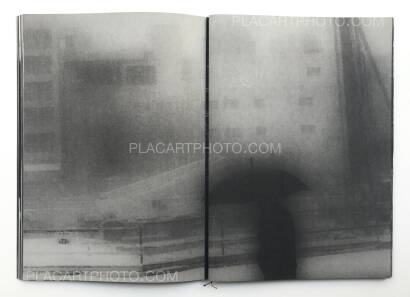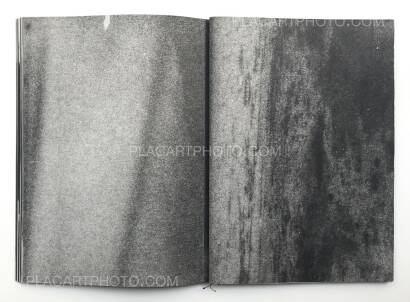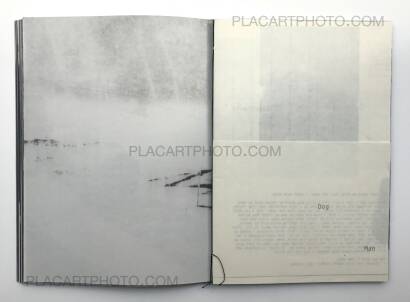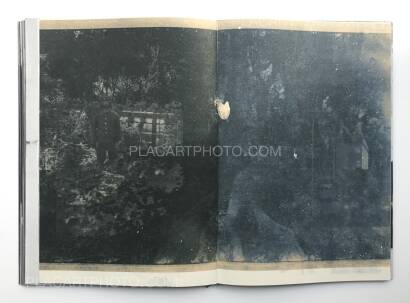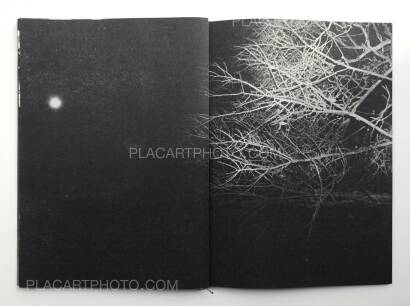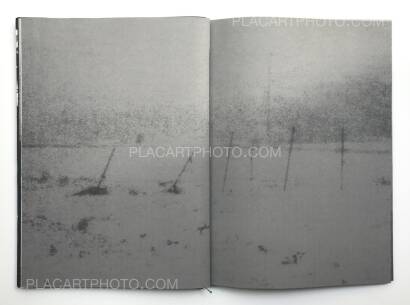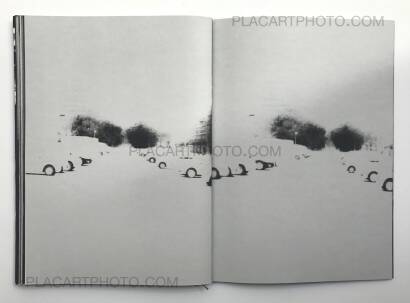 more books by Hajime Kimura
more books tagged »yumi goto« | >> see all
more books tagged »teun van der heijden« | >> see all
more books tagged »japanese« | >> see all
more books tagged »limited edition « | >> see all
more books tagged »Ceiba« | >> see all
more books tagged »signed« | >> see all
Books from the Virtual Bookshelf josefchladek.com