Imaginary Club 2005-2012 (Signed copy)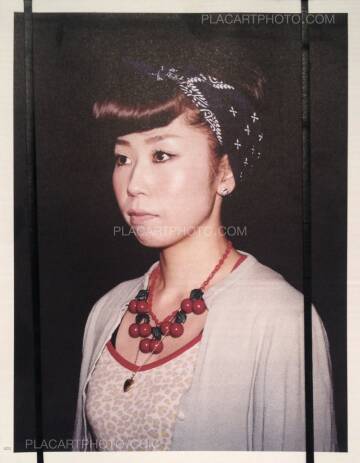 Photographs: Oliver Sieber
Publisher: BöhmKobayashi/GwinZegal
432 pages
Pictures: 431
Year: 2013
Comments: Softcover, 270 x 210 mm. First edition, 2013. Offset-Print. Limited edition of 500 copies. In great condition. Winner of the aperture price in 2014. Signed copy.
"The final cut of Oliver Sieber's long-term project Imaginary Club is an amazing 430-page juxtaposition of black-and-white images and colour portraits. With its diversity of styles and subject matter, Sieber's photobook is part of a hybrid aesthetic specific to the 21st century. It is a contemporary photographic landmark based on the work of August Sander and Daido Moriyama", says Markus Schaden.
For his photobook Imaginary Club, Düsseldorf photographer Oliver Sieber documented representatives of youth scenes and subcultures in most cases against a monochrome background. His colour portraits are traditional head-to-chest shots and show teddy boys, skinheads, punks, goths and rockabillys in cities such as Los Angeles, New York, Tokyo, Cologne, Toronto, Osaka and Schwäbisch Hall. Oliver Sieber prefers to photograph people whom he is unlikely to meet in everyday situations. He finds them at clubs, events, concerts and illegal parties, where he approaches them and asks to take their portrait. What interests him most is the specific and unusual way in which they present themselves. The combination of clothes, hairstyles, tattoos and accessories is almost like a code.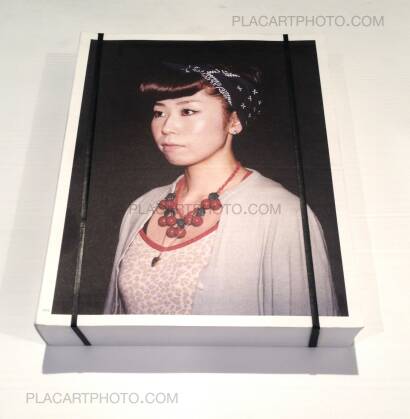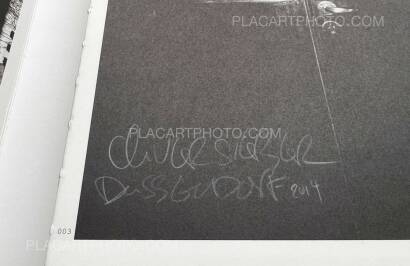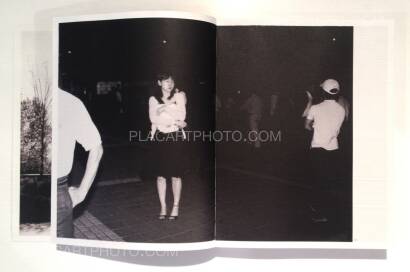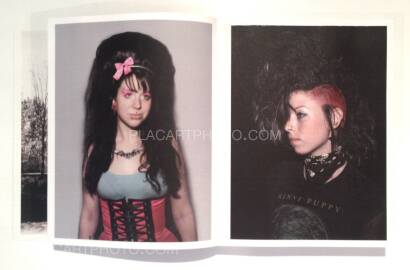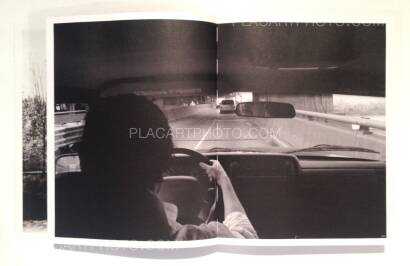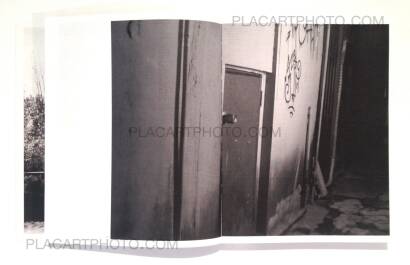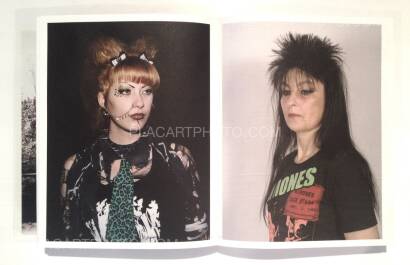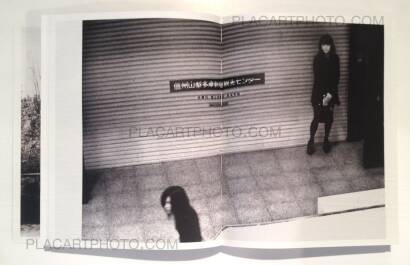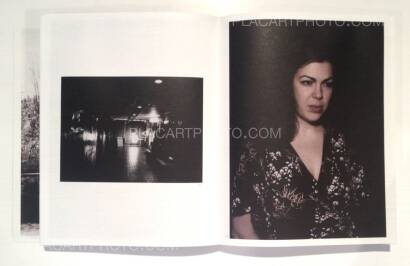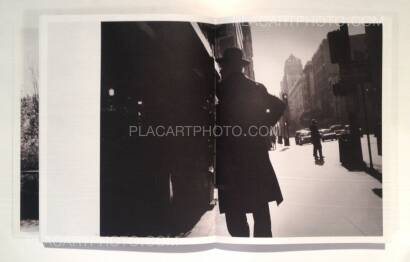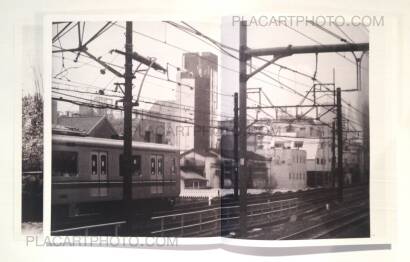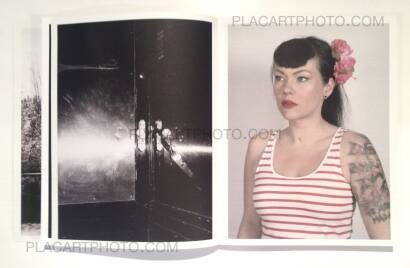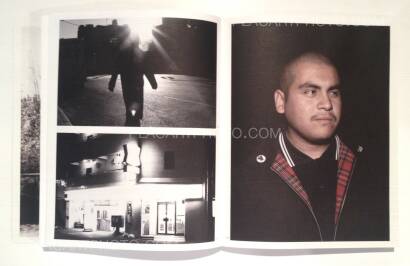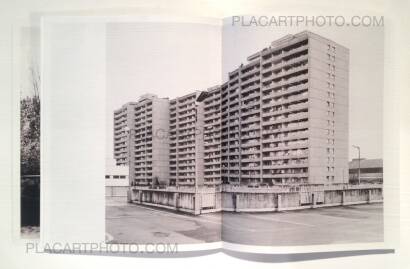 more books by Oliver Sieber
more books tagged »oliver sieber« | >> see all
more books tagged »teenage« | >> see all
more books tagged »subculture« | >> see all
more books tagged »city« | >> see all
more books tagged »signed« | >> see all
Books from the Virtual Bookshelf josefchladek.com