Shinjuku gunto den 66/73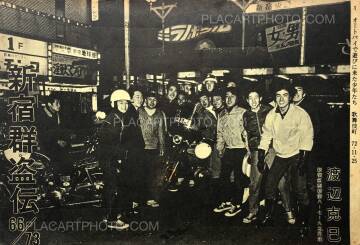 Photographs: Katsumi Watanabe
Publisher: Bara gahou sha, Tokyo
128 pages
Pictures: 128
Year: 1973
Comments: Stapled softcover, illustrated cover. A small stain on back cover. In very good condition.
From the late 1960s to the early 1970s, Katsumi Watanabe photographed bar hostesses, drag queens, and gangsters in Shinjuku as a "drifting portrait photographer." As a drifting photographer, a very unique profession even at the time, he would walk around Shinjuku daily with a camera in hand and wait for someone to ask him to shoot a portrait. He would go home, process and print, and return the next day with prints for his customers. Watanabe's subjects strike various poses to present themselves and their lives in Shinjuku with confidence. The photographs were quite precious to their subjects, some of whom sent their portraits to families in the country in the place of a letter.
In the 1970s, when inexpensive automatic cameras began to spread, it became difficult for Watanabe to make his living as a drifting photographer. Watanabe, however, continued to produce a massive archive of images of Shinjuku and its inhabitants. In addition to portraits, he shot children playing in back alleys, a riot in front of Koma Gekijo, and the piles of empty cans accumulating on Shinjuku's street corners. As one of its inhabitants, Watanabe provided an insider's view of the transformation of Shinjuku.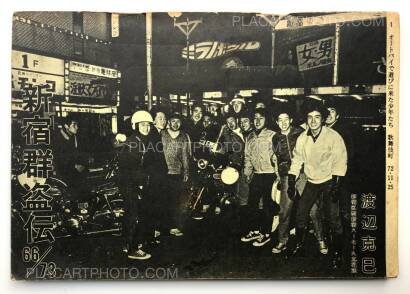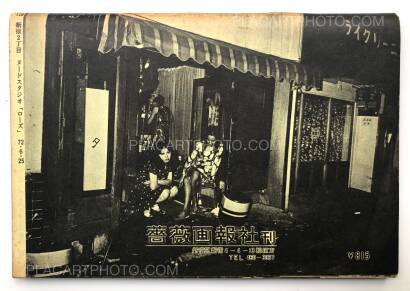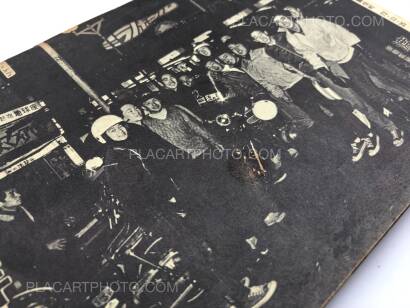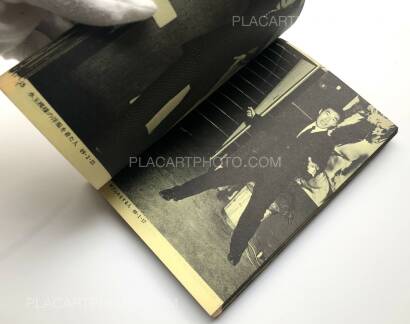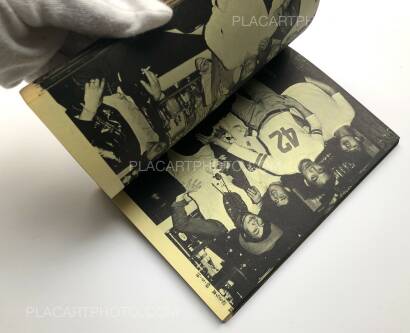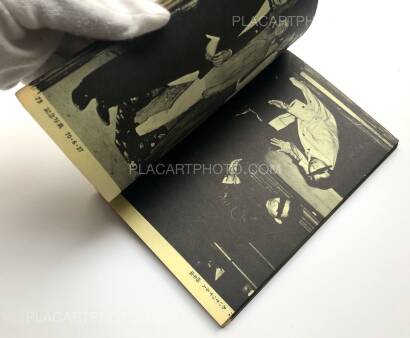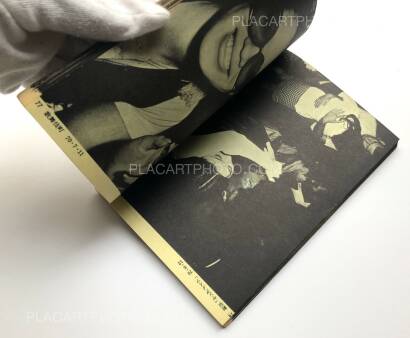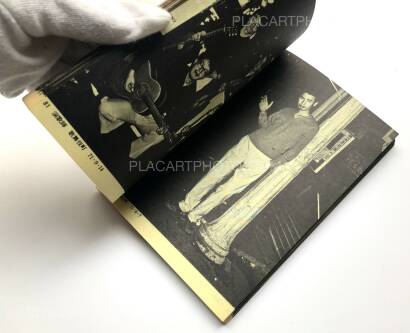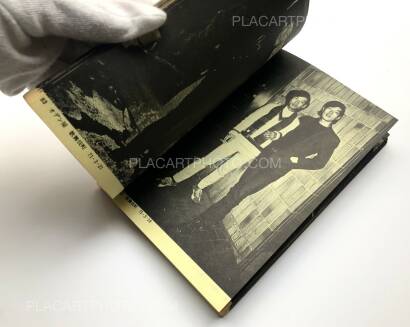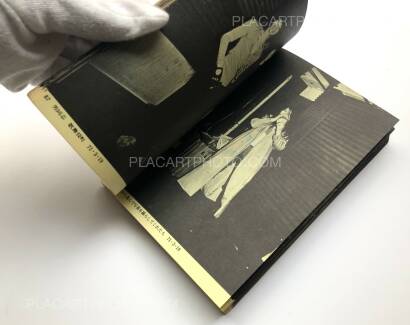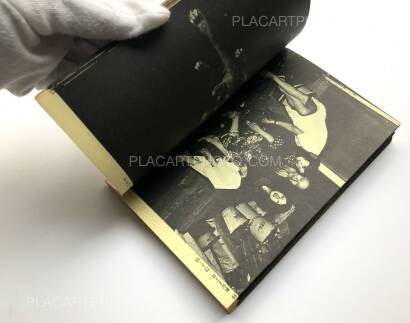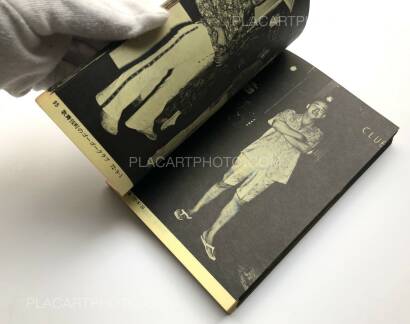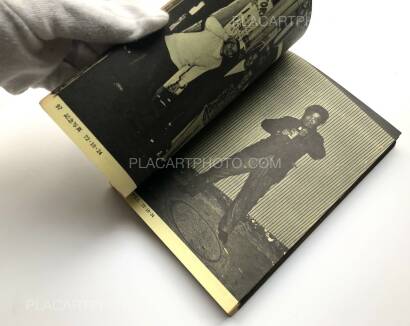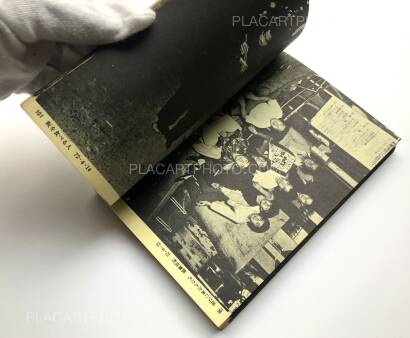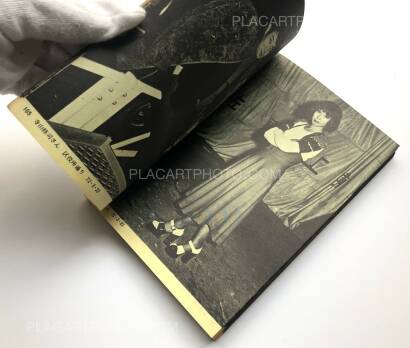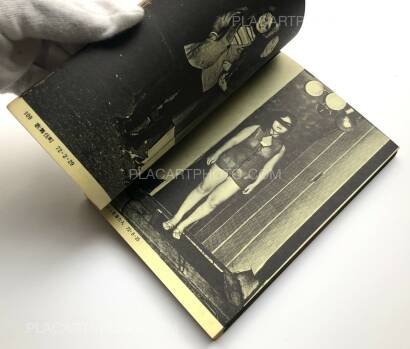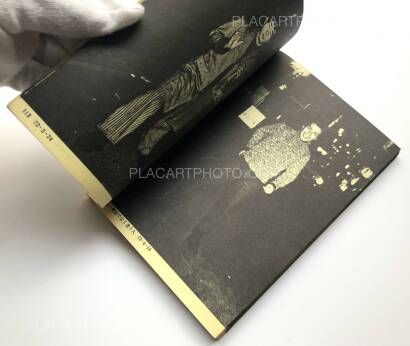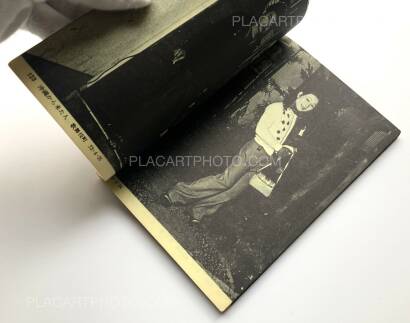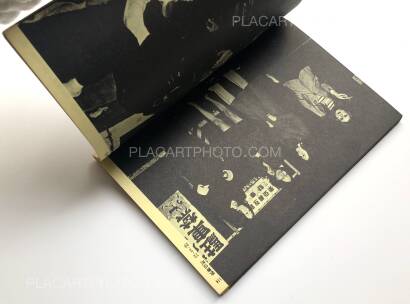 more books by Katsumi Watanabe
more books tagged »japanese« | >> see all
more books tagged »subculture« | >> see all
more books tagged »seventies« | >> see all
Books from the Virtual Bookshelf josefchladek.com